The Australian Financial Complaints Authority (AFCA) has reported that the number of complaints received from small businesses in 2021-22 fell 3 per cent to 3,490.
Small business complaints accounted for around 5 per cent of the total number of complaints lodged with AFCA last financial year, which overall increased by 3 per cent to 72,358.
Loans were the most commonly complained about product for small businesses with 1,440 disputes, followed by business transaction accounts (800), commercial property insurance (276), business credit cards (201) and loss-of-profits or business interruption insurance (200).
Service quality was among the biggest issues raised with a total of 389 complaints, along with failure to respond to a request for assistance (282), interpretation of product terms and conditions (271), denial of an insurance claim (204) and default listings (198).
AFCA said that small businesses which succeeded in their complaints had secured more than $18 million from financial firms in compensation and refunds.
Lead ombudsman for small business, Suanne Russell, also noted that the proportion of complaints involving financial difficulty had fallen from 19 per cent to 13 per cent.
"Lower levels of hardship complaints in 2021-22 in part reflect the work the banking sector has been doing in recent years to support customers in difficulty," she said.
"A further fall in financial difficulty complaints involving small business would be welcomed by everyone, but we are concerned we may see an increase given the end of COVID government support and the current economic environment.
"Higher interest rates may also make that a challenge in the current year but we hope lenders will continue to step up. AFCA will closely monitor the impact of higher rates in complaints from customers in the small business sector."
About 47 per cent of complaints from small businesses were resolved within 60 days of being lodged with AFCA, while 36 per cent were resolved at the earliest stage of the process where AFCA refers a complaint back to a financial firm for further consideration.
"AFCA welcomes early resolution at this stage — as long as the outcome is fair for both parties — because it takes away uncertainty for small businesses," said Ms Russell.
More complex cases were reported to take an average of 112 days to close and just over 10 per cent of small businesses complaints progressed to a formal decision.
Since it began operation in 2018, AFCA said it had helped secure almost $80 million in compensation and refunds for small businesses who lodged more than 14,800 complaints.
It previously reported that the big four banks accounted for nearly 20,000 complaints in 2021-22.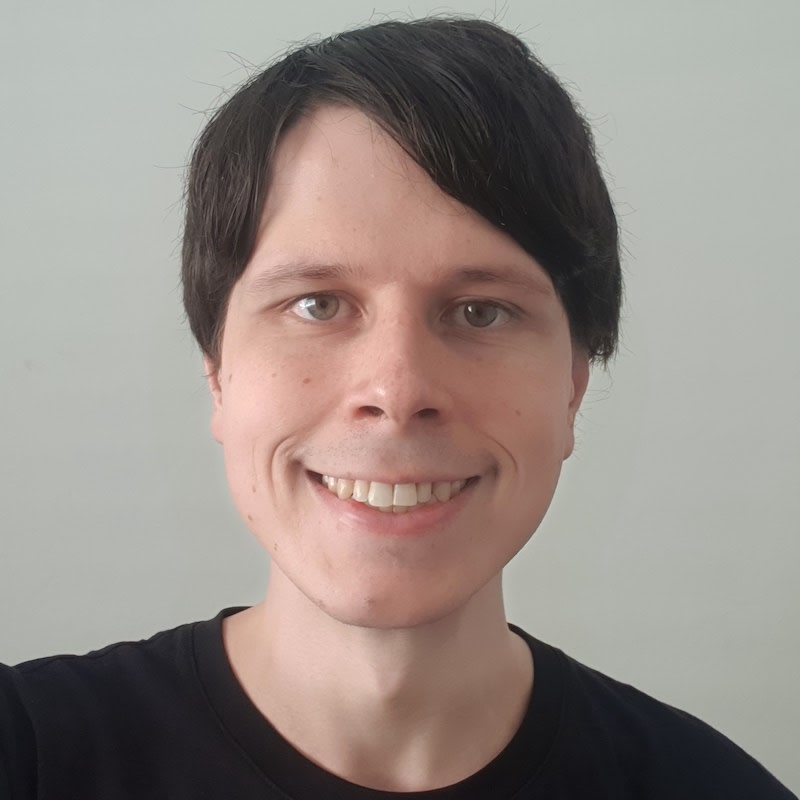 Jon Bragg is a journalist for Momentum Media's Investor Daily, nestegg and ifa. He enjoys writing about a wide variety of financial topics and issues and exploring the many implications they have on all aspects of life.