On Monday, Perpetual reported that its total assets under management (AUM) dropped by 8 per cent during the last quarter to $90.4 billion.
In its fourth quarter business update, the firm stated that the AUM of Perpetual Asset Management Australia (PAMA) declined 16 per cent to $21.3 billion, while the AUM of Perpetual Asset Management International (PAMI) fell 5 per cent to $69.2 billion.
Net outflows were reported for both PAMA ($1.9 billion) and PAMI ($2.1 billion).
The total funds under administration (FUM) of Perpetual Corporate Trust lifted 3 per cent to $1.09 trillion, while Perpetual Private's funds under advice were down 7 per cent to $17.4 billion.
"Perpetual has delivered a solid quarter in what has been a tough market for asset managers," commented Perpetual CEO and MD Rob Adams.
"It is during such periods of difficult global investment markets that the benefits of Perpetual's unique combination of businesses come through, bringing sector, client and geographic diversity, with our non-market linked revenues helping to provide a level of earnings stability through market cycles."
Perpetual said that PAMA's AUM was impacted by negative markets and a $1.7 billion redemption in a low margin enhanced cash strategy, but the firm noted that positive net flows continued in the higher margin intermediary channel.
The fall in PAMI's AUM was also attributed to negative market movements and net outflows, which Perpetual noted were partially offset by strong positive net inflows into global equities strategies in addition to favourable currency movements.
"While our AUM was impacted by a decline in markets through the quarter, our investment teams delivered very strong relative investment performance, with all but two of our equities funds across Barrow Hanley and our Australian equities team in PAMA outperforming their benchmarks over three years," said Mr Adams.
"These teams' disciplined, active and value-focused investment approach is extremely well suited to the current market environment particularly given the higher inflation and interest rate backdrop, which we believe will prevail for some time."
Perpetual Private experienced $0.3 billion in positive net flows during the fourth quarter to reach 18 consecutive half years of inflows. However, this was offset by a $1.5 billion reduction in funds under advice driven by negative investment market movements.
"Over the quarter, we continued to execute on strategic initiatives to grow the business, with Jacaranda seminars now expanded to other states on the Eastern seaboard generating new client interest," said Perpetual.
"We also continued to progress initiatives in the aged care and family office segments."
As reported last week, Perpetual also noted that it is currently in "high-level, preliminary, confidential discussions" with Pendal over a potential acquisition.
"There is no certainty that the discussions will lead to any future agreement," the firm said.
"We will keep the market informed in accordance with our continuous disclosure obligations."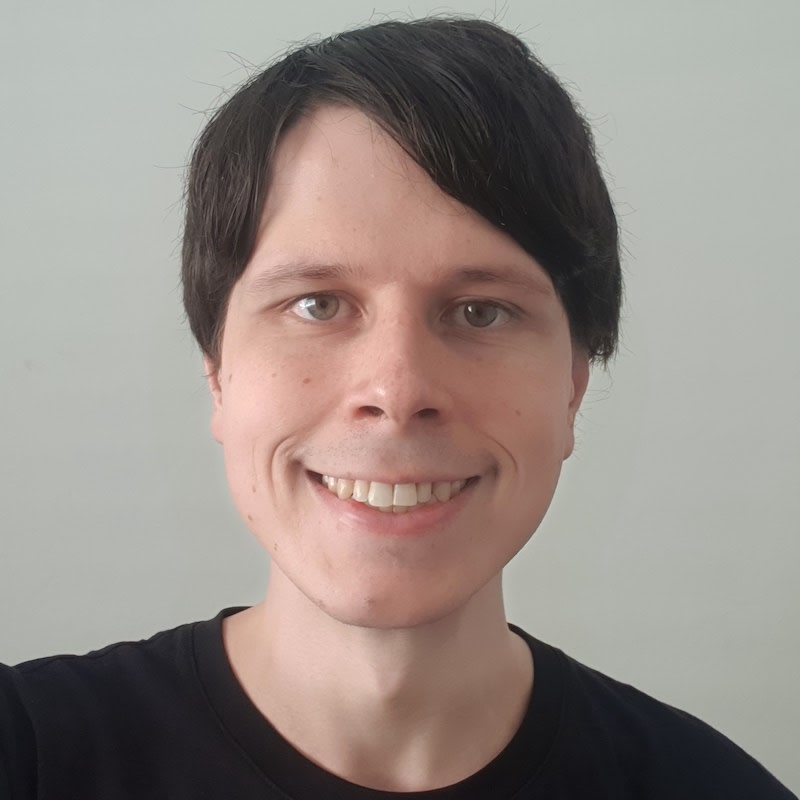 Jon Bragg is a journalist for Momentum Media's Investor Daily, nestegg and ifa. He enjoys writing about a wide variety of financial topics and issues and exploring the many implications they have on all aspects of life.