Pendal has revealed it is again in talks with Perpetual, after originally knocking back an acquisition offer in April.
On Tuesday (19 July), Pendal confirmed it is in "discussions... regarding a potential transaction".
"Discussions are highly conditional and incomplete, and there is no certainty that they will result in a transaction," a statement released on Tuesday read.
"The Pendal board will keep shareholders and the market informed in accordance with its continuous disclosure obligations."
In a separate statement, Perpetual said that should a transaction take place, "no equity raising would be required nor would there be private equity involvement".
In April, Pendal rejected Perpetual's offer to acquire 100 per cent of its shares for an indicative $6.23 per share.
The Pendal board determined that the takeover "significantly undervalues" the current and future value of Pendal and is therefore not in the best interest of shareholders.
The conditional, non-binding indicative offer from Perpetual was for 1 Perpetual share for every 7.5 Pendal shares plus $1.67 cash, representing an indicative value of $6.23 per Pendal share.
At the time, Pendal said that the board came to the decision to reject the bid having considered a number of factors including Pendal's "compelling global distribution footprint" across the UK, Europe, the US and Australia, the value of which "is not adequately recognised in the indicative proposal".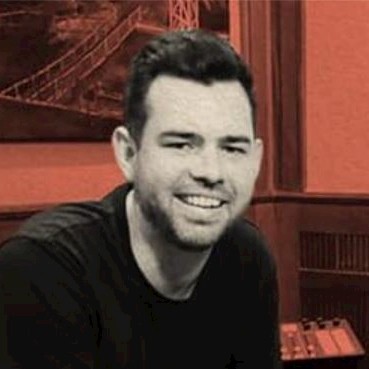 Neil is the Deputy Editor of the wealth titles, including ifa and InvestorDaily. 
Neil is also the host of the ifa show podcast.