Prime Minister Anthony Albanese and Treasurer Jim Chalmers have announced that the government will host a Jobs and Skills Summit at Parliament House on 1-2 September.
About 100 attendees from across government, business, unions and civil society are expected to attend the two-day summit, which will focus on addressing the major economic challenges and opportunities facing Australia.
With inflation now tipped to climb above 7 per cent by the end of the year, the PM flagged productivity as a key focus of the summit. 
"We know that the way that you boost growth without putting pressure on inflation is to ensure that productivity is the real focus. That's a way to boost profits and boost wages whilst boosting the economy," said Mr Albanese.
"Productivity has been a forgotten element over recent years. We intend to work with business, unions and others, of good will. And part of that process will be the summit to be held here in September."
Other areas of focus will include keeping unemployment low, expanding employment opportunities, addressing skills shortages, improving migration settings and ensuring equal opportunities and pay for women.
A white paper will be produced by Treasury out of the summit, which the government expects will be reported within 12 months.
But the Treasurer noted that the timing of the summit had been chosen deliberately, leading into Labor's first budget on or around October 25 and another budget in May next year.
"We don't want to pre-empt what may come out of it. But it is possible that if there is common ground found and agreement found at the summit, if we can move quickly, we will," he said.
Enterprise bargaining is also set to be a major focus, with the PM calling on employers and unions to work together in the national interest. 
Commenting on the summit, Business Council of Australia CEO Jennifer Westacott said that businesses were ready to work with government, unions and the wider community.
"Our economy is poised for a world beating recovery but it hinges on our ability to bring everyone to the table and find common purpose to sustainably drive new investment, productivity and stronger growth," she said.
"In particular, we welcome the government's focus on boosting Australia's lacklustre productivity, the crucial ingredient in sustained wages growth and better jobs."
FINSIA CEO Yasser El-Ansary also welcomed the government's summit announcement while drawing attention to the significant role that financial services plays in the Australian economy.
"The strength of our financial services industry helped shield Australia from some of the most challenging economic and market shocks over the past few years, and it is perfectly placed to offer innovative ideas for the way forward," he said.
"FINSIA is looking forward to the event as well as to contributing ideas on behalf of our members for the subsequent white paper that will be part of the enterprise template for a stronger economic future."
An agenda is expected to be released by the government towards the end of the month with invitations then issued to attendees in early August.
"We owe it to the Australian people to try and find that common ground so that we can reach the common objectives together," said Dr Chalmers.
"Our goal is to build a better, better trained workforce, boost incomes and living standards, and try to create more opportunities for more people in more parts of Australia."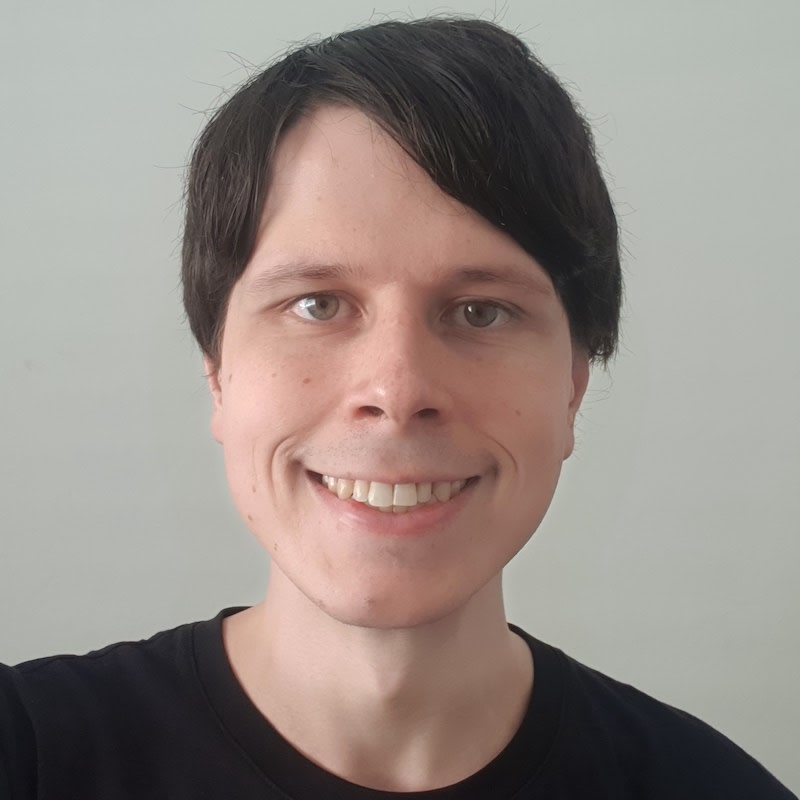 Jon Bragg is a journalist for Momentum Media's Investor Daily, nestegg and ifa. He enjoys writing about a wide variety of financial topics and issues and exploring the many implications they have on all aspects of life.