ANZ has predicted that headline inflation, as measured by the consumer price index (CPI), will hit 7 per cent by the third quarter of this year.
If correct, this would be a faster rise than currently anticipated by the Reserve Bank (RBA) which, according to recent comments made by Governor Philip Lowe, is expecting inflation will peak at 7 per cent during the fourth quarter.
In its preview of the latest CPI figures due to be released by the ABS later this month, ANZ tipped a quarterly rise in headline inflation of around 2.0 per cent for Q2, roughly on pace with the 2.1 per cent lift seen during Q1.
This rise would bring the annual rate to 6.3 per cent, up from 5.1 per cent in Q1, before then reaching 7 per cent in Q3.
"An upward surprise, where quarterly headline inflation in Q2 accelerates above its Q1 post-GST high of 2.1 per cent q/q, is not out of the question," noted ANZ senior economist Catherine Birch.
"But inflation could also undershoot our expectations if the Q1 increase reflected more of a level shift than a gear shift."
The bank has predicted that the trimmed mean measure of inflation will increase by 1.6 per cent on a quarterly basis, up from 1.4 per cent in Q1, which would take the six-month annualised rate to its highest level since 1990 at 6.1 per cent.
Annually, trimmed mean inflation is forecasted to reach 4.8 per cent in Q2 compared to 3.7 per cent in Q1.
Housing is expected to be the biggest contributor to headline inflation due to a jump in the cost of new dwelling purchases by owner-occupiers and higher rental and utilities inflation. ANZ said this would add 0.6 percentage points to Q2's headline inflation figure.
"There is still a gap to close between new home construction costs including and excluding government grants," said Ms Birch.
"This will raise quarterly price growth in the CPI above the underlying rate for the fourth consecutive quarter. But underlying construction cost growth is likely to continue at a solid pace, even after seven consecutive quarters of acceleration."
Higher food prices are also expected to be a major contributor, with the bank predicting a quarterly rise of 2.9 per cent that would add 0.5 percentage points to headline inflation.
ANZ has predicted that the RBA will announce the third consecutive 50-basis point rate hike in August, bringing the cash rate to 1.85 per cent, in line with forecasts made by other economists.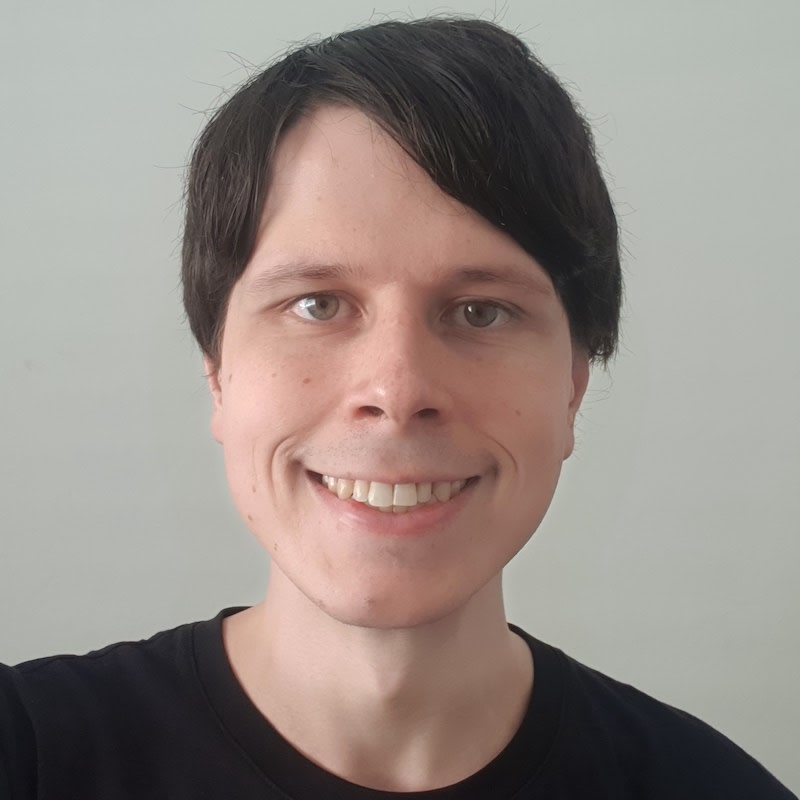 Jon Bragg is a journalist for Momentum Media's Investor Daily, nestegg and ifa. He enjoys writing about a wide variety of financial topics and issues and exploring the many implications they have on all aspects of life.