At Magellan's annual general meeting on Wednesday, Andrew Formica told shareholders that he is "eager" to restore Magellan as one the country's leading fund managers.
But Mr Formica, who was named executive chairman following the departure of David George last month, conceded that it will be "a long path back to recovery".
Magellan's funds under management (FUM) dropped to $34.3 billion at the end of October, including $16.1 billion in retail FUM and $18.2 billion in institutional FUM.
"This reflects a substantial decrease in funds under management compared to the heights of recent years, however, Magellan remains significant within the global landscape of fund managers, and I believe has the foundations upon which to rebuild," said Mr Formica.
"I know this is a cause of concern for you, our shareholders, and I want you to know I am focused on it. Over the last three months, I have made it a priority to meet with clients and advisors, both existing and those that have left, to understand what can be done to improve the situation."
Outlining his broad strategic vision for Magellan, Mr Formica said that he firmly believes that active management plays an important role in the investment management industry.
"The growth in recent years of passive investment strategies, and in Australia's particular case, the insourcing of management and the subsequent allocation to passive strategies by the superannuation industry, drives an even greater need for strong local active managers," he said.
"This is essential to maintaining a balanced ecosystem and ensuring the most efficient allocation of capital through economic cycles. From this perspective, I believe there will always be demand for active investing."
Mr Formica noted that the broad strategy outlined at last year's AGM remains unchanged, although the $100 billion FUM target previously set by Mr George has been all but abandoned.
"Whilst not necessarily targeting $100 billion in assets under management – AUM really is an outcome of delivering for our clients rather than a strategic goal – the underlying premise of the strategy remains," he said.
"That is, to leverage our strong existing platform across investments, distribution, and operations to diversify the business and increase the strong investment talent we have in the business enabling us to deliver on our commitment to grow the wealth of our clients.
"Importantly, we are positioning Magellan for the next phase of its evolution – from a founder-led business into a more diversified global fund manager of scale that delivers exceptional investment performance for our clients."
Focus on clients, colleagues and capabilities
In terms of Magellan's immediate priorities, Mr Formica said the fund manager's efforts will be focused in three key areas: clients, colleagues, and capabilities.
He indicated that clients were the "chief focus" of Magellan and pledged to restore trust, confidence, and value among the fund manager's client base.
"We are making progress on this journey, however, there is more to do. Over the last three months I have spoken to many of our clients or our client advisers and I am encouraged by their support for us as a business," Mr Formica continued.
"There is much we can do, as our recent challenges have been an unwanted distraction against the successful management of their portfolios. They prefer to hear from us on our investment decisions, rather than on our corporate changes."
In the area of "colleagues", efforts will include the development of a new employee accountability and alignment model by the end of June 2024, which will provide employees with short term and long-term equity incentives that align their interests with shareholders.
Finally, in the area of "capabilities", Mr Formica noted that a near-term priority for Magellan is to grow its global distribution footprint.
"One of Magellan's significant strengths is its market-leading distribution and marketing team which has relationships with clients globally. Bolstering this distribution effort internationally will position us for growth as we diversify the business," he said.
Mr Formica said it is critical for Magellan to not stand still when it comes to product development and suggested that the firm will continue to innovate and identify opportunities in segments in which it anticipates future client demand will grow.
He also confirmed that the fund manager is actively exploring opportunities to invest in "high-quality teams and capabilities" in areas where it sees potential for future growth.
"Our financial strength and robust balance sheet provide us with strategic optionality and the capacity to execute our strategic vision," said Mr Formica.
"Each of these characteristics excite me for the next chapter of Magellan's growth as we continue on the journey to restore Magellan as one of Australia's leading fund managers."
In conclusion, Mr Formica thanked shareholders for their continued support of the fund manager during what has been a very challenging period.
"I acknowledge and appreciate we have tried your patience over the last two years. The significant reduction in the share price, driven by the large shift in client assets we manage, has created a very difficult position for our longstanding shareholders," he said.
"We are committed to improving the business performance through the acceleration of our strategic plans. We recognise, however, it will be a long path back to recovery and we thank you for your support and commitment as we embark on this."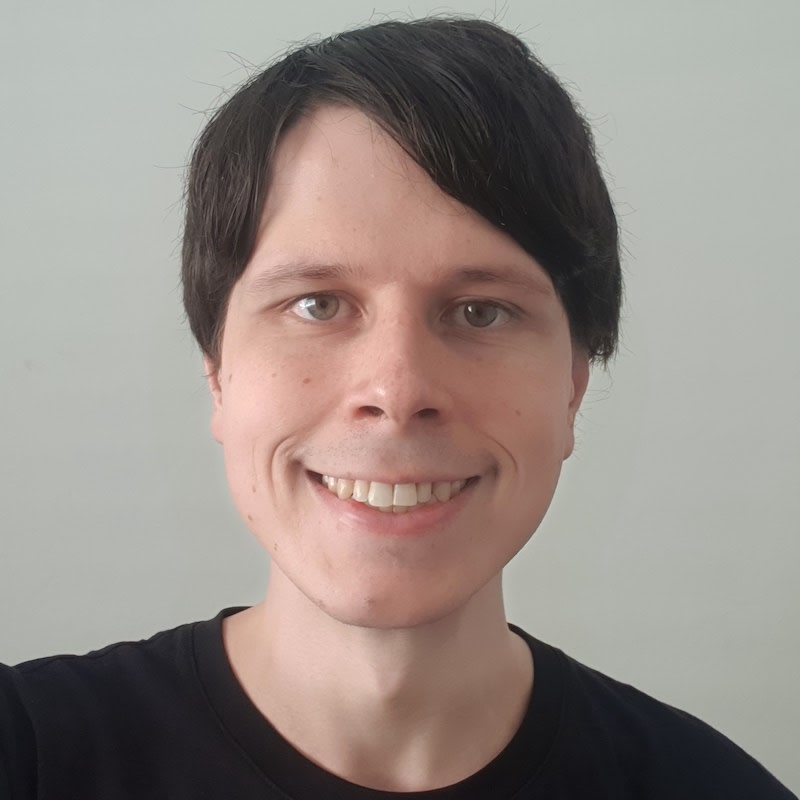 Jon Bragg is a journalist for Momentum Media's Investor Daily, nestegg and ifa. He enjoys writing about a wide variety of financial topics and issues and exploring the many implications they have on all aspects of life.