As global cyber attacks continue to rise, Global X ETFs has added a new ETF to its product line-up to provide Australian investors with access to the growing cyber security industry.
The Global X Cybersecurity ETF, which commenced trading on the ASX on Wednesday under the ticker code BUGG, has been positioned as the "lowest-cost, pure-play ETF on the market" covering the cyber security theme with a management fee of 0.47 per cent per annum.
The ETF tracks the Indxx Cybersecurity Index, which includes companies that derive more than half of their revenue from cyber security activities such as the development and management of security systems preventing cyber attacks to applications, computers, and mobile devices
"BUGG invests in a well-diversified portfolio of companies that have the potential to generate significant value for investors by being at the forefront of cyber security. We are proud to bring this very important thematic ETF to Australian investors," said Global X chief executive officer Evan Metcalf.
"Cyber security is a matter of personal, organisational, and national security. Australians have seen firsthand during the major Medibank and Optus data breaches how devastating cyber attacks and hacking can be."
Differentiating BUGG from its competitors, Global X claimed the ETF is aligned and more concentrated in cyber security industries, investing only in companies and sectors that are relevant to the cyber security theme.
These may include network security software, network security access policy software, and customer premises network security equipment.
Scott Helfstein, head of thematic solutions at Global X, said domestic opportunities for exposure to the cyber security theme were limited in many markets including Australia, highlighting the importance of geographical diversification.

"There is very little overlap between BUGG and the S&P 500 and Nasdaq 100, with only five companies appearing in the three indices. All of which are less than 0.6 per cent of the total index weighting – meaning many investors are likely missing out on growth of the cyber security industry if they are only exposed to broad US indices, even if it is tech-heavy like the Nasdaq," he explained.

According to Check Point Research, global cyber attacks rose by 38 per cent between 2021 and 2022, while IBM has found that the average intrusion costs organisations over $4 million.
"Globally, there is heightened focus on identifying and managing these risks by organisations, with spending on cyber security solutions and services expected to reach US$219 billion in 2023, up 12.1 per cent from 2022," Mr Helfstein said.
"Cyber security is an important thematic which will continue to grow as cyber threats become more prolific, alongside the development of more advanced technologies such as artificial intelligence (AI) and the cloud."
BUGG is the 35th ETF listed by Global X and follows a string of new funds launched so far this year including the Global X US 100 ETF (N100), the Global X Bloomberg Commodity ETF (Synthetic) (BCOM), and the Australia ex Financial & Resources ETF (OZXX).
This week, the ETF provider confirmed it is undergoing a restructure which resulted in the exit of head of distribution, Kanish Chugh. Head of investment strategy, Blair Hannon, has also departed Global X in recent weeks.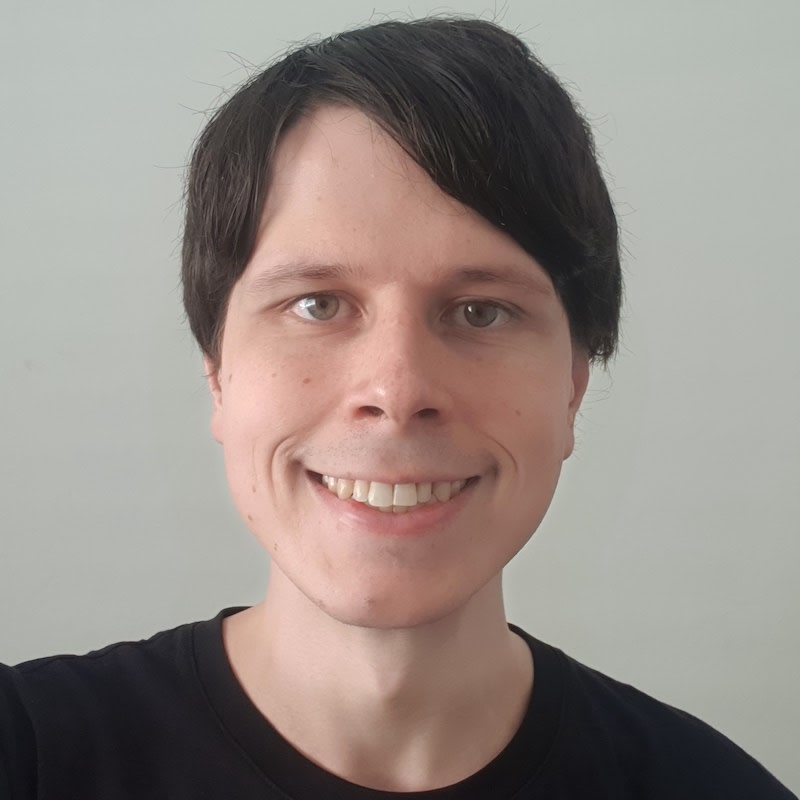 Jon Bragg is a journalist for Momentum Media's Investor Daily, nestegg and ifa. He enjoys writing about a wide variety of financial topics and issues and exploring the many implications they have on all aspects of life.