Mirae Asset Global Investments has announced that its global ETF business has surpassed a milestone US$100 billion in assets under management (AUM).
The Korean investment manager, which acquired ETF Securities last year before rebranding the Australian ETF provider under the Global X ETFs banner, said the achievement reflected its strong position in the investment industry and sustained demand for its products.
Mirae Asset now ranks as the 13th largest ETF provider in the world, having recorded a 350 per cent jump in AUM over the past five years across its four ETF brands: Global X ETFs, TIGER, Horizons ETFs, and Mirae Asset.
"We are extremely proud of the global team we have built and remain committed to expanding the capabilities of our investment platform," commented Hyeon-Joo Park, global strategic officer at Mirae Asset.
"Our global ETF franchise will serve as a strong foothold as we leverage our synergies across markets and offer investors unequalled exposure to disruptive themes, access to international markets, and tools that help them achieve their investment objectives."
Mirae Asset noted it had established itself as a "leading global ETF provider" through the strategic acquisition of key players in core markets.
Its first international acquisition was made in 2011 with the purchase of Canadian ETF provider Horizons ETFs before Mirae Asset picked up New York-based ETF provider Global X in 2018.
"Since being acquired, both brands have significantly contributed to the growth of our global ETF AUM, with both brands experiencing remarkable growth," Mirae Asset said.
Additionally, Mirae Asset suggested that the acquisition of ETF Securities in 2022 had further broadened its global footprint. At the time of the acquisition, the Australian ETF provider had a total of $4.7 billion in AUM.
Mirae Asset's product range currently includes more than 530 ETFs across a range of exposures including thematic, income, international access, core, commodity, and active ETFs.
"We leverage our extensive global network to conduct exhaustive analyses of local markets and offer pioneering products distinguished by their thematic and income-oriented focus, instead of solely relying on market index offerings," stated Young Kim, head of the global business unit at Mirae Asset.
"Moving forward, we remain dedicated to introducing competitive products that cater to the discerning needs of our valued investors."
Looking ahead, Mirae Asset indicated it would seek to continue differentiating itself within the evolving ETF landscape to continue strengthening its innovative ETF business.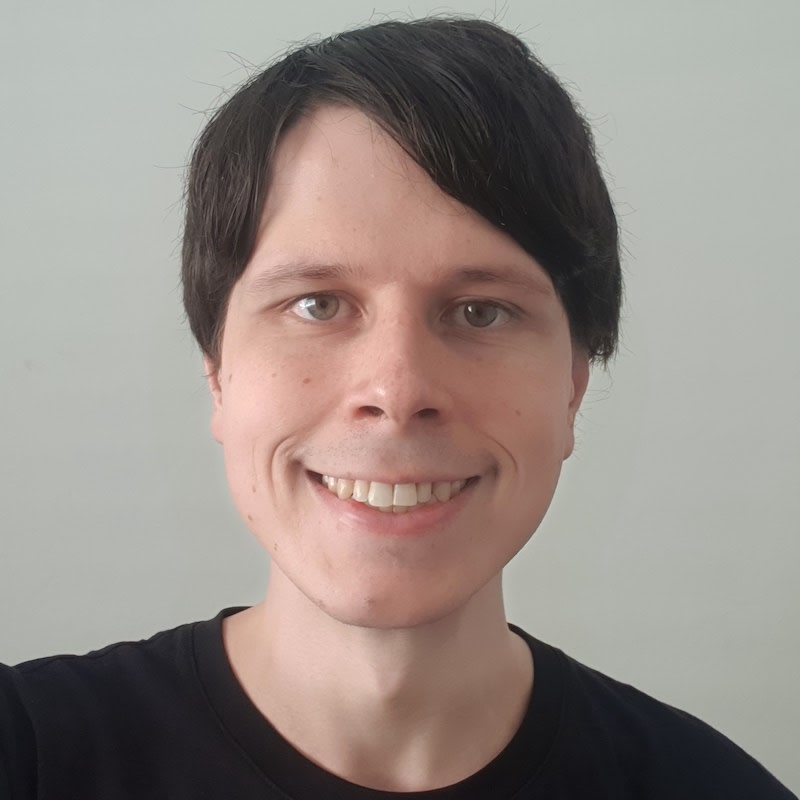 Jon Bragg is a journalist for Momentum Media's Investor Daily, nestegg and ifa. He enjoys writing about a wide variety of financial topics and issues and exploring the many implications they have on all aspects of life.