ANZ has predicted the Reserve Bank of Australia (RBA) will keep interest rates on hold at its board meeting next month with an "extended pause" at 4.1 per cent now anticipated.
The bank, which previously predicted the cash rate would peak at 4.6 per cent, said that its revised forecast reflected a deterioration in forward-looking labour market indicators, positive developments on inflation globally, and the impact of recent rate hikes on consumers, but was unrelated to the appointment of the next RBA governor.
"While the labour market remains tight, consumers' unemployment expectations, business forward orders, and job ads collectively suggest a modest uptrend in the unemployment rate over coming months," said ANZ head of Australian economics Adam Boyton.
"Such an outcome would be broadly consistent with the RBA's May Statement on Monetary Policy (SoMP) forecasts. Anecdotal evidence (and our own spending data) also suggests the most recent rate hikes have had an impact on consumer behaviour."
Mr Boyton said while the RBA looks likely to increase its wages forecast in the next SoMP due out in August, it may view the subsequent upside risk for consumer price inflation (CPI) as having already been mitigated by the 25 basis point hike announced in June.
"Whether a single 25 bp rate hike is sufficient to offset that risk is the question," he continued.
"While individual rate hikes do matter, especially for mortgage holders, the impact of a single 25 bp move on an entire economy over a 12–18-month period is quite modest.
"By the same token, one can also argue the reverse. Namely, if the RBA felt that its action to date had not dealt with that risk, then why not move in July?"
Following its decision to hold the cash rate at 4.1 per cent earlier this month, the RBA said that pausing would provide it with "some time to assess the impact of the increase in interest rates to date", as well as broader macroeconomic developments amid continued "uncertainty".
"Some further tightening of monetary policy may be required to ensure that inflation returns to target in a reasonable timeframe, but that will depend upon how the economy and inflation evolve," the central bank noted at the time.
According to Mr Boyton, comments by outgoing RBA governor Philip Lowe in a recent speech were "arguably slightly more dovish" than those which followed the rate decision.
"It remains to be determined whether monetary policy has more work to do. It is possible that some further tightening will be required to return inflation to target within a reasonable timeframe," Dr Lowe said in an address to the Economic Society of Australia on Wednesday.
While ANZ now sees an "extended pause" at 4.1 per cent, Mr Boyton said the bank acknowledged the near-term uncertainty with a move in August not yet entirely ruled out.
"Looking into 2024, our base case remains an extended pause before easing toward the very end of the year driven by both a higher unemployment rate and confidence inflation is returning to the band. That isn't the only scenario, however," Mr Boyton suggested.
"It's possible (but less likely) that a moderation in inflation and a solid labour market could boost real household incomes and spending. This, combined with signs that inflation is stuck above the target (off the back of either persistently high wages outcomes or a weak productivity trend), could require the RBA to tighten again in 2024."
In an appearance before the House standing committee on economics earlier in the week, ANZ chief executive officer Shayne Elliott asserted the longer-term path of interest rates remains unclear.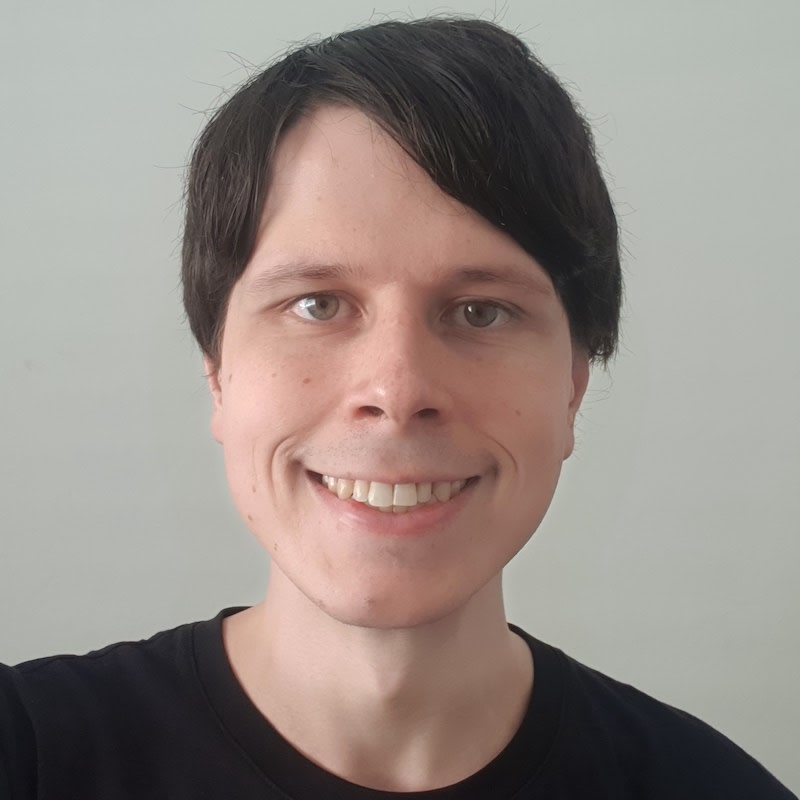 Jon Bragg is a journalist for Momentum Media's Investor Daily, nestegg and ifa. He enjoys writing about a wide variety of financial topics and issues and exploring the many implications they have on all aspects of life.