ANZ chief executive officer Shayne Elliott has asserted that the longer-term path of interest rates remains unclear during questioning at the House of Representatives standing committee on economics.
At a public hearing in Canberra on Wednesday, Liberal MP Keith Wolahan asked Mr Elliott to detail the bank's forecasts for where the cash rate will settle at over the next five years and whether this would be within a range of 3 to 3.5 per cent.
"Oh that's a tough one. Maybe we should've cut you off," Mr Elliott joked.
"I think that's a very difficult one. So our forecasts don't generally go out that far. It's just like, who can tell? And I think what we've learnt over the last couple of years is that things change. There are so many global factors that you just can't predict and we live in a globally connected world. So, look, I don't know," the ANZ CEO continued.
"Our view at the moment is that the Reserve Bank's still got some work to do. Inflation globally has been a difficult thing to manage and we're not alone in that."
Mr Elliott noted that the United States, the UK, Germany, New Zealand, and many other economies around the world continue to be challenged by inflation alongside Australia.
"Our view is that there will have to be more rate rises in Australia," he said.
"We don't think they will necessarily be quick, but later this year. At least two more, so another 50 basis points. But honestly, from there on, who knows?"
The ANZ CEO suggested that too many factors were contributing to the uncertainty surrounding the long-term path of rates, including oil prices, the war in Ukraine, and supply chain issues.
"If you look over the long term, you'd say we're sort of, probably – if you had to have a stab in the dark – you're probably somewhere in that 3 to 4 per cent range, I don't think would be wildly wrong," he added.
Looking over the shorter term, the Commonwealth Bank of Australia (CBA) and HSBC Australia have both predicted the RBA will deliver one last rate hike in August.
This would take the cash rate to a peak of 4.35 per cent following a cumulative 425 basis points in rate rises since the current monetary policy tightening cycle commenced in May last year.
Meanwhile, ANZ's forecasts for two more hikes later this year would see the cash rate reach 4.60 per cent, the highest level since October 2011, when interest rates sat at 4.75 per cent.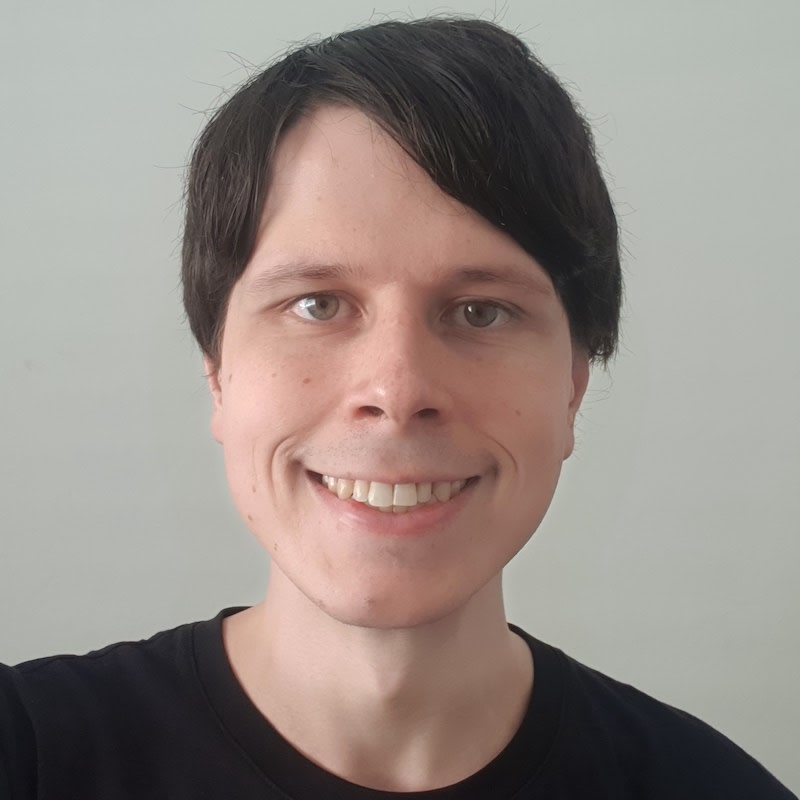 Jon Bragg is a journalist for Momentum Media's Investor Daily, nestegg and ifa. He enjoys writing about a wide variety of financial topics and issues and exploring the many implications they have on all aspects of life.