Global X ETFs Australia believes that the ongoing rise of thematic ETFs and product innovation will be dominant themes in Australia's ETF industry over the next five years.
The ETF provider noted that the industry, which grew to a record $146 billion in funds under management in April according to analysis by BetaShares, has historically been dominated by funds flowing into so-called "vanilla ETFs".
However, Global X head of investment strategy Blair Hannon has predicted that a "new normal" for thematic investing is on the horizon in the post-pandemic world.
According to Mr Hannon, thematic ETFs have allowed investors to be nimble and to respond to market moves in Australia and around the world.
"We saw this during the pandemic when inflows into thematic funds peaked in early 2021 with more than US$20 billion entering the sector, according to Morningstar Direct," he said.
"Although flows have tapered off, levels are still sitting higher than before the Corona crash in March 2020, indicating an appetite from investors to capture thematic opportunities."
Mr Hannon argued that ETF providers such as Global X needed to be at the forefront of megatrends that will offer value to investors.
"Thematic ETFs are very important to investors' portfolios because they identify long-term structural trends and leverage those trends to enable investors to build wealth over time. We are identifying powerful macro-level trends and the companies that stand to benefit from those trends over the years to come," he said.
Global X currently offers 32 funds in the local market, including 11 in the thematic space, with a total of $5.6 billion in funds under management. Thematic ETFs are also available from other major providers in Australia including BetaShares, VanEck, and BlackRock's iShares.
"The ever-expanding selection of thematic ETFs alongside core ETFs that track benchmark share and bond market indexes, as well as important commodities such as gold, is allowing investors to build entire portfolios using ETFs," said Mr Hannon.
"This is happening as the active funds management industry comes under greater pressure."
Five new ETFs have been launched by Global X so far this year, including most recently its Australia ex Financial & Resources ETF (OZXX).
Other providers have also been actively launching a range of new products in Australia this year, including VanEck, BetaShares, iShares, and Janus Henderson.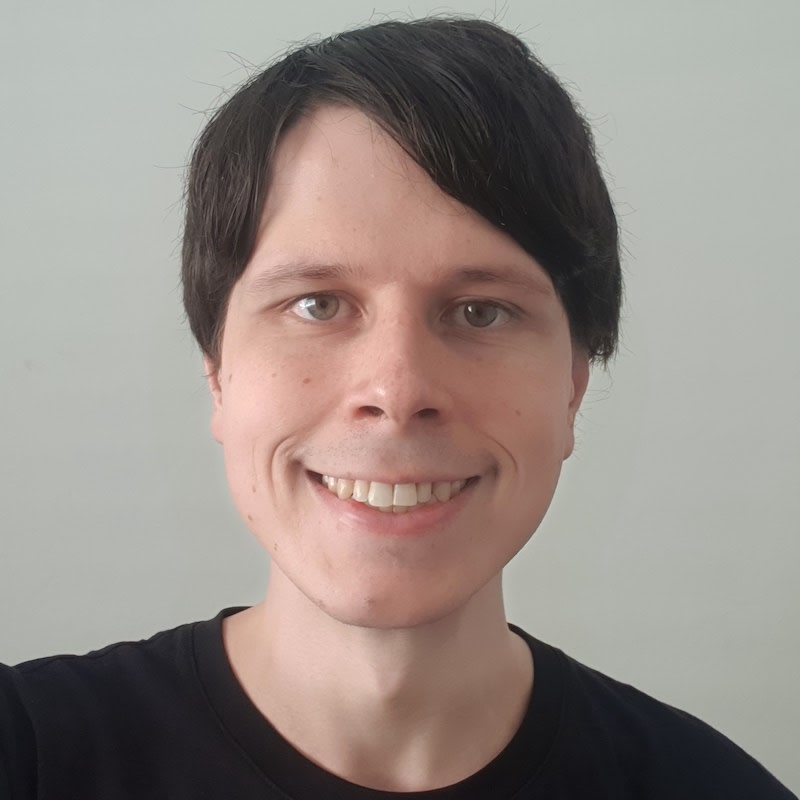 Jon Bragg is a journalist for Momentum Media's Investor Daily, nestegg and ifa. He enjoys writing about a wide variety of financial topics and issues and exploring the many implications they have on all aspects of life.