Treasurer Josh Frydenberg announced that the fund would also be used to ensure civil claims against the banks were dealt with more efficiently.
The fund comes just before round seven of the royal commission hearings as the government anticipates a rise in claims against the banks exposed by the commission.
The Treasurer said the fund would be able to implement the findings of the commission and also act as a deterrent to misconduct in the financial services.
Mr Frydenberg said regulators like ASIC and APRA needed to be given all the resources necessary to prosecute and ensure that people are prosecuted to the full extent of the law.
The fund is specifically for the legal costs of the regulators, with part of the money going to the Federal Court to help it consider more cases and also review its criminal jurisdiction to potentially include corporate crime. 
Around $41.6 million of the funding will go to the Commonwealth Director of Public Prosecutions to take criminal charges action against financial misconduct. 
The Federal Court will receive $9.9 million to give it more resources to prosecute and another two judges to support civil cases. 
Mr Frydenberg said this was the latest measure by the government to pursue financial misconduct in the industry.
The government has previously announced over $58 million in APRA funding, the creation of AFCA for consumers and stronger powers to the regulators to pursue misconduct.
Further announcements are expected today around small business with plans for the government to cut the red tape for small companies by easing their reporting obligations to ASIC. 
Currently, businesses are considered large if they have more than $25 million in revenue and more than 49 employees, but under the new rules these standards would double to $50 million and more than 99 employees.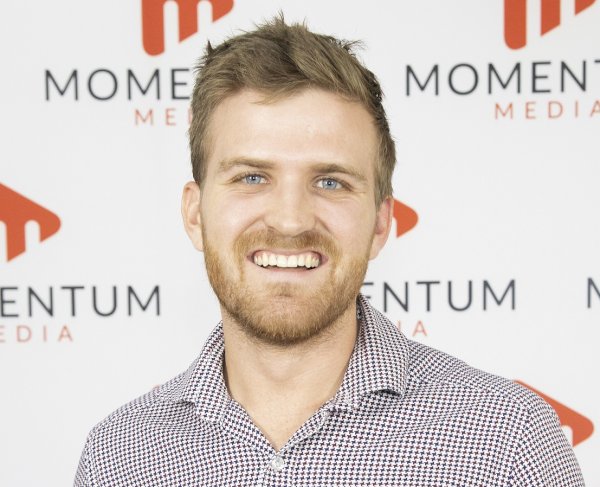 Eliot Hastie is a journalist at Momentum Media, writing primarily for its wealth and financial services platforms. 
Eliot joined the team in 2018 having previously written on Real Estate Business with Momentum Media as well.
Eliot graduated from the University of Westminster, UK with a Bachelor of Arts (Journalism).
You can email him on: [email protected]