The strategic plan includes AFCA's goals, values and visions which its releases says is 'to provide fair, independent and effective solutions for financial disputes'.
The Assistant Treasurer Stuart Roberts said that AFCA would operate as a one-stop shop for financial disputes.
"The recommendations to establish the AFCA came from the review of financial systems, external dispute resolution and complaints arrangements which recommended the establishment of a one stop shop for dispute resolution," he said. 
Mr Roberts said that AFCA would support consumers by operating at a significantly higher voluntarily limit of compensation cap.
"I think this is appropriate, it is important that consumers who have wrongfully suffered a loss have access to fair compensation," he said.
The new independent Ombudsman has commitment to proactively work with consumers, small business and the financial sector to resolve and reduce financial disputes.
A priority for the authority is to influence reform in the sector by raising standards and improving internal practices to avoid and resolve disputes.
AFCA's independent chair, the Honourable Helen Coonan said the authority had a clear vision to raise standards, minimise disputes and meet community needs.
"Our strategy reflects a new direction and vision for external dispute resolution for financial complaints in Australia," she said.
AFCA's chief executive and chief ombudsman David Locke echoed Ms Coonan's statement saying that it would be an easy to use and impartial scheme.
"AFCA is committed to ensuring that our decisions, actions and services are at all times fair and independent, transparent and accountable, honest and respectful, and proactive and customer-focused," Mr Locke said.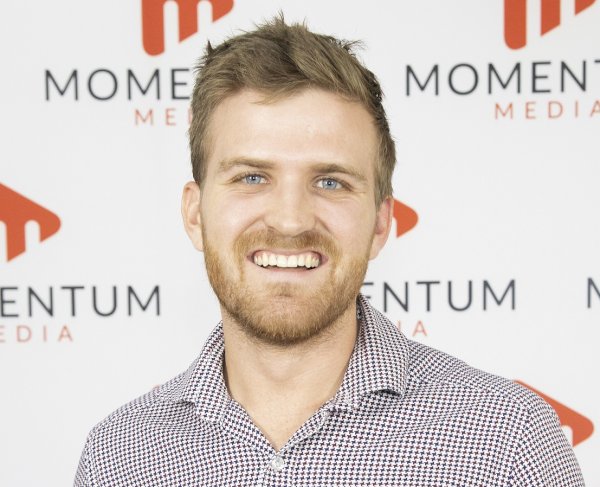 Eliot Hastie is a journalist at Momentum Media, writing primarily for its wealth and financial services platforms. 
Eliot joined the team in 2018 having previously written on Real Estate Business with Momentum Media as well.
Eliot graduated from the University of Westminster, UK with a Bachelor of Arts (Journalism).
You can email him on: [email protected]