Quick reality check – there is no perfect property and there is no right time to buy. If you can afford to buy today, then today is the time you should buy.
There are many reasons why you've yet to invest in property:
-          Not yet saved the 10% deposit;
-          Waiting for something better to come along;
-          The property is too expensive;
-          No time to look

However, it's our fears and the media hype that are really stopping us from investing in property. By not investing today, then we will probably stall for a few more years before eventually deciding it's a good idea, by which time property prices have further increased and we have lost valuable time in the market.
Investing in property is a big decision and you need to take the time to figure out what you want, what you can afford and where to buy. However, by not acting today, you could potentially lose out on tens of thousands of dollars, alongside a number of crucial factors.
So, what will you really lose by not investing in property today? Here are 10 factors to consider.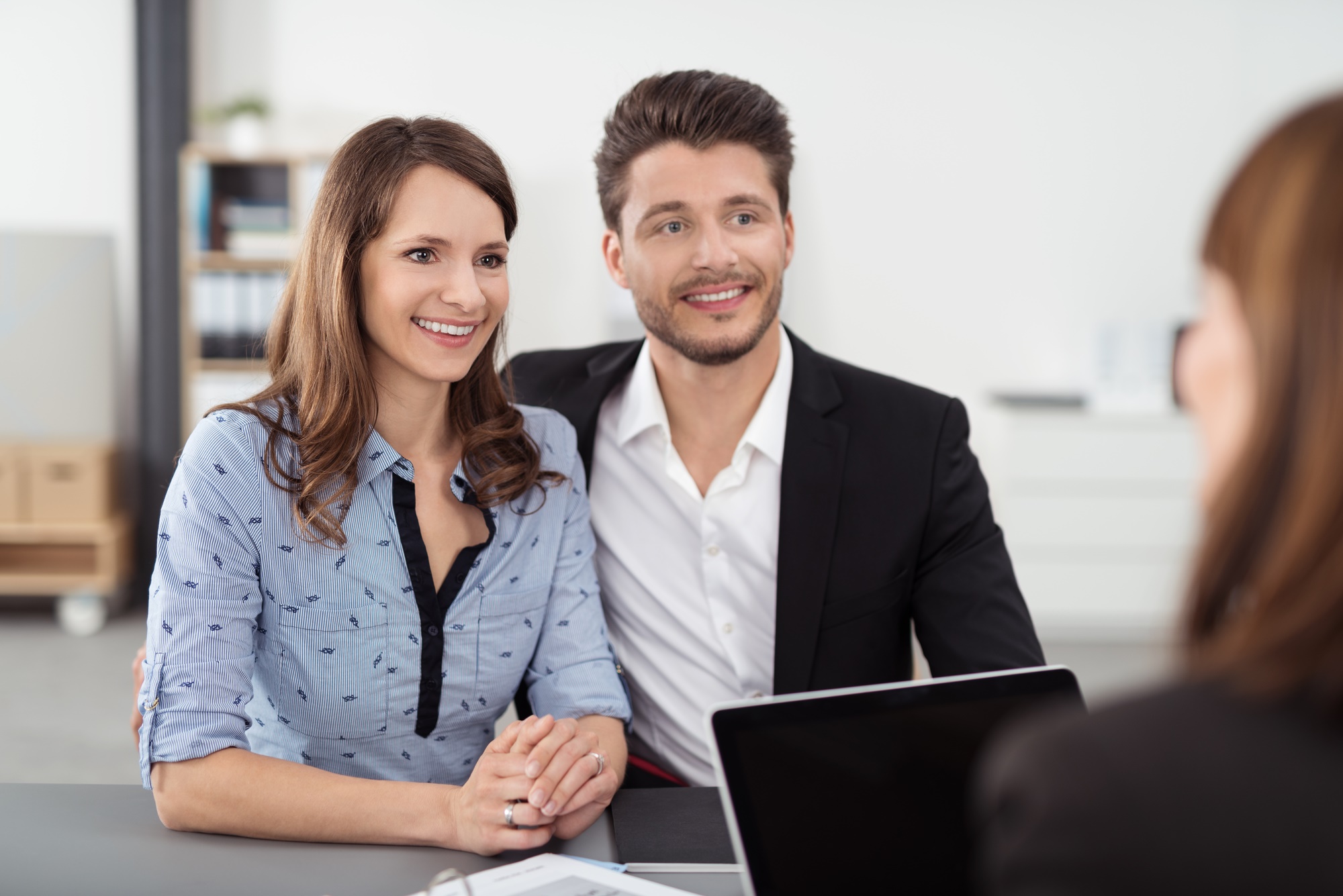 10 things you will lose by not investing in property today


1.       Time in the Market

Investing in property today gives you more time in the market. You should typically be holding onto a property for the long term of at least 10 years and generally properties will double in value during this time.
Remember that there is no real bad time to buy property. It's not timing the market, but time in the market that counts.


2.       Property will become more expensive
If you don't invest in property today, it will progressively become more expensive to own a property. Property prices may already seem expensive, particularly in Sydney, but the longer you wait, the more expensive they will become. Property prices are also outpacing wages, which means you could quickly get left behind if you're not careful.

3.       Capital Growth
You could also easily miss out on capital growth, especially if you don't buy within a rising market. Anyone who bought in Sydney before the boom would have enjoyed a serious explosion in property prices in just a few years. A 2-bedroom apartment in Arncliffe in 2013 cost $560,000, whilst today it is worth approximately $710,000. That's $150,000 equity.


4.       Reduced Taxable Income
Are you paying too much tax? An investment property can help reduce your taxable income, rather than help line the taxman's pockets, particularly as a high income earner. Depreciation and negative gearing are the two main expenses you can claim, along with borrowing costs, property management fees and water charges.

5.       Step closer to your next property
Investing in a property today will put you one step closer to owning your next property. This can be done through the equity created, rather than saving up another 10% deposit.

6.       Stamp Duty Concessions
When buying off the plan, there are also stamp duty concessions available, where you could save tens of thousands of dollars.

7.       First Home Owner Grants
If you're a first home buyer then you can use the First Home Owner Grants from the government, when buying new property before turning it into an investment property later on. Currently in Queensland, eligible first home buyers can save $15,000 from the government.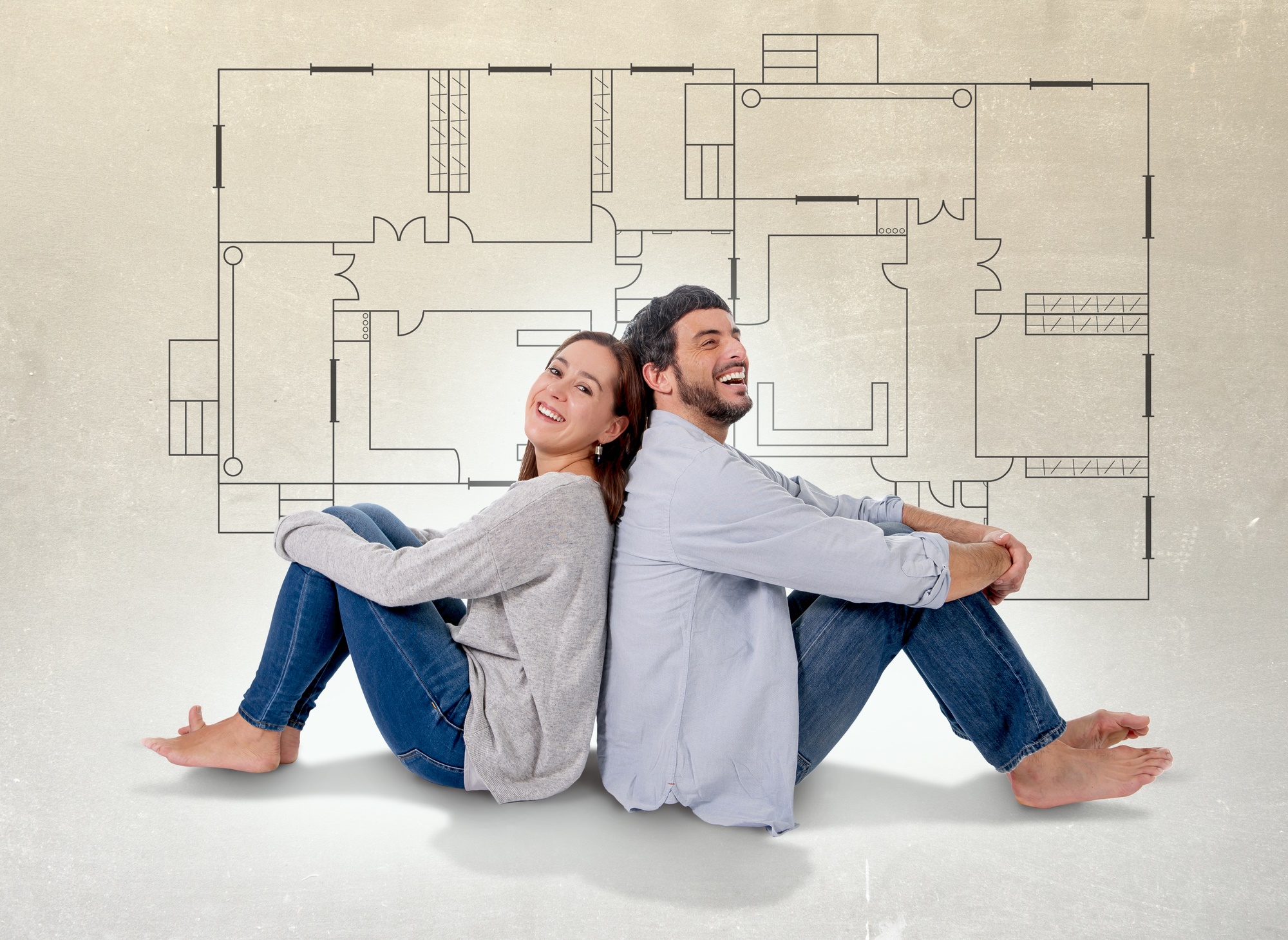 8.       Low Interest Rates

With interest rates at an all-time low, you can benefit from lower mortgage repayments making owning a property today even more attractive.

9.       Less Competition
With Australia's population rapidly rising, the longer you wait, the more competition you will have to face, making it even harder to invest in property. By knowing what you want, your maximum budget and preferred location, this can help you act faster to get first pick.
10.   Property Security
Investing in property also provides you with security and helps to secure your financial future and retirement. The earlier you start investing, the longer you have for your property portfolio to grow in value.

By not taking action today, not only will you miss out on capital gains, property security and tax savings, you will also miss out on valuable time in the market. Life is all about taking some risk, and if you want to get ahead and secure your financial future then investing in property is a safer way of doing so.
To learn more about property investing, contact iBuyNew today. Call 1300 123 463.


By-line
Mark Mendel is the CEO of iBuyNew, a company that specialises in selling off the plan apartments, townhouses and house and land packages. iBuyNew acts independently to guide buyers through the maze of opportunities, allowing them to review and compare all the property details under one roof. Learn more about iBuyNew here.