The New Payments Platform (NPP) has confirmed that a small group of payment service providers have now begun offering PayTo to merchant and business customers.
PayTo — which has been developed in collaboration with financial institutions, fintechs and payment service providers — will allow customers to view and manage their direct debits via online or mobile banking and enable businesses to accept real-time direct debit payments.
The Commonwealth Bank (CBA) will be among the first financial institutions to enable payer customer accounts in the next few months alongside BankWest, Bendigo Bank, Great Southern Bank, People's Choice Credit Union, RACQ and the RBA's banking department.
None of the other big four were included in the initial announcement. The RBA previously indicated that "several of the major banks" would not be ready to launch in July as planned.
"We recognise the considerable effort and investment required to develop PayTo, and the challenge of delivering multiple key payment initiatives at the same time," RBA head of payments policy department, Ellis Connolly said in May.
"Nevertheless, these delays will significantly limit the availability of the service and the realisation of the benefits for end users."
Pitched as a modern digital alternative to the existing direct debit system, PayTo is expected to appear as a payment option for online, in-app and recurring payments in the coming months.
Azupay, Ezypay, Monoova, Paypa Plane, Zai and Zepto will be the first payment service providers to offer PayTo to merchants and businesses. NPP Australia MD Katrina Stuart said that the new service would revolutionise the way bank accounts are used for payments.
"PayTo removes uncertainty from the payment process and takes out inefficiencies such as dishonours and disputes, as well as greatly reducing the risk of fraud," she said.
"For consumers, PayTo brings much better visibility and control over their payment arrangements, providing a far superior digital experience compared to the now outdated direct debit system."
Ms Stuart explained that PayTo would enable organisations to receive fast and secure payments from customer bank accounts as an alternative to cards or online payment options.
The new service works by allowing a merchant or business to establish an agreement with a customer outlining how much and when they agree to pay for goods and services.
This agreement is authorised through the customer's internet or mobile banking where it can then be viewed and managed. Businesses also benefit from upfront validation that the customer's account details are correct.
"PayTo has been a multi-year programme of work requiring significant change to existing back-office processes, technical systems and customer-facing digital channels," said Ms Stuart.
"Seeing innovators use the NPP's real-time capabilities, to bring to life enhanced digital payment experiences and efficiencies of a truly digital economy, is exactly why the NPP was built and launched by the industry."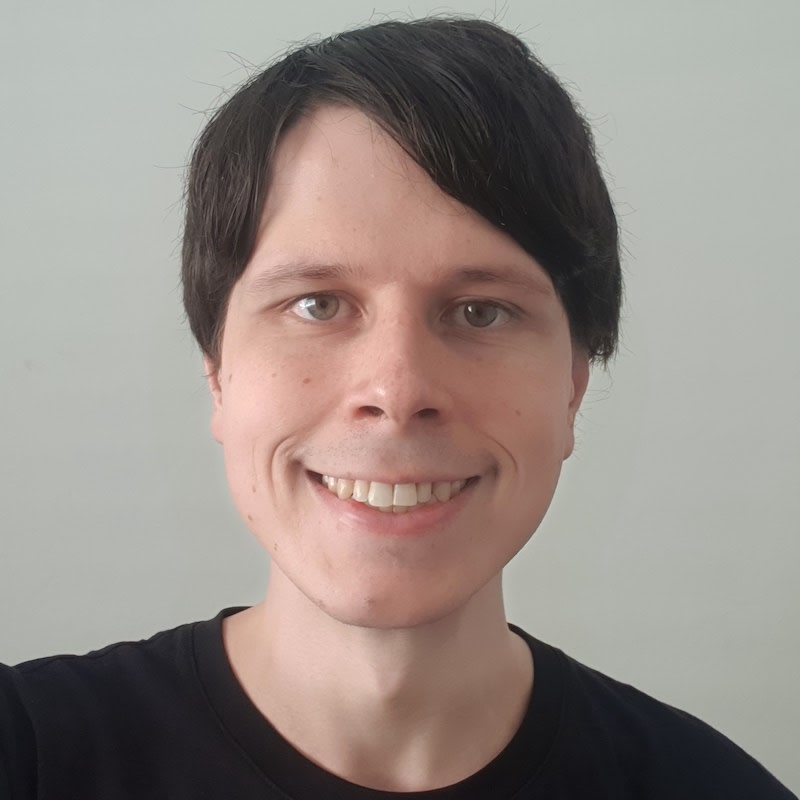 Jon Bragg is a journalist for Momentum Media's Investor Daily, nestegg and ifa. He enjoys writing about a wide variety of financial topics and issues and exploring the many implications they have on all aspects of life.