AMP has reported that assets under management (AUM) for North's managed portfolio range has ticked over $5 billion — a 140 per cent increase over the last year.
The news coincides with the announcement that three new portfolios will be added to the platform in the coming weeks - the Research Australian Equity Portfolio and the Research Australian Equity Income Portfolio managed by North's research team, and the Elston Australian Large Companies Portfolio managed by Elston Asset Management.
The new additions will take the total number of managed portfolios on North to 67. 
It comes after a report from State Street Global Advisors (SSGA) and Investment Trends released in March found that a record number of financial advisers are using managed accounts.
The research showed that over half (53 per cent) of advisers are using managed accounts; a significant increase from 16 per cent a decade ago.
Around 60 per cent of advisers are now also recommending managed accounts to their clients, up from 44 per cent last year and 33 per cent pre-COVID (2019).
"The evidence is clear, that managed portfolios are now the preferred way for most advisers to support the investment needs of their clients, and we expect this growth to continue," AMP director of platforms, Edwina Maloney, said.
"Our priority as a platform is to ensure North's managed portfolio range provides expanding choice across investment styles and asset classes, and that we continue to partner with the industry's leading investment managers.
"As we strengthen our managed portfolio offer, we'll also continue to build North's wider investment choice, as evidenced by these further additions to the menu. In total, we've added more than 63 investments since the start of 2022.
"We're also keeping fees extremely competitive and enhancing North's tech capability, including the recent launch of our client app."
Shortly before the launch of the client app, Adviser Ratings' Landscape report, which looked at how financial advice has been impacted by the changing nature of wealth management through a number of projects including over 40,000 surveys of advisers and consumers, found that advisers intend to use investment platforms more in 2022 to "service clients more effectively and efficiently".
Over 50 per cent also said they aim to increase ESG exposure this year.
Meanwhile in April, after adding 13 more ESG options to its menu, North reported that the AUM for its ESG options has grown 6.5 times faster than non-ESG investments over the last calendar year.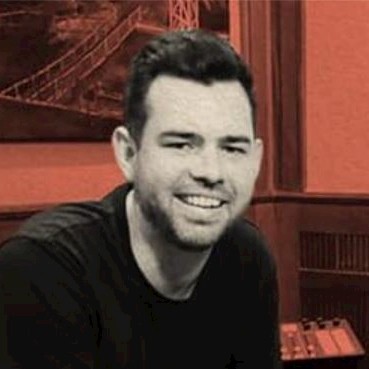 Neil is the Deputy Editor of the wealth titles, including ifa and InvestorDaily. 
Neil is also the host of the ifa show podcast.