A new survey has found that wealth and asset managers are making automation a priority in their businesses in response to the challenges posed by manual processes.
More than half of the wealth and asset managers surveyed by automated reconciliations firm AutoRek and Worldwide Business Research, said that the number and volume of manual processes in their business were a significant challenge in their daily operations.
The availability of automated systems and adequately skilled staff were ranked among the top concerns for businesses.
"The pandemic has been an opportunity for businesses to learn about their organisations in a way few would previously have contemplated," said AutoRek consultant Murray Campbell.
"By testing capacities to the maximum, many firms have discovered what they are truly capable of and where they require additional investment and support."
Reconciliations posed the greatest challenge to businesses, according to 60 per cent of respondents.
The majority of businesses said they were planning to invest more in technology over the next two years to assist with meeting regulatory requirements with a focus on operational resilience and prudential regulation.
Ninety-four per cent of businesses now have a dedicated annual budget for delivering automation across operational functions, with half of businesses allocating £500,000 ($925,000) or more.
The survey also found that 27 per cent of respondents said that their organisation's budget for delivering operational improvements had greatly increased due to the pandemic, potentially leading to more action on automation.
"As the regulatory landscape continues to evolve, it is clear that most, if not all, organisations would benefit from external help – not just in the form of an off-the-shelf technical solutions, but consultative expertise as well," said Mr Campbell.
"Awareness of the availability of appropriate solutions and consultants to introduce automation is a challenge in and of itself."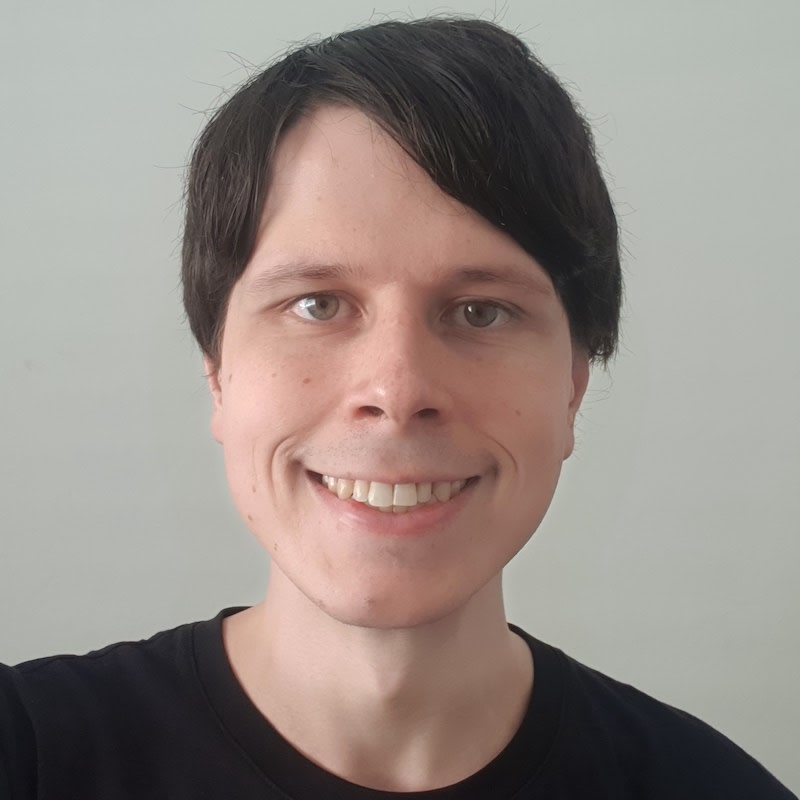 Jon Bragg is a journalist for Momentum Media's Investor Daily, nestegg and ifa. He enjoys writing about a wide variety of financial topics and issues and exploring the many implications they have on all aspects of life.