Neobanks in Asia-Pacific countries saw a surge of new customers in the first half of 2021, according to research from Finbold.
The number of new neobank customers in the region grew from 63.1 million in 2020 to 134.8 million in H1 2021, a staggering increase of 113.62 per cent.
"The APAC region has recorded interest in neobanks due to the growth of tech giants aiming to leverage the region's technological innovations," Finbold said.
"The demand for online banking services among the population has also contributed to the growth especially during the coronavirus pandemic that saw most people confined to their homes." 
There were a total of 437.2 million neobank customers in APAC as of H1 2021 compared with 302.4 million in 2020 and 239.3 million in 2019.
Finbold noted that along with the effects of the pandemic, the products offered by neobanks such as stock trading as well as a predominantly young, tech-savvy population helped contribute to customer growth.
Improvements to regulation in response to "significant security risk" that neobanks posed also helped fuel popularity, according to Finbold.
"Most authorities have a reputation for enacting strict regulations as the government expresses caution to protect consumer funds," the report said.
According to the data, 13 neobanks were launched in Australia in the first half of 2021, the second highest number in the region behind India with 14. 
The strong growth in neobanks has led major banks across the region to ramp up their digital efforts, which were also further accelerated due to the impacts of COVID-19.
"However, traditional banks are still facing challenges like an outdated legacy of technology architecture," said Finbold. 
"Typically, when new technologies evolve, they are established on top of a bank's existing infrastructure, complicating it."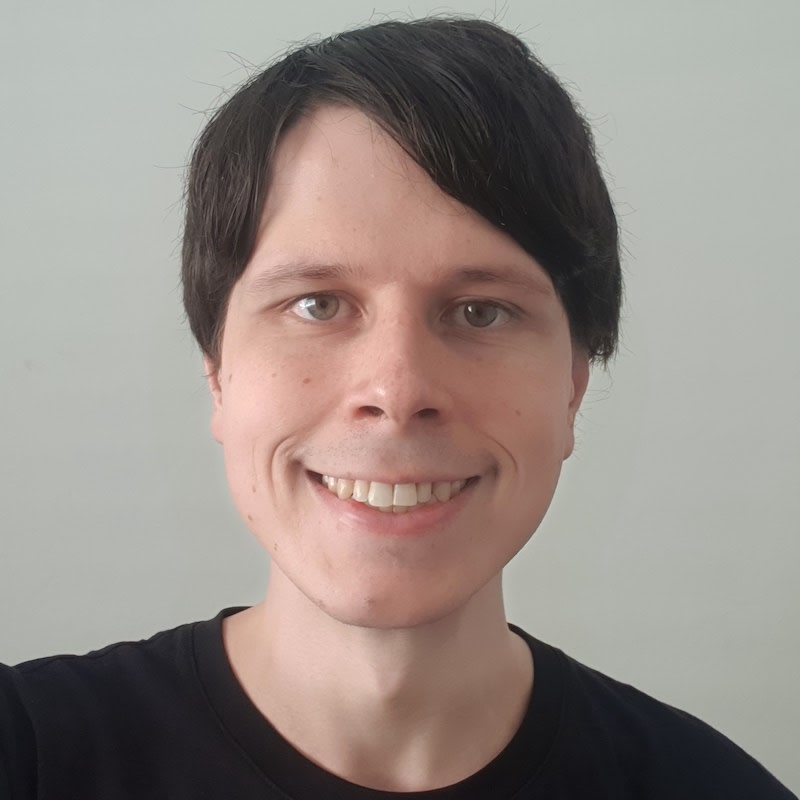 Jon Bragg is a journalist for Momentum Media's Investor Daily, nestegg and ifa. He enjoys writing about a wide variety of financial topics and issues and exploring the many implications they have on all aspects of life.