Philip Lowe, governor of the Reserve Bank of Australia has called data the "new oil of the 21st century", commenting investment in data capabilities will be key to Australia's prosperity.
"There are opportunities for digital innovation in every sector of our economy. Almost every organization needs a strong digital capability to perform well, to innovate and lift their productivity," Dr Lowe said in an address at the Melbourne Business Analytics Conference.
"Technology and data analysis also hold the keys to solving many of the great challenges of our times, including controlling the pandemic, dealing with climate change and responding to increasing cyber threats."
Australia should be investing in a digital workforce, with skills in predictive analytics, machine leaning and artificial intelligence, Dr Lowe noted.
The government has decided to home in on the digital economy, with the Prime Minister recently issuing an invite for workers to migrate over at the Singapore FinTech Festival.
But the RBA has also decided to make its own investments in digital infrastructure, with Dr Lowe commenting the central bank has made data one of its internal strategic focus areas for the next few years.
The organisation has established an enterprise data office, with responsibility for its data management and methodologies – including the use of machine learning and "big data". The central bank is developing technology for a number of its initiatives, including analysis of loan data and the New Payments Platform.
"During the pandemic, we have been able to access and analyse a broader range of data to obtain real-time readings of economic conditions in a way that wasn't possible in the past," Dr Lowe said.
The RBA is also conducting research on the technologies and policy implications of rolling out its own wholesale central bank digital currency, which could use distributed ledger technology to support the settlement of transactions in the interbank system, Dr Lowe said.
The central bank teamed up with CBA, NAB and Perpetual, as well as blockchain technology provider ConsenSys Software to explore implementing the currency in November.
The parties involved said they were expecting to publish a report with the main findings during the first half of 2021.
"Some of this work is taking place in the RBA's in-house Innovation Lab, where we are collaborating with external parties on a proof-of-concept," Dr Lowe commented.
"We look forward to sharing more details in due course."
The RBA and Payments Systems Board have also signalled their support for forms of digital identity that can be used in both the public and private sector.
"An effective system of digital identity is important in promoting competition, security and innovation in the digital economy," Dr Lowe said.
"The Australian government is also supporting digital identity services for conveniently and securely accessing government services online."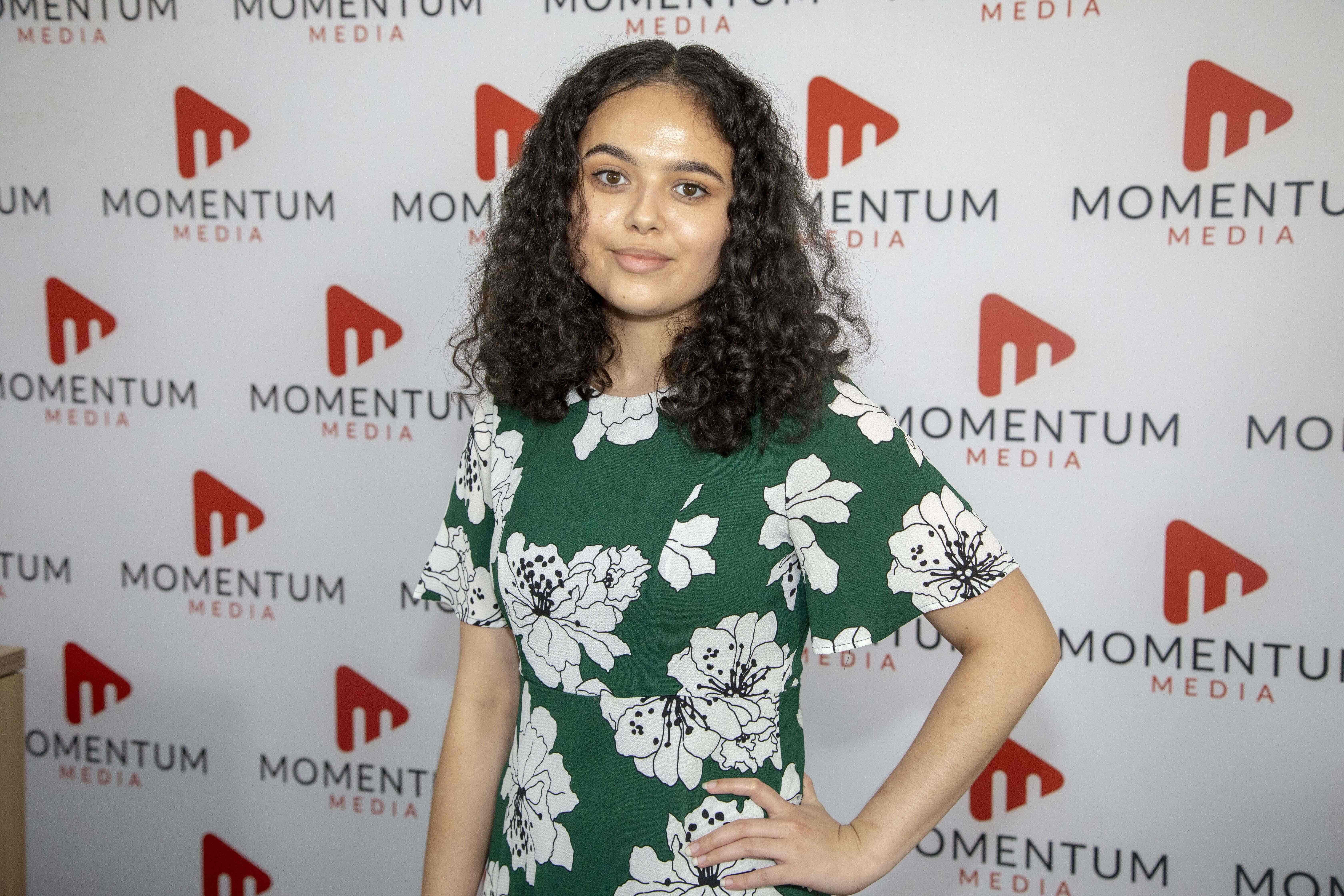 Sarah Simpkins is a journalist at Momentum Media, reporting primarily on banking, financial services and wealth. 

Prior to joining the team in 2018, Sarah worked in trade media and produced stories for a current affairs program on community radio. 

You can contact her on [email protected].