The RBA project will explore a potential wholesale form of a central bank digital currency (CBDC) that would use distributed ledger technology (DLT), as part of ongoing research.
CBDCs are designed to be equivalent to a nation's paper currency and subject to the same government-backed guarantees. Central banks can issue the currency as a digital representation of a country's fiat currency, in addition to printing money.
The RBA's project will involve the development of a proof of concept (POC) for the issuance of a tokenised form of CBDC that can be used by wholesale market participants for the funding, settlement and repayment of a tokenised syndicated loan on an ethereum-based DLT platform. 
The proof of concept will be used to explore the implications of delivery versus payment settlement on a DLT platform as well as other potential programmability and automation features of a tokenised digital currency and financial assets. 
The move has come off the back of China's recent launch of a digital yuan and other central banks signalling thinking around digital currencies. Mastercard also rolled out a proprietary virtual testing environment for central banks to assess digital currencies in September.
However, the Chinese digital currency has not used distributed leger tech – unlike the RBA's new potential wholesale CBDC and cryptocurrencies like bitcoin. 
Michele Bullock, assistant governor, financial system at the Reserve Bank said her organisation is aiming to explore the implications of a currency for efficiency, risk management and innovation in financial market transactions. 
"While the case for the use of a CBDC in these markets remains an open question, we are pleased to be collaborating with industry partners to explore if there is a future role for a wholesale CBDC in the Australian payments system," Ms Bullock said.
But Jonathon Miller, Australian managing director of global digital currency exchange Kraken commented the move by the RBA had been a complete backflip on its previous stance that a CBDC would be of no benefit to Australian consumers. 
"Any Australian who has tried to send AUD overseas will tell you otherwise given, Australia has one of the highest remittance costs in the OECD," Mr Miller said. 
"We see vast potential for a wholesale central bank digital currency and in particular this technology could bring great benefits to our neighbouring jurisdictions in the Pacific who are highly reliant on AUD remittances."
He added China's trial of a digital yuan served as an example of how popular CBDCs are and how they could work. 
"Just this week, over 4 million transactions totalling more than 2 billion yuan ($299 million) have been conducted using the currency, according to Yi Gang, governor of the People's Bank of China," Mr Miller said. 
"COVID-19 has sharpened the case for mainstream adoption of CBDCs and accelerated the need for contactless banking and payments – a trend that is clearly visible in Australia, now China and neighbouring jurisdictions across Asia Pacific."
The RBA project is expected to be completed around the end of the year. The parties involved are intending to publish a report with the main findings during the first half of 2021.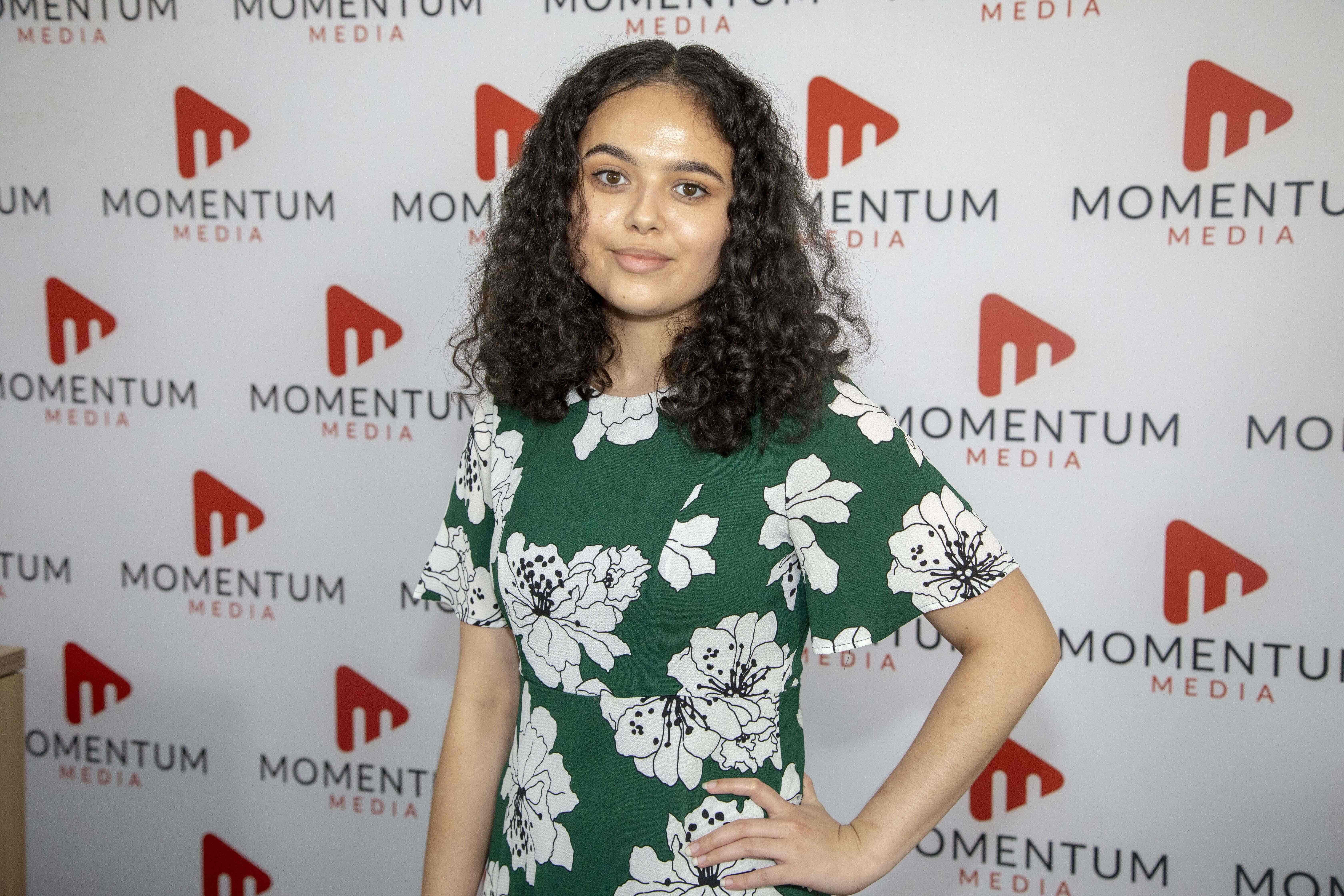 Sarah Simpkins is a journalist at Momentum Media, reporting primarily on banking, financial services and wealth. 

Prior to joining the team in 2018, Sarah worked in trade media and produced stories for a current affairs program on community radio. 

You can contact her on [email protected].