The federal budget has outlined a $2 billion commitment from the government towards its research and development (R&D) tax incentive, aiming to help businesses manage the economic impacts of COVID-19. The refinement adds to $1.5 billion that is being used to promote manufacturing in Australia. 
The research and development changes include a reversal out of saving the government $1.8 billion under its current R&D tax incentive bill before the Senate and the scrapping of a $4 million refund cap for companies with an annual turnover of less than $20 million. 
For companies with an annual turnover of less than $20 million, the refundable R&D tax offset is being set at 18.5 percentage points above the claimaint's company's tax rate, up from 13.5 per cent on the current bill. 
Other companies with a larger turnover will still face the current tiered intensity approach, but will now see two tiers instead of three. 
The marginal R&D premium will be 8.5 percentage points above the claimant's company tax rate for R&D expenditure between 0 per cent and 2 per cent R&D intensity, while R&D expenditure above 2 per cent R&D intensity for larger companies will see the premium rise to 16.5 percentage points.
The government has also deferred the start date of the changes to 1 July 2021.
Rebecca Schot-Guppy, chief executive of industry body FinTech Australia reported the budget had been positive for the fintech and innovation sector.
"Perhaps the biggest surprise is the government's reversal of its stance towards the R&D tax incentive," Ms Schot-Guppy said.
"The policy is important for fintechs' capital runway particularly at their earlier stages and the changes will no doubt support their growth. In addition, the increased R&D spend will ensure that new innovative businesses come into our economy which will help lead our recovery."
Sam Pratt, CEO of network provider Render, and Tim Dickinson, CEO of payments company Assembly Payments echoed FinTech Australia's praise of the R&D changes. Mr Pratt in particular called it "huge for Australian technology businesses".
"The $2 billion R&D tax incentive lift equates to a 20 per cent increase from its level in 2018-19, and its broadening presents a compelling incentive to maintain and expand product, technology and engineering teams in Australia, as opposed to redirecting those capability investments elsewhere," Mr Pratt said.
But FinTech Australia has expressed concern that the R&D tax reforms will only come into place from July next year.
"For us to have the best chance of supporting the sector through this pandemic, it needs to be introduced now," Ms Schot-Guppy said. 
She listed other measures as boosts for fintech in the government's Digital Business Plan, including support for the consumer data right roll-out (or open banking in the finance sector), help for expansion into overseas markets, a review of the payments landscapes and investment in a digital business register.
"It's great to see the government adopting a growth mindset for supporting businesses and pushing for greater access to our financial system," Mr Dickinson said.
According to him, the R&D changes as well as greater access to public digital infrastructure including the New Payments Platform and Consumer Data Right show the government thinks Australia needs to "innovate [its] way out" of the crisis.
"We need to make sure however that we don't undermine the strong foundation we have as a world leader in banking and financial services, especially at a time when a lot of people are vulnerable," Mr Dickinson said.
A multinational company has also criticised the budget and the government's Digital Business Plan, which had already seen $795.6 million promised to drive progress towards Australia becoming a leading digital economy by 2030. 
In the budget, the government has detailed plans to improve productivity, wage growth and jobs by supporting digital technology adoption by businesses. 
Gautam Sahgal, global CEO of UK platform Perkbox noted the budget is "narrowly focused" on recovering the Australian economy in the next 12 months, without too much scope for the future ahead.
"A 2030 completion date for the digital transformation of Australia is too far behind the rest of the world and doesn't give a competitive edge," Mr Sahgal said.
"As a business, we see the incredible value in Australia. That's why we expanded into and continue to plan on investing in and growing our Australian office. We'd like to see a budget that plays on that same value and continues to position Australia as a global business hub."
But another factor that has been embraced by FinTech Australia is new measures to encourage employment and training of women in STEM.
"Women continue to be underrepresented in fintech," Ms Schot-Guppy said.
"Up until now, this has been left to the market to fix, and as a result, progress has been slow. We're hoping this measure towards diversity will have substantial social and commercial outcomes both for the fintech industry and for Australia."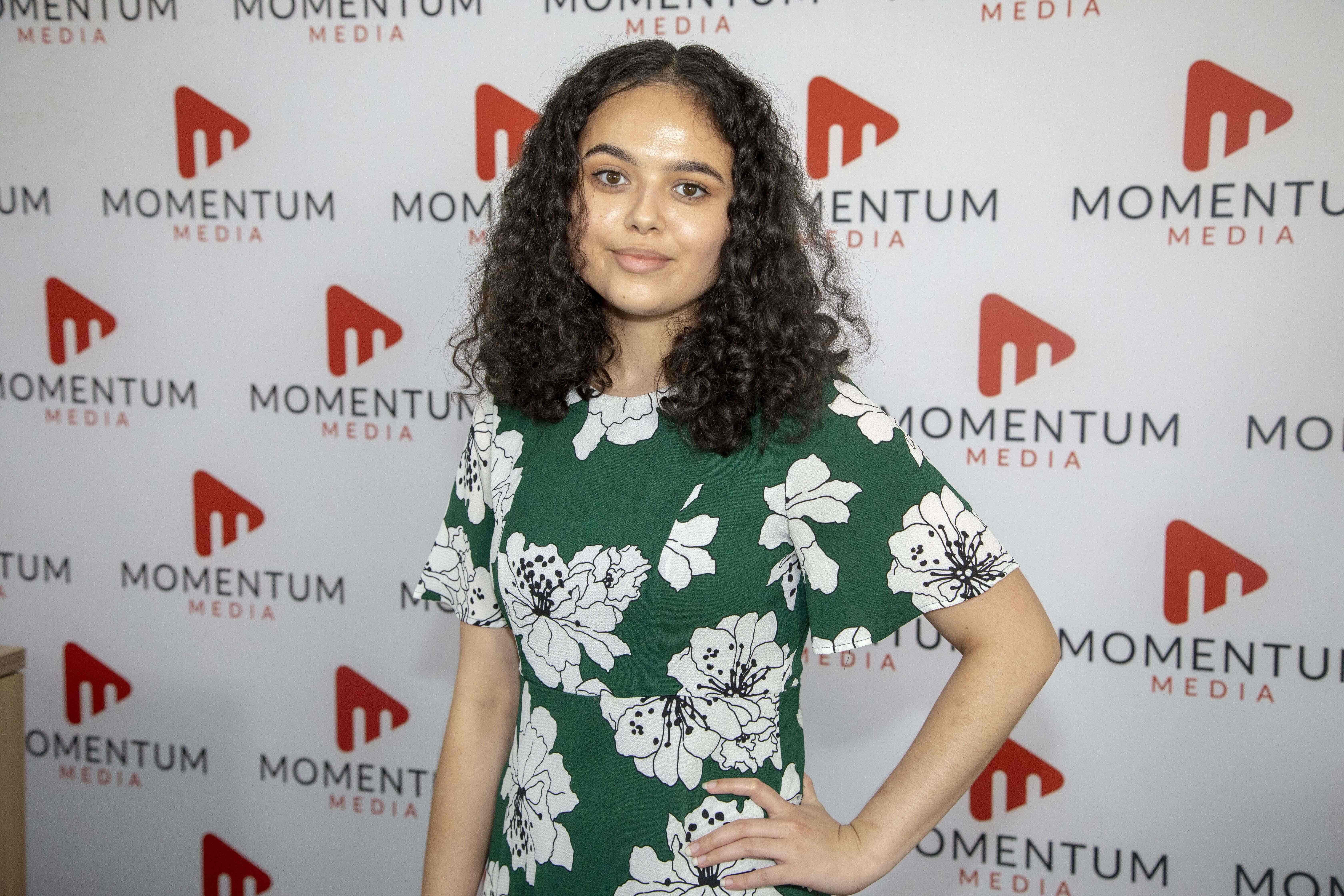 Sarah Simpkins is a journalist at Momentum Media, reporting primarily on banking, financial services and wealth. 

Prior to joining the team in 2018, Sarah worked in trade media and produced stories for a current affairs program on community radio. 

You can contact her on [email protected].