The integration with PhillipCapital means that users of Iress software can execute global equities and ETFs across 14 exchanges via the PhillipCapital network, according to a statement.
The solution allows clients to trade Australian and global equities from a single account and access adviser and client reporting.
Iress managing director of financial markets, Kirsty Gross, said the platform provider is pleased to partner with PhillipCapital. 
"We know our clients are increasingly looking for broking arrangements which make it easy to trade globally, and this integration enables that," Ms Gross said.
PhillipCapital Australia chief executive John Miles said that, until now global equities and ETF trading had been difficult and expensive for local firms to access.
"Our objective has been to create a 'localised' solution so that international trading is as easy as trading Australian shares," Mr Miles said.
"The solution had to look and feel local, be easy to access and administer both from a business and client perspective. We're excited about what this means for the local market and how this will increase the ability of Australian businesses to trade overseas."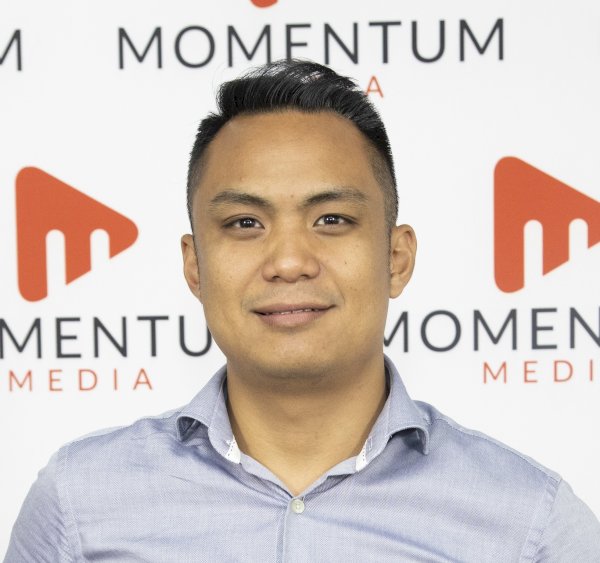 Adrian Flores is a features editor at Momentum Media, focusing mainly on banking, wealth management and financial services. He has also written for Public Accountant, Accountants Daily and The CEO Magazine.
You can contact him on [email protected]