The Australian Competition and Consumer Commission (ACCC) will be testing the participants for the information sharing system under the recently passed Consumer Data Right legislation, having selected the 10 candidates out of 40 applicants. 
The open banking regime officially debuted in July, which saw the four major banks having to make data available on all credit and debit card, deposit and transaction accounts. Mortgage data along with all other products from the big four will be made available from next year.
The aim of the Consumer Data Right, which banking and financial services is the first sector to experience, is to enable greater transparency and competition in the industry. 
By February, customer data will be included in the regime, allowing consumers to access their information. 
The first round of financial services providers taking part are finance and budgeting apps Frollo Australia, Moneytree Financial Technology and Wildcard Money, blockchain payments firm Identitii, risk management platform Procure Build, income verification platform Verifier Australia, invoicing and payments app Quicka and SME accounting software Intuit Australia.
The testing list also includes banks 86 400 and Regional Australia Bank.
The consumer watchdog said its intention is for the firms in testing to be ready to participate in the CDR system from February as accredited bodies.
Companies looking to be part of open banking from February will be required to be achieve accreditation under the CDR rules. 
Further, the ACCC has also released its CDR accreditation guidelines on its website this week, including supplementary guiding principles relating to information security and insurance obligations.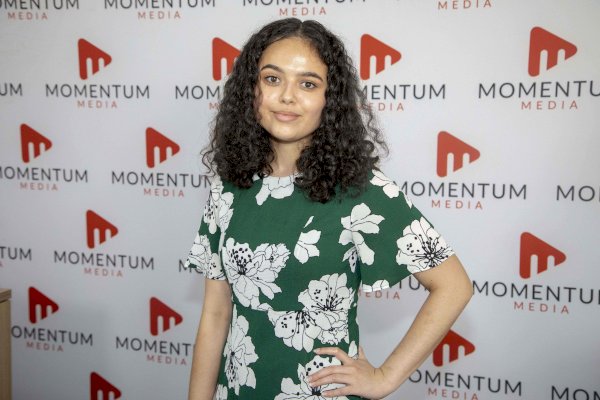 Sarah Simpkins is a journalist at Momentum Media, reporting primarily on banking, financial services and wealth. 

Prior to joining the team in 2018, Sarah worked in trade media and produced stories for a current affairs program on community radio. 

You can contact her on [email protected].