The platform provider produced $35.9 million in underlying net profit for the year, while its revenue increased by 18.6 per cent from FY18 to $98.7 million.  
EBITDA came to $52 million, up by 22.9 per cent from the year before. Platform revenue was $96.3 million, up by 18.3 per cent.
The group's funds under administration (FUA) grew by 29.9 per cent in the year to $23.3 billion, as funds under management (FUM) grew by 38.7 per cent to $1.1 billion. 
Netwealth gained $4.3 billion in FUA net inflows, up by 4 per cent from the year before.
Netwealth expanded considerably during the year, increasing its staff from 34 to 271 people. It now manages 71,424 member accounts, up by 15 per cent, with 2,579 financial intermediaries, increasing by 13.6 per cent from FY18.
Inflows from 308 new financial intermediaries accounted for around a quarter of the FUA increase in the year.
Managed account FUM as at 30 June was $2.8 billion, increasing by 50.4 per cent from the year before.
Managing directors Michael and Matt Heine noted a boom in Netwealth's investor directed portfolio service.
"While our superannuation products lead the market and have grown strongly, we have also experienced significant growth in our investor directed portfolio services (IDPS or wrap account) which now represent approximately 60 per cent of our FUA and 70 per cent of our annual net inflows," the pair said.
Netwealth's market share increased in the 12 months leading up to March by 2.5 per cent, with it being the largest specialist platform provider, according to a master trust, platforms and wraps report. 
It plans to maintain its spot in the market by increasing its investment in technology, particularly across functionality, features and infrastructure, as well as developing new revenue streams.
Netwealth expects the number of advisers switching platforms following the royal commission will continue to increase, with it is claiming it is well positioned to take advantage. 
Chairman Jane Tongs commented likewise on the royal commission in her letter to shareholders, saying it presented the provider with opportunity.
"Some of the findings have had a positive impact for Netwealth and have led to an acceleration in the number of advisers from major wealth management institutions who can now use our services," Ms Tongs added.
She added the platform provider conducted an internal review, resulting in client rectification costs and legal expenses of $1.1 million.
Net profit for the period attributable to members was $34.2 million, growing by 64.7 per cent from the year before, although the 2018 figure included a one-off $8.7 million cost of listing on the ASX.
Netwealth's profit from ordinary activities before tax attributable to members was $50 million, surging by 71.6 per cent.
Earnings per share came to 14.8 cents, up by 24.4 per cent.
The fully franked final 2019 dividend to be paid on 26 September is 6.6 cents per share, up from 5.38 cents the year before.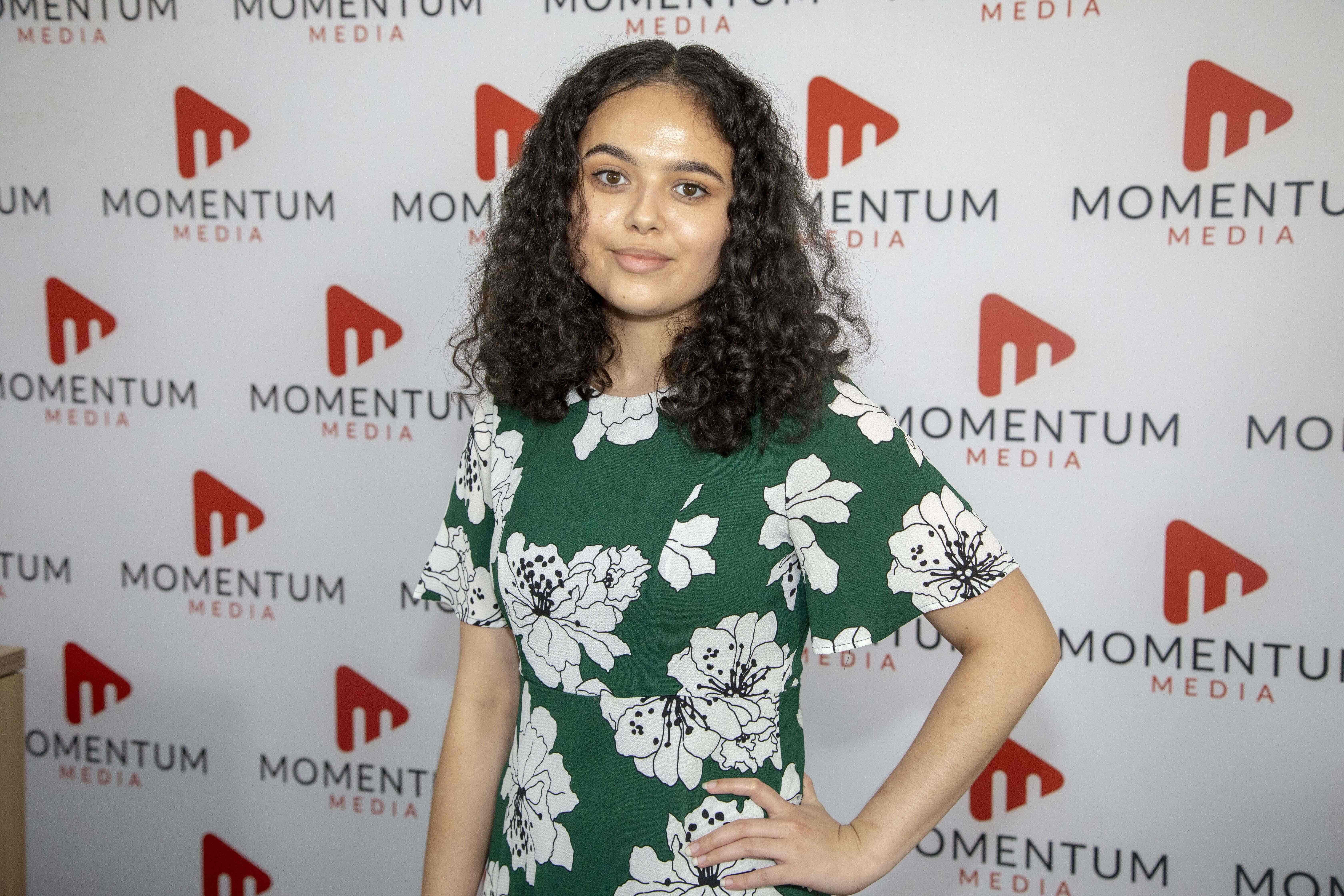 Sarah Simpkins is a journalist at Momentum Media, reporting primarily on banking, financial services and wealth. 

Prior to joining the team in 2018, Sarah worked in trade media and produced stories for a current affairs program on community radio. 

You can contact her on [email protected].