The EY Global FinTech Adoption Index 2019 has noted that Australia is now sitting slightly behind the global consumer uptake average of 64 per cent.
The Australian adoption rate is up from 37 per cent in 2017.
Globally, SME fintech adoption is at 25 per cent, with China leading at 61 per cent, followed by the US at 23 per cent.
Meredith Angwin, fintech advisor at Errnst & Young Australia, said Australia has dipped under the global average despite starting from a higher base than many other Asian markets.
"Although our incumbent financial institutions have begun embracing fintech, their current offerings in this space lag behind what we are seeing in some other markets and this has likely had an impact on our overall ranking," Ms Angwin said.
"However, we expect this to change as more challenger fintechs continue to come into the local market and the major players step up their innovation agendas in order to remain competitive and address evolving consumer demands."
The index is based on an online survey of 27,000 digitally active consumers across 27 countries, as well as a survey of 1,000 SMEs using fintech services in China, the US, the UK, South Africa and Mexico.
EY said user adoption has doubled across the Asia-Pacific region and, in some cases, even tripled across key markets in two years, with Hong Kong, Singapore and South Korea now all sitting at 67 per cent.
China and India were cited as having the highest rate of consumer fintech adoption globally at 87 per cent.
According to EY, customer expectations have evolved, causing disruption and innovation in the financial services industry.
"Traditional banks, insurers and wealth managers are disrupting their own propositions by offering digitally accessible and technology-forward services," EY noted.
Notably, 68 per cent of respondents said they would consider using non-financial services companies for financial products as opposed to financial service providers.
The survey found that 37 per cent of consumers preferred non-financial services companies for peer-to-peer or online short-term loans as investments.
The same proportion of 37 per cent also preferred non-finance companies for online investment advice and investment management.
The research showed that in consumer priorities, price came first for the majority, with 27 per cent of customers choosing it, followed by 20 per cent picking ease of opening account when selecting a fintech service.
The index also found that globally, an average 89 per cent of consumers are aware of the existence of in-store mobile phone payment and 82 per cent are aware of peer-to-peer payment systems and non-bank money transfers.
James Lloyd, fintech and payments leader at EY Asia Pacific, said most Asian markets benefit from a powerful fintech feedback loop, with the increased adoption driving increased innovation and vice versa.
"As mainland China continues to lead on consumer and SME-focused financial services innovation, the inspiration from Chinese fintechs is increasingly permeating across the region," he commented.
"This influence can be seen in the response of incumbent institutions seeking to build out their own fintech-inspired propositions, as well as increased regulatory support for non-traditional challenger players across banking, insurance and wealth management."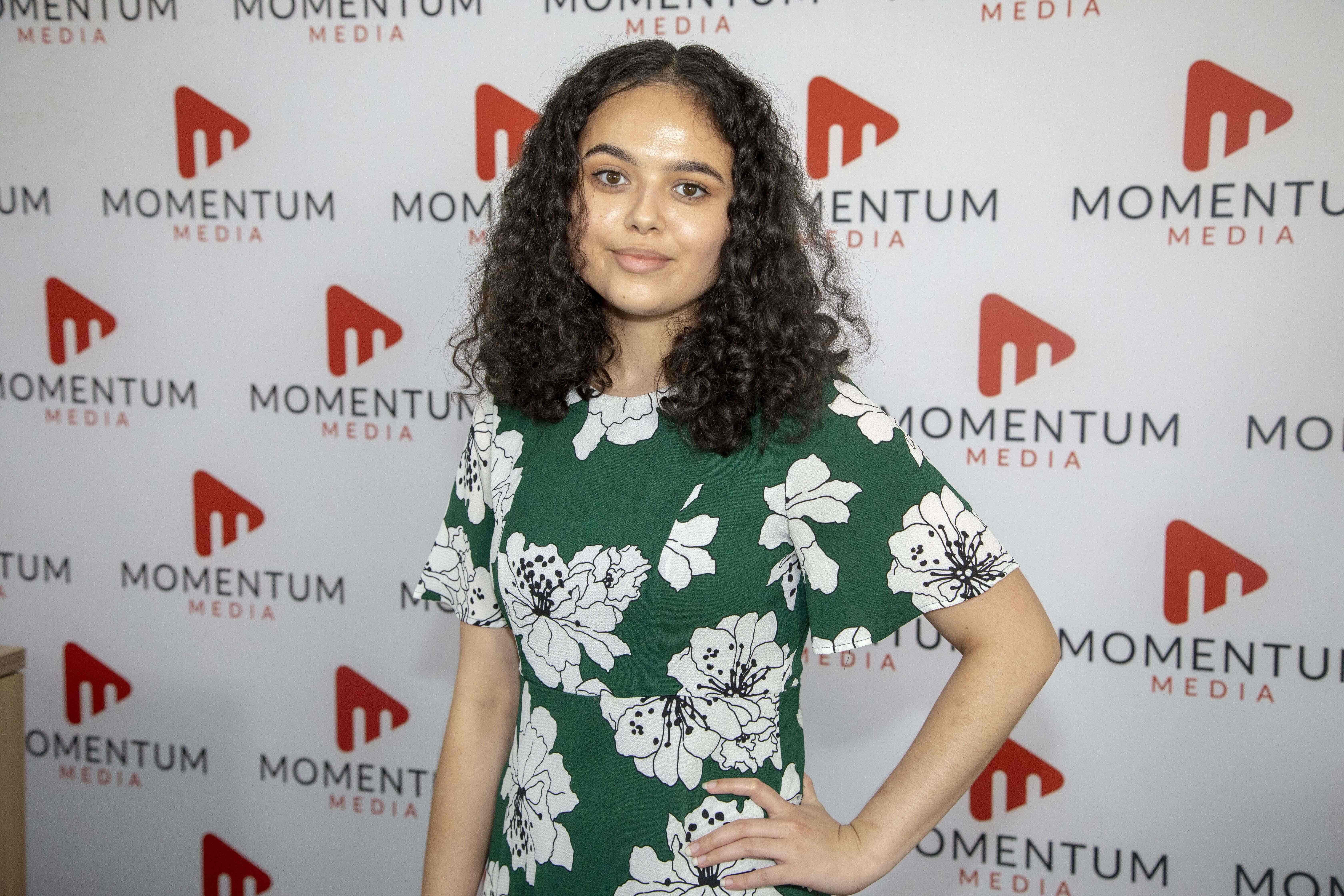 Sarah Simpkins is a journalist at Momentum Media, reporting primarily on banking, financial services and wealth. 

Prior to joining the team in 2018, Sarah worked in trade media and produced stories for a current affairs program on community radio. 

You can contact her on [email protected].