An analysis from the investment bank has forecast that banks will receive revenue primarily from deposits over the next decade, with mortgages facing a "prolonged period of subdued growth".
Morgan Stanley said it is likely digital wallets will be replacing banking apps as consumers' preferred payment channel.
Banks do offer their own digital wallets, but many are owned by larger technology providers, including Google Pay, Apple Pay and PayPal. Morgan Stanley believes the winner from the payments disruption will be "BigTech" or global digital wallet owners.
"Among Australian banks, our analysis suggests that CBA is the most likely to take advantage of the disruption in payments given its highest functionality in the Morgan Stanley App Feature Score and larger retail bank with more capacity to invest in technology," Morgan Stanley said.
"We think ANZ and BOQ are lagging in digital. More broadly, we think the technology reinvestment burden is growing for all banks, delaying cost reduction aspirations."
Australian regulation is also encouraging innovation in payments, with new policies also setting up payments for further disruption. Morgan Stanley noted open banking, the Emoney regulation review, new payments platform and comprehensive credit reporting.
Morgan Stanley predicted around 11 per cent of primary revenues such as transaction accounts will be converted over to digital wallets from the major banks, along with 18 per cent of secondary revenues such as term deposits.
Payments are estimated by the firm to influence around $22 billion worth of revenues.
"Our base case is the banks can protect their dominance in retail payments and deposits, but they will have to invest more in technology and sacrifice some revenues, leading to modest earnings headwinds and lower sustainable returns in retail banking," Morgan Stanley said.
"In our bear case, we see digital wallets disintermediating banks, leading to around 10 per cent earnings downgrades. In contrast, we can't see a lot of upside in a bull case as we think the banks will struggle to find new revenue streams from payments."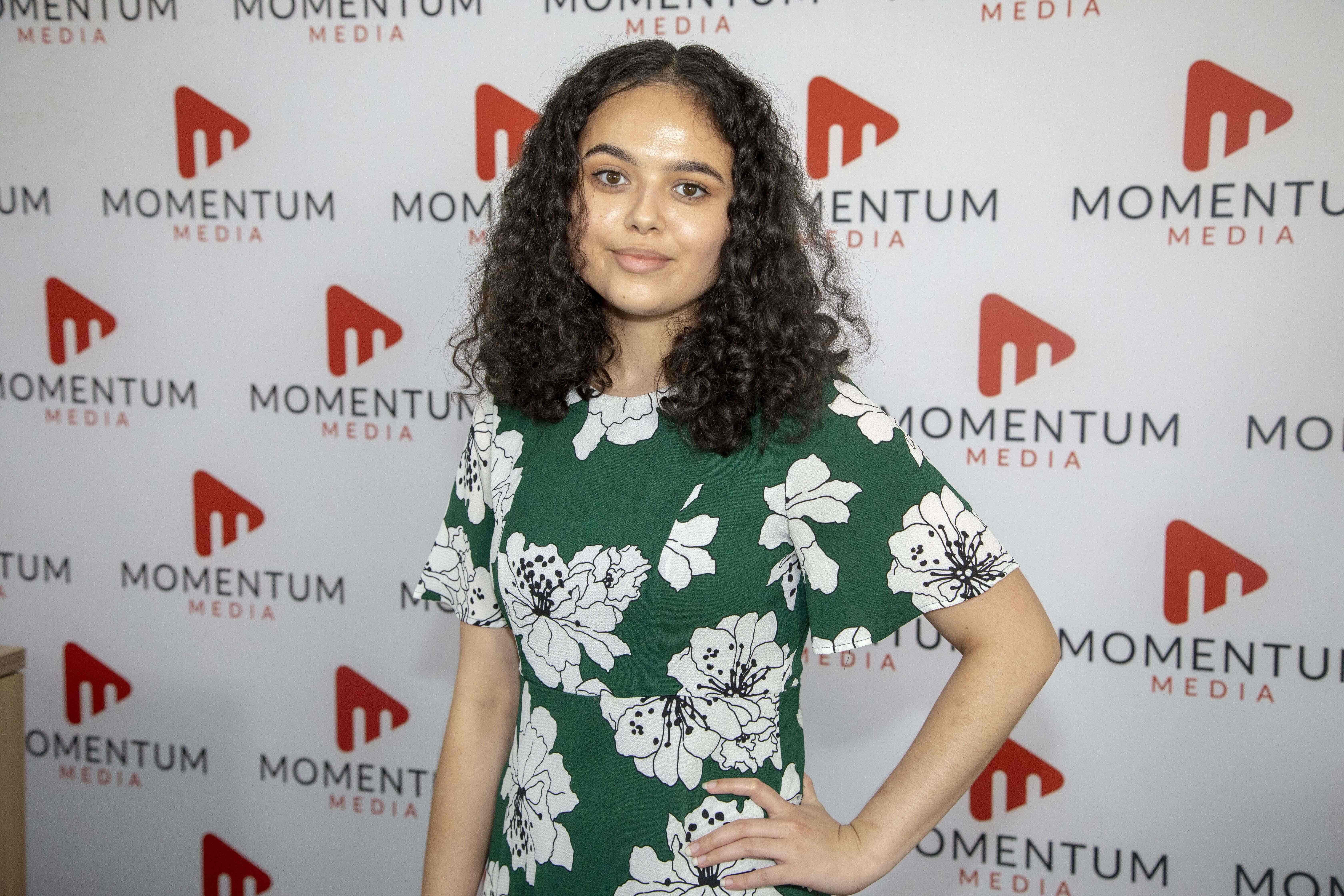 Sarah Simpkins is a journalist at Momentum Media, reporting primarily on banking, financial services and wealth. 

Prior to joining the team in 2018, Sarah worked in trade media and produced stories for a current affairs program on community radio. 

You can contact her on [email protected].