Email still remains one of the key forms of communication between wealth managers and investors, with the 2018 Mass Affluent Investors Survey suggesting its use has been increasing.
Between 2017 and 2018, the proportion of investors communicating with their adviser via email form increased by 10 per cent.
However, Oliver Wintle, associate wealth management analyst at GlobalData, said that despite the spike in emailing, the communication form is not ideally suited to client-adviser communication, with the potential for communications to be marked as spam and thus being unread by the client.
The data and analytics firm said using chat applications offers a quick and easy way for wealth managers to contact their clients and to increase engagement levels.
"One issue with chat applications, however, is that the wealth management firm does not own the data – the third-party messaging service does," Mr Wintle said.
"In addition, if the adviser leaves the company, so does their conversation history with the client."
To tackle compliance and data ownership challenges, GlobalData suggested they should seek to include chat features in their core online and mobile platforms, adding that "partnering with third-party IT vendors such as 'Moxtra' may be one solution."
Mr Wintle commented: "Wealth managers must make sure their chosen communication channels are not easily ignored by clients.
"Increased engagement will undoubtedly result in better customer retention – but also a higher level of client involvement with their portfolio."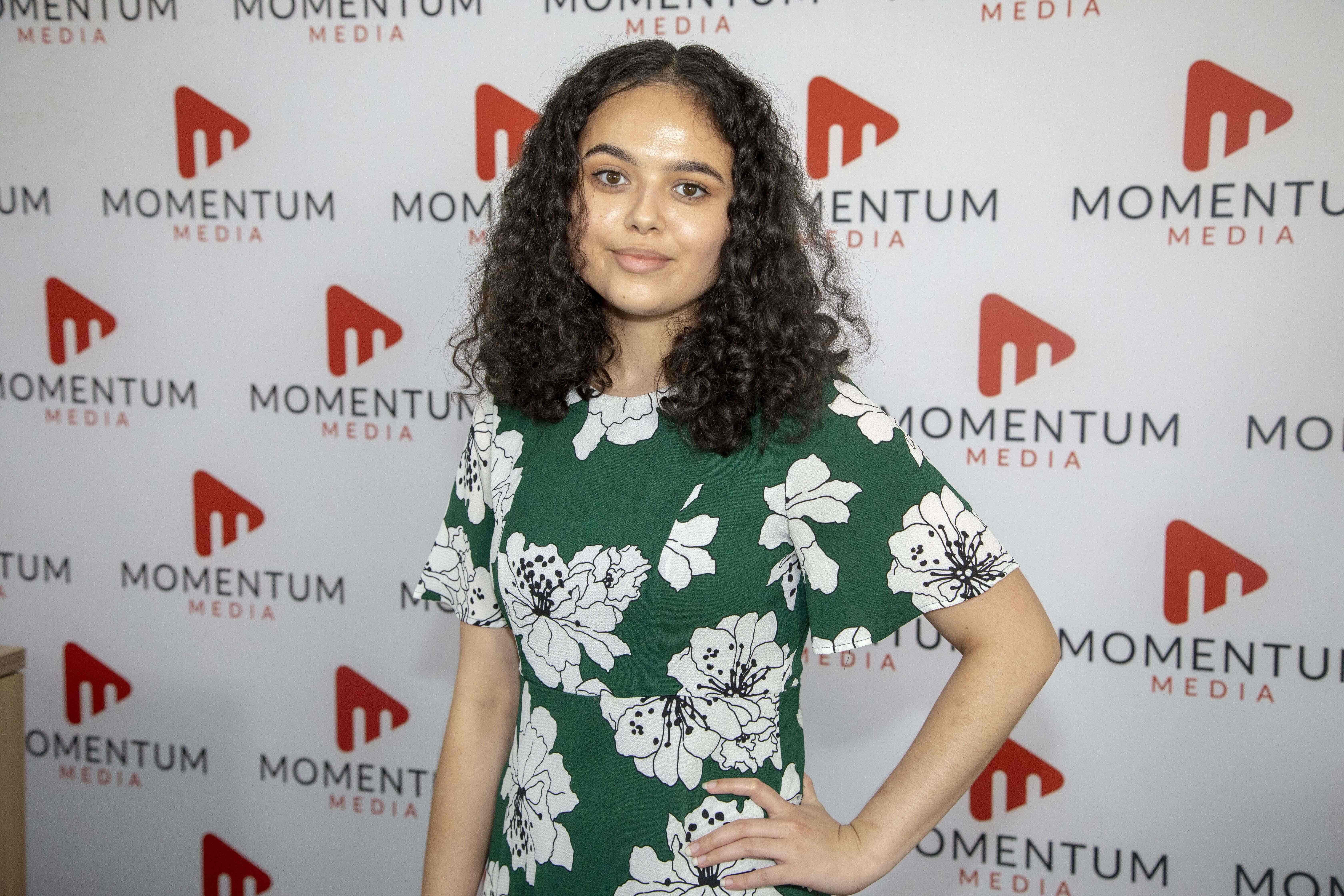 Sarah Simpkins is a journalist at Momentum Media, reporting primarily on banking, financial services and wealth. 

Prior to joining the team in 2018, Sarah worked in trade media and produced stories for a current affairs program on community radio. 

You can contact her on [email protected].