Roy Morgan said around 44.7 per cent of Australians use mobile banking in an average four weeks, in contrast to only 22.9 per cent who use branches.
The researcher added around two-thirds (65 per cent) of the population now either use mobile or internet banking over a month, Roy Morgan said, showing an upward trend.
According to Roy Morgan, satisfaction with mobile banking users was also the highest of any channel, coming to 89.3 per cent in January, compared to 85.2 per cent for branches, personal bankers and advisers achieving 81.2 per cent and 77.2 per cent for phone banking.
The market research firm's Service Satisfaction Report-Consumer Banking Market January 2019 report also said mobile banking's higher satisfaction levels has the potential to positively impact overall bank satisfaction.
All of the big four banks' customers had higher satisfaction with mobile banking than those using branches on average.
Internet banking users also were found to have higher satisfaction than those using branches but on average remained a little below that of mobile.
"Despite a decline in satisfaction with banks over the last year, their customers still have higher satisfaction levels than they have averaged over the last two decades, highlighting the importance of understanding long-term trends," Norman Morris, industry communications director Roy Morgan said.
"The extensive negative publicity over the last year given to the big four in particular as a result of the finance royal commission appears to have had a negative impact on their satisfaction levels but this appears to be abating.
"On the positive side, the high satisfaction levels for mobile and internet banking, combined with their rapid growth, are likely contributing factors to maintaining high overall satisfaction levels over recent times."
Commonwealth Bank of Australia (CBA) had the highest rating of the big four for digital banking, achieving satisfaction of 91.7 per cent for mobile and 88.8 per cent for internet.
In mobile banking, the other three banks in the big four all fell below the market average of 89.3 per cent, with NAB coming in at 88.8 per cent, Westpac at 88.2 per cent and ANZ at 87.3 per cent.
Under internet, Westpac followed close behind CBA with 87.7 per cent satisfaction, while NAB was on par with the market average of 87.7 per cent and ANZ was slightly below at 85.3 per cent.
National Australia Bank (NAB) had the highest score for branches out of the big four at 87.1 per cent, followed by CBA at 84.9 per cent, with Westpac trailing close behind at 84.7 per cent and ANZ posting 81.2 per cent.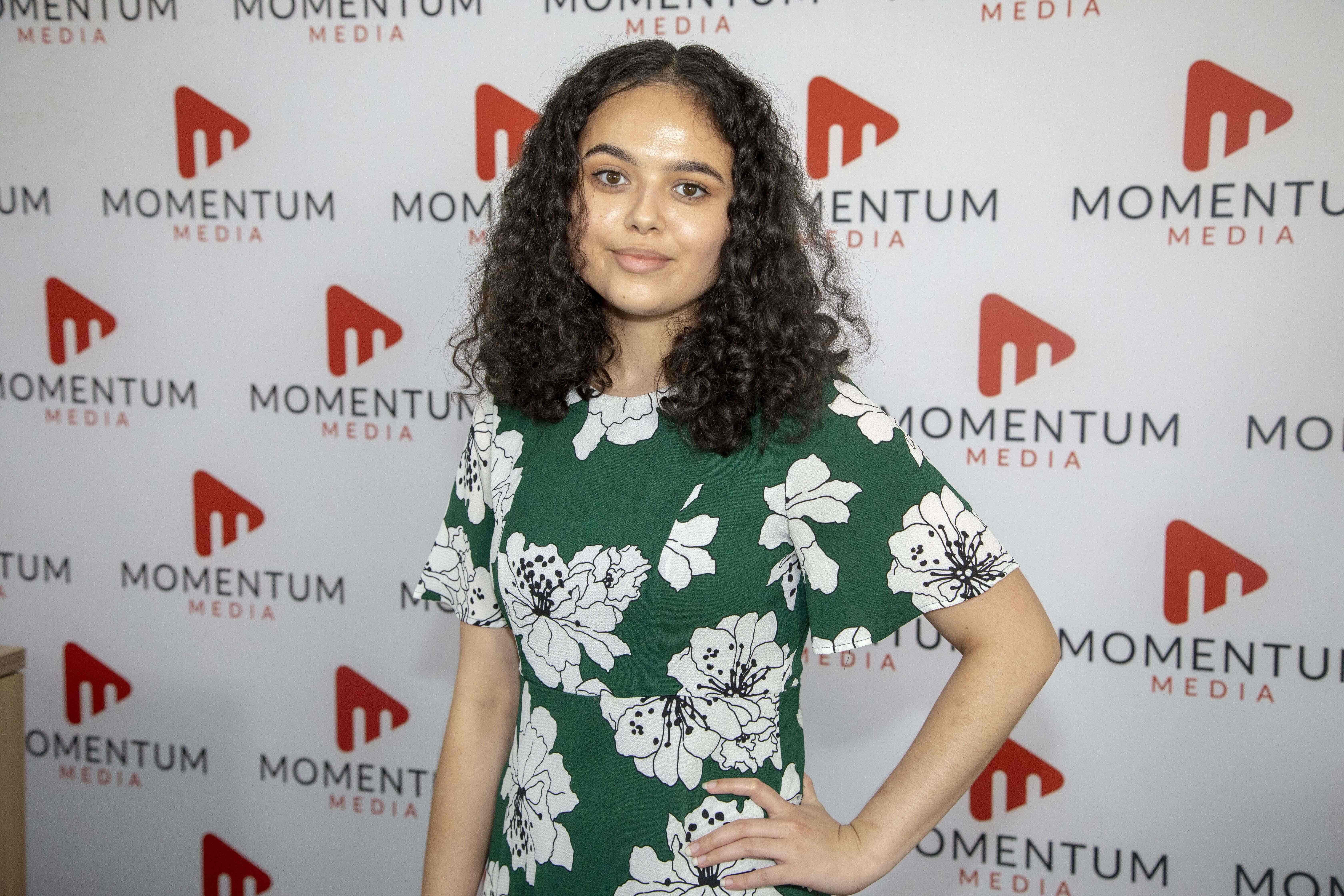 Sarah Simpkins is a journalist at Momentum Media, reporting primarily on banking, financial services and wealth. 

Prior to joining the team in 2018, Sarah worked in trade media and produced stories for a current affairs program on community radio. 

You can contact her on [email protected].