The proportion of finance leaders anticipating increased productivity from AI comes to 52 per cent, a significant shift from 39 per cent in 2016.
The report titled Ghosts in the Machine: Revisted queried 355 senior executives working for financial institutions globally. It was a follow up to Baker McKenzie's 2016 study.
The number of finance leaders who expect customer experience to improve has more than doubled, going from 20 per cent to 42 per cent.
"A seismic shift has occurred over the last two years in terms of what it takes to succeed as a financial business," Jesse McWaters, financial innovation lead at the World Economic Forum said.
"We are seeing a shift from scale of capital being critically important to scale of data."
Yet the data showed 60 per cent of finance executives think existing regulation is not sufficient to address the issues posed by AI, with only 32 per cent saying that regulators had an adequate understanding of financial technologies and their impact on the sector.
"Our clients in Australia are telling us that they are keen to avoid any legal risk associated with non-compliance, in particular, as they continue to grow and develop their fintech offerings and their use of AI-driven regtech solutions," Adrian Lawrence, head of Baker McKenzie's technology, media and telecommunications group in Asia-Pacific, said.
Additionally, the confidence in AI to improve risk management remains around the same, at 41 per cent in 2016.
AI-driven models are already in use in many financial institutions, playing a role in operations from portfolio management to fraud prevention.
AI is also present in customer experience, with chatbots interacting with customers and handling inquiries before staff become involved.
Automation is also being used to execute trades more efficiently.
The big difference now is the sheer volume of the data available and the complexity of some of that data," Andrew Rear, chief executive of Digital Partners at Munich Re said. 
"Using unstructured data to underwrite insurance forces you to use technologies at the cutting edge of data science."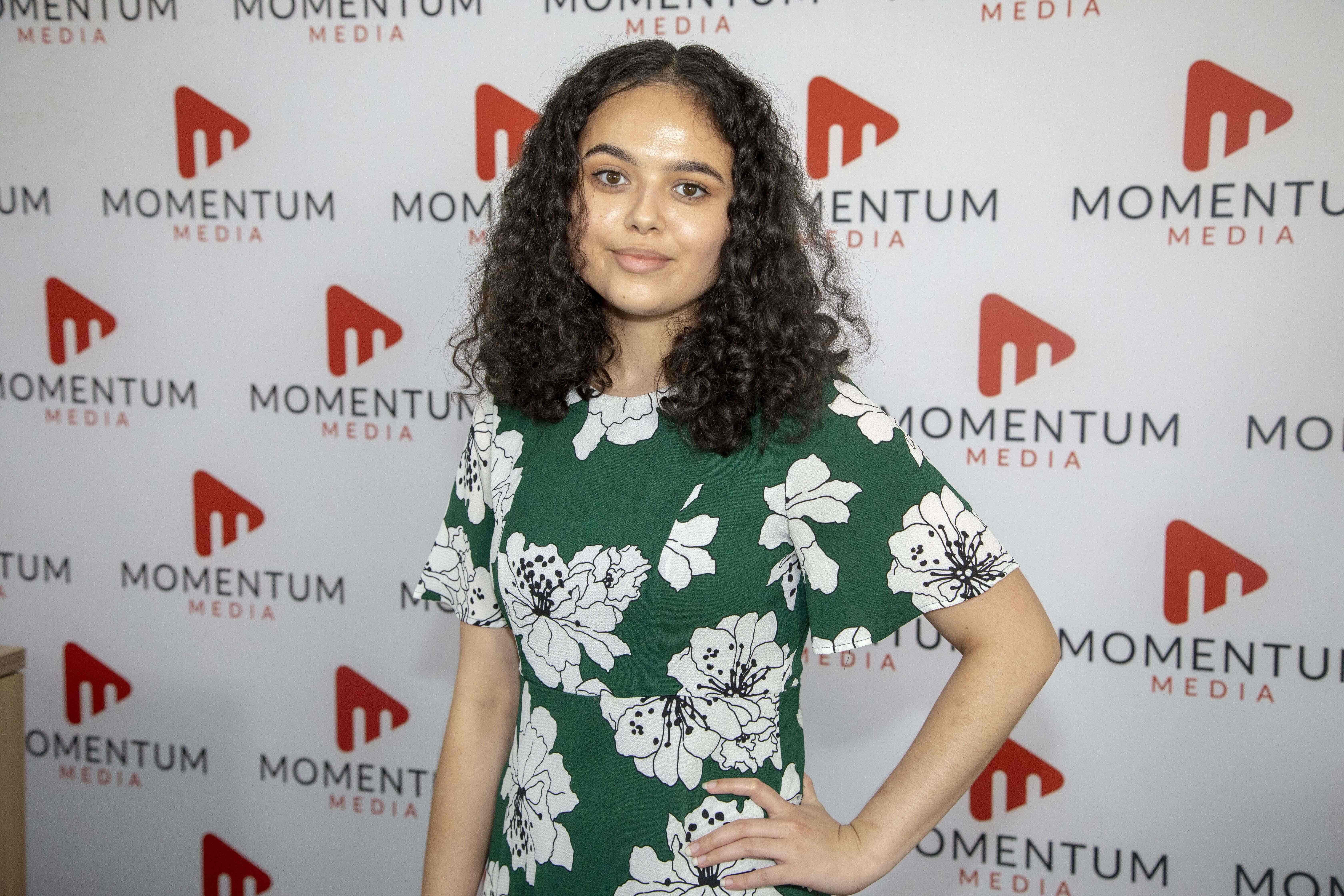 Sarah Simpkins is a journalist at Momentum Media, reporting primarily on banking, financial services and wealth. 

Prior to joining the team in 2018, Sarah worked in trade media and produced stories for a current affairs program on community radio. 

You can contact her on [email protected].