ASX-listed investment management firm Challenger has been selected by Aware Super to provide a de-risking solution for the $160 billion super fund's defined benefit fund.
In a statement to the market on Wednesday, Challenger confirmed it would provide a group lifetime annuity policy to the value of $619 million that will de-risk the fund's lifetime pension liabilities from investment, inflation, and longevity risk.
Aware Super chief investment officer Damian Graham said the super fund was delighted to partner with Challenger in what he described as the largest annuity buy-in in Australia.
"This partnership has enabled us to reduce the risk of future pensions for about 3,000 Victorian members in Aware Super's defined benefit fund, which is critical in this inflationary environment," Mr Graham explained.
"It is the latest example of Aware Super's innovation culture shining through to find novel solutions to difficult challenges as we pursue the best possible outcomes for our members."
Along with protecting defined benefit pension members from investment, inflation, and longevity risks, Mr Graham said that Challenger's "innovative de-risking solution" would also lock in future cash flows and provide greater certainty surrounding retirement income.
"It is a win for all our stakeholders: for the defined benefit pension members – primarily from the Victorian public health sector – who will have confidence in their retirement income and the Victorian state government and more than 100 employers whose uncertainty around future funding requirements will be alleviated," he added.
To help fund the group lifetime annuity and manage the investment transition, Aware Super made a short-term investment in Challenger's Index Plus in the fourth quarter of FY23.
Challenger said that the defined benefit pension market was a significant opportunity, as an increasing number of corporate pension plans and super funds seek to de-risk their defined benefit liabilities. The firm suggested it was well placed to meet the institutional client need.
"Aware Super is a highly valued, long-term client and we are delighted to partner with them to support their defined benefit fund," commented Challenger managing director and chief executive officer Nick Hamilton.
"We have a proven track record in delivering innovative balance sheet solutions to help Aware Super meet its members' needs. Today's announcement builds on that relationship and highlights the depth of Challenger's institutional capability and strength of our investment and longevity risk solutions."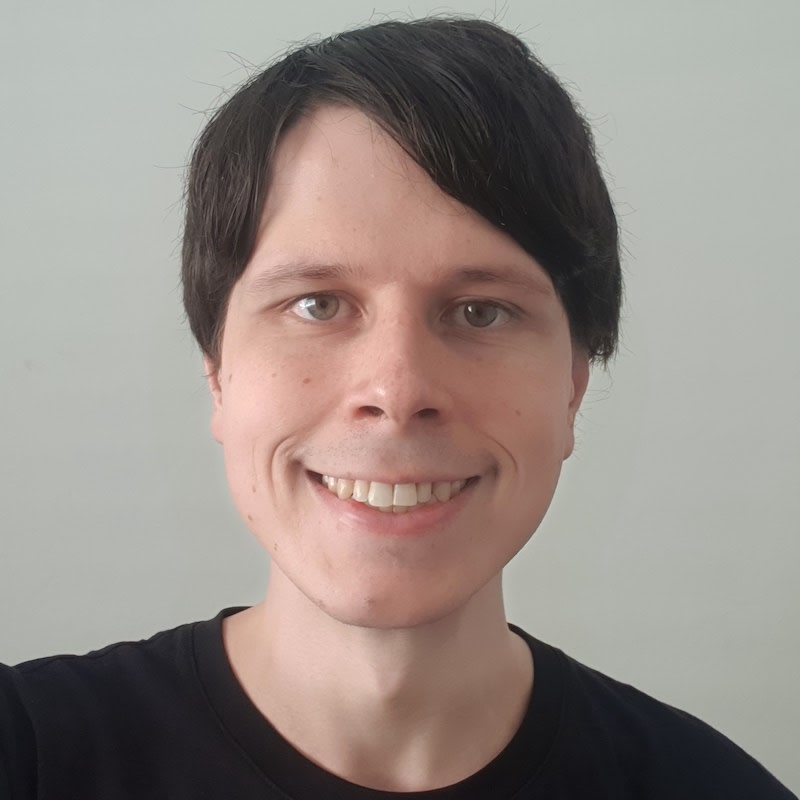 Jon Bragg is a journalist for Momentum Media's Investor Daily, nestegg and ifa. He enjoys writing about a wide variety of financial topics and issues and exploring the many implications they have on all aspects of life.