The nation's largest super fund is preparing for the likelihood of an eventual recession, AustralianSuper chief investment officer (CIO) Mark Delaney revealed on Wednesday.
Asked about the probability of a recession in the US and Australia at the Morningstar Investment Conference, Mr Delaney said that such an outcome is seen as being "most likely".
"Our view is a recession is most likely and we've positioned the portfolio for that, so we're short stocks and long bonds," he said.
Mr Delaney said that while timing a recession will always be "very difficult", seeing a recession as "the destination" is more important than being right about the timing.
"So we'll just have to live through the volatility until that occurs," he added.
On the outlook for inflation, AustralianSuper's CIO suggested that global central banks would have no choice but to continue taking action despite the risk of a recession.
"The central banks can't afford to let inflation get out of the bag, so they're going to keep on leaning into it 'til they get rid of it," he said.
"Who wants to be the central banker who brought back inflation? I just think it's clearly the case [that] people will forgive them for having a recession, but they won't forgive them for ongoing inflation. History will write them off.
"So I think they're going to keep on leaning into that, which also increases the probability of getting a recession, because they're going to lead into inflation pretty hard, and they'll be successful at it."
According to Mr Delaney, the shorter-term outlook for inflation is looking better than people are currently anticipating, but the medium term outlook may be worse.
"It could come down more than what people think for two or three years and then those structural factors will kick in. Tight labour markets, deglobalisation, energy transition will all tend to push inflation up a bit higher," he suggested.
"I think it's yesterday's story and it's kind of today's story, but I don't think it's going to be tomorrow's story," Mr Delaney added.
AustralianSuper's balanced option returned 3.50 per cent over the first quarter of 2023 and has delivered an average annual return of 8.71 per cent over the past 10 years.
In comparison, SuperRatings reported that the median balanced super fund option had generated a 3.4 per cent in the March quarter with an average annual return of 7.4 per cent over 10 years.
The super fund had over $274 billion in assets under management on behalf of more than 3 million members as of the end of 2022. Both AustralianSuper and Australian Retirement Trust have set a goal to reach $500 billion in assets by the end of the decade.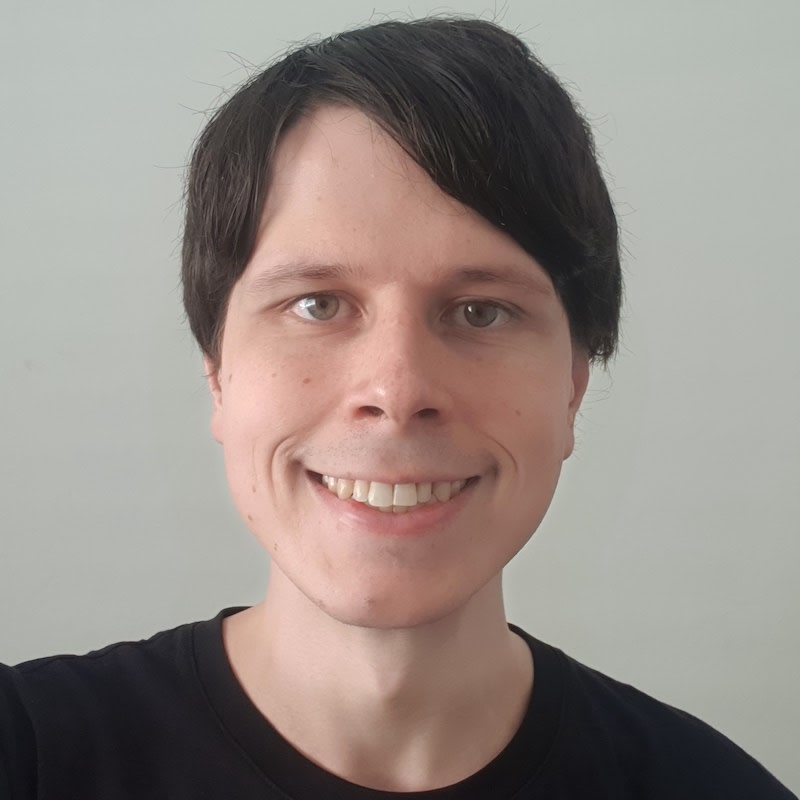 Jon Bragg is a journalist for Momentum Media's Investor Daily, nestegg and ifa. He enjoys writing about a wide variety of financial topics and issues and exploring the many implications they have on all aspects of life.