Institutional investors including superannuation funds are missing out on a "huge opportunity" in emerging markets, according to a new paper by the Investor Group on Climate Change (IGCC).
In the paper, Mobilising Climate Investment in Emerging Markets, the IGCC suggested that financing the transition to net zero emissions in emerging markets and developing economies (EMDEs) represents one of the most significant challenges in addressing climate change.
The IGCC noted that significant mobilisation of investment in climate solutions in EMDEs by global pension funds had yet to occur, despite the World Economic Forum estimating that the climate solutions market could be worth as much as US$2 trillion ($3 trillion) per year by 2026.
According to the paper, Australia's super funds are facing a number of key barriers, as well as opportunities, when it comes to investing in climate solutions in EMDEs.
"Australian investors who see the $2 trillion climate solutions opportunity in emerging markets are going to have to build their skills and innovate," said IGCC director of investor practice Duncan Paterson.
As part of its research, IGCC said that it had conducted a series of stakeholder interviews, including with representatives from AustralianSuper, Cbus, and Rest.
Among the barriers for institutional investors identified in the paper were the overall risk profile of EMDEs, the return profile and cost of capital, and small project or deal sizes.
Construction and development risks, insufficient climate and energy policies, the availability of ESG data and standards, and a lack of internal expertise were also cited as barriers.
"Many of these barriers are complex and differ substantially depending on the EMDE market and the project or asset under consideration," the paper said.
"Despite this complexity, it is clear from the consultation for this paper that there is an appetite to address and overcome these barriers given the potential for financial, social, and environmental outcomes from mobilising climate investment in EMDEs."
Opportunities identified by the IGCC included combining public finance with private capital through blended finance or other financial structures to de-risk investments and increasing offtake certainty for renewable energy projects.
Focusing on investment in EMDE markets with stable and positive climate and energy policy settings and targets and boosting expertise and capacity regarding climate solutions and EMDE investing within the superannuation sector were also among the opportunities.
"There was substantial interest in the interviews for this paper in the opportunity for superannuation funds to work with public sector and multilateral organisations such as development finance institutions (DFIs), for example, the Australian government via the Department of Foreign Affairs and Trade (DFAT)," the IGCC said.
"This was due to both the opportunity to use a blended finance approach (combining private investment with public investment to decrease risk to the superannuation fund), but also because it was recognised that collaboration and partnerships are likely to be critical in order to foster the expertise, skill and market knowledge required to address the complexity of climate solutions investment in EMDE markets."
Following on from its research, the IGCC has recommended that the super sector begin collaborating with the development and/or climate finance sectors on a more formal basis.
It also recommended that the super sector focus on upskilling and knowledge-building on climate and EMDE investing within investment teams and said that funds should consider reporting against both climate solutions investing and EMDE investing to track their progress.
"There's plenty of scope for investors to collaborate in new ways with the government's development agencies, for example structuring deals for blended finance and pooled assets," said Mr Paterson.
"For global economic, social, and environmental stability, emerging markets must decarbonise along with the developed world, and the smartest investors will realise that opportunity."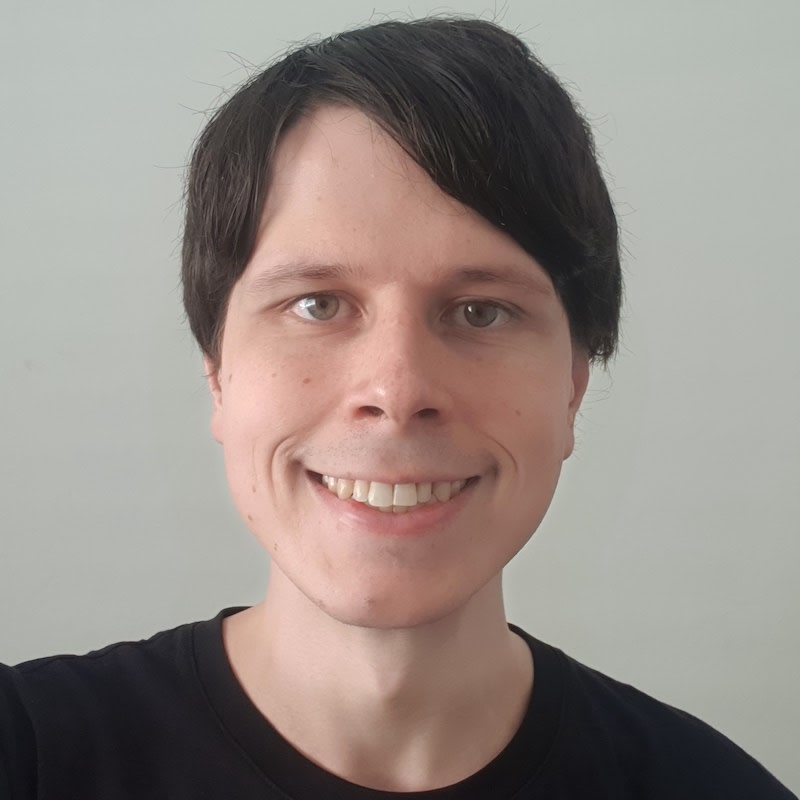 Jon Bragg is a journalist for Momentum Media's Investor Daily, nestegg and ifa. He enjoys writing about a wide variety of financial topics and issues and exploring the many implications they have on all aspects of life.