The latest estimates from superannuation research house SuperRatings have revealed that the median balanced option generated a return of -0.4 per cent during February.
Both the median growth option and the median capital stable option were also estimated to have posted a -0.4 per cent return, with SuperRatings noting that super funds have been forced to contend with ongoing high levels of uncertainty across markets.
"While super funds are estimated to have had negative returns over February, super fund returns remain much less volatile than equity markets," commented SuperRatings executive director Kirby Rappell.
"This demonstrates the benefits of diversification and the ability of funds to weather these markets conditions with competitive outcomes for their members."
SuperRatings said that, as the peak in the federal funds rate still remains uncertain, markets are expected to remain volatile moving forward and has warned that super fund members should expect further ups and downs in their balances over the coming months. 
But despite this volatility, the research house noted that funds have still managed to deliver a "modest positive return" over the past year. 
The median balanced option has risen 0.8 per cent and the median growth option is up by 1.4 per cent, while the median capital stable option has dipped slightly with a -0.2 per cent fall.
Looking further back, the median balanced option has posted an average annual return of 5.1 per cent over three years, 5.8 per cent over five years, and 7.3 per cent over 10 years.
The average annual return for the median growth option is 6.4 per cent over three years, 6.7 over five years, and 8.5 per cent over 10 years.
Meanwhile, the median capital stable option has provided an average return of 1.9 per cent over three years, 3.1 per cent over five years, and 4.4 per cent over 10 years.
The research house also highlighted a silver lining from the swift response to inflation for members that are close to retirement, who may have greater reliance on cash returns.
It noted that rising rates are now flowing back through to member's cash returns, with the SR50 Cash Index return rising since May last year in line with the Reserve Bank's cash rate.
As a result, SuperRatings indicated that members would have earned more on their super invested in cash over the month of January than they did for the entire 2021–22 financial year.
"For those members seeking more stability or cash flow to support pension withdrawals, rising cash returns will be a welcome trend; however, cash returns remain materially below the current level of inflation and are unlikely to be of benefit for younger members," said Mr Rappell.
"We recommend members seek advice from their fund or a trusted adviser before making changes to their investment strategy."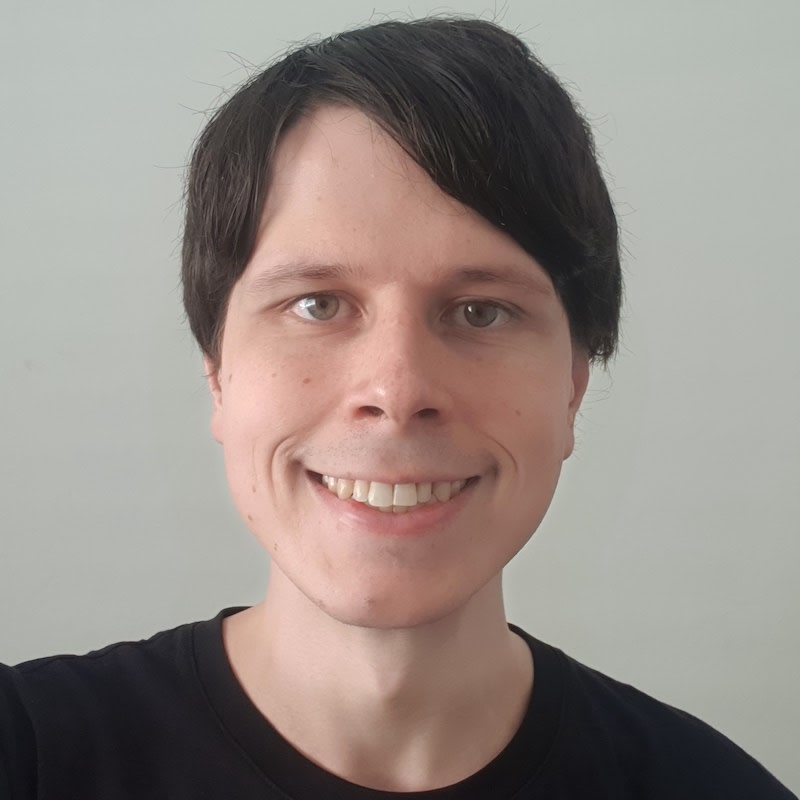 Jon Bragg is a journalist for Momentum Media's Investor Daily, nestegg and ifa. He enjoys writing about a wide variety of financial topics and issues and exploring the many implications they have on all aspects of life.