New research has revealed that Australians are supportive of the government legislating an objective for superannuation that focuses on providing income in retirement.
The Financial Services Council (FSC) commissioned CT Group to undertake a series of focus groups across NSW regarding a potential legislated objective for super.
All participants believed that legislating an objective would serve Australians better. While they all agreed that the objective should focus on delivering retirement income, participants also indicated that they wanted to have a say in where and how their money is invested.
"Australians share a strong belief that the superannuation system should be designed with a singular focus on their retirement," commented FSC CEO Blake Briggs.
"Despite there not being a legislated objective of superannuation to date, Australians know what their superannuation is for and do not believe legislating an objective should open the door to political objectives, such as investing in nation-building infrastructure."
As part of the research, participants were asked to comment on a number of potential inclusions to the objective of the super system.
Ultimately, all of the groups disagreed that the objective should allow funds to use superannuation savings to invest in projects of national significance, with CT Group noting that participants expressed a "sense of incredulity that the government would use their money for its own purposes."
Conversely, including "support home ownership" in the objective was agreed to by most participants, especially young people, but with some reservations in terms of the practicalities and taxes involved.
"With an additional three million Australians retiring over the next decade, outcomes from the government's consultation on the objective of the superannuation system must reflect the expectations of everyday Australians," said Mr Briggs.
"Government should seize the opportunity and move ahead on a simple definition that can be commonly understood by all Australians and that the superannuation industry is unified on."
Out of all the options presented, the focus groups were said to have preferred the objective put forward by the industry: "to provide an adequate income in retirement to ensure all Australians achieve a comfortable standard of living in retirement, supplementing or substituting the aged pension".
Mr Briggs concluded that enshrining an objective "would lead to more stability in policy settings and end the cycle of constant tinkering which undermines confidence in the system."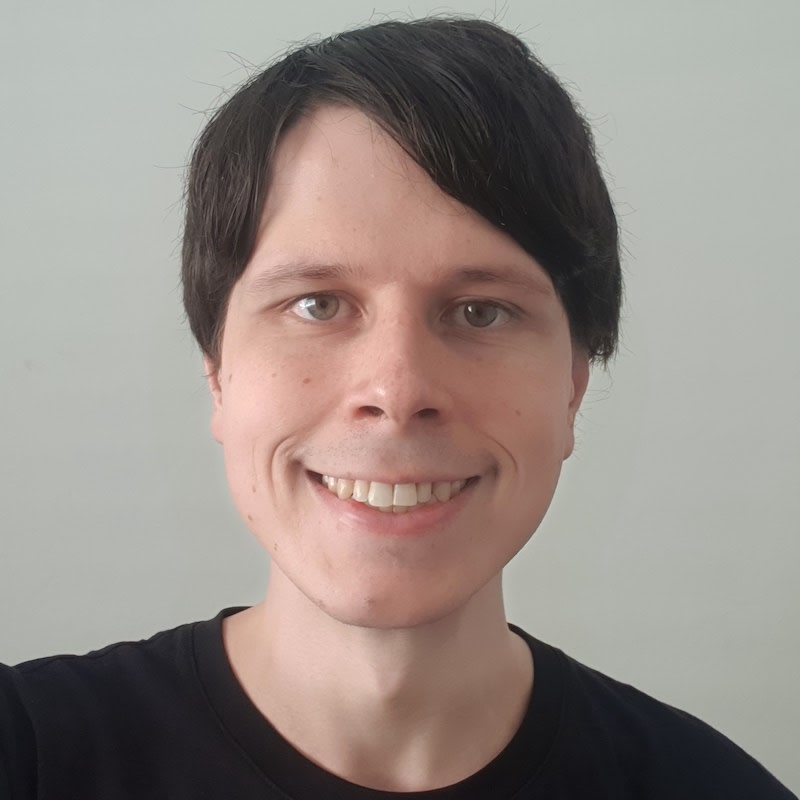 Jon Bragg is a journalist for Momentum Media's Investor Daily, nestegg and ifa. He enjoys writing about a wide variety of financial topics and issues and exploring the many implications they have on all aspects of life.