Cbus Super has declared that it is shifting from setting targets and measuring emissions to ramping up the "hard work" of real-world impact in the latest version of its climate roadmap.
The super fund said that, while its first two road maps have helped it to achieve emissions reductions and make progress on its targets to date, it still has a long way to go.
"As investors, we need to acknowledge that reducing emissions over the next eight years to meet our 2030 target of a 45 per cent reduction in real-world emissions is going to take a lot of hard work and dedication," said Cbus CIO Kristian Fok. 
"Cbus is well and truly up to the challenge. We have made changes to how we measure and view emissions across the portfolio so members can have confidence in the progress we are making."
These changes include adopting the methodology proposed by the European Union in its minimum standards for EU Climate Transition Benchmarks and EU Paris-Aligned Benchmarks.
This more conservative approach addresses the potential overstating effect that asset valuations can have on the super fund's reported carbon intensity reduction, according to Cbus head of responsible investment, Ros McKay.
"As the saying goes, you cannot manage what you don't measure, but you also have to measure the right things," she said.
"At face value, we had a 37 per cent reduction against our 2019 baseline, but adjusting for asset valuations, we calculate our real-world emissions reduction since 2019 to be a more modest, but still significant, 10.79 per cent."
Ms McKay said that the super fund has invested significant time and resources in getting its emissions measurement right, with the new measure now providing it with a clear view of the road to achieving its planned 45 per cent reduction.
"We want members to have full confidence that when we say we are reducing emissions this reflects, as closely as we possibly can, actual portfolio emissions in the real world," she said.
"We know our emissions will not reduce in a straight line and are committed to explaining what is driving the movements in our exposures."
Cbus' roadmap also includes a focus on embodied carbon, which includes emissions from the manufacturing, construction, renovation and demolition of buildings.
The fund said that its property managers will be engaged about how they can embed plans to reduce embodied carbon by 40 per cent by 2030 and achieve net zero by 2050.
Mr Fok stated that, with global building stock set to double by 2050, embodied carbon has been a "somewhat vexing issue".
"It is also where we see immense opportunities to reduce real-world emissions," he said.
"Leaning on our experience with Cbus Property and the knowledge of our construction industry stakeholders and directors, we are well placed to deploy capital into innovative projects across the built environment."
Cbus Property's commercial office portfolio already reached net zero carbon earlier this year — eight years earlier than had been scheduled.
"Cbus Property's achievements show what can be achieved with genuine and cost-effective action, and our other managers are well on track. With purpose, we can reduce reliance on carbon-making activities," Mr Fok said.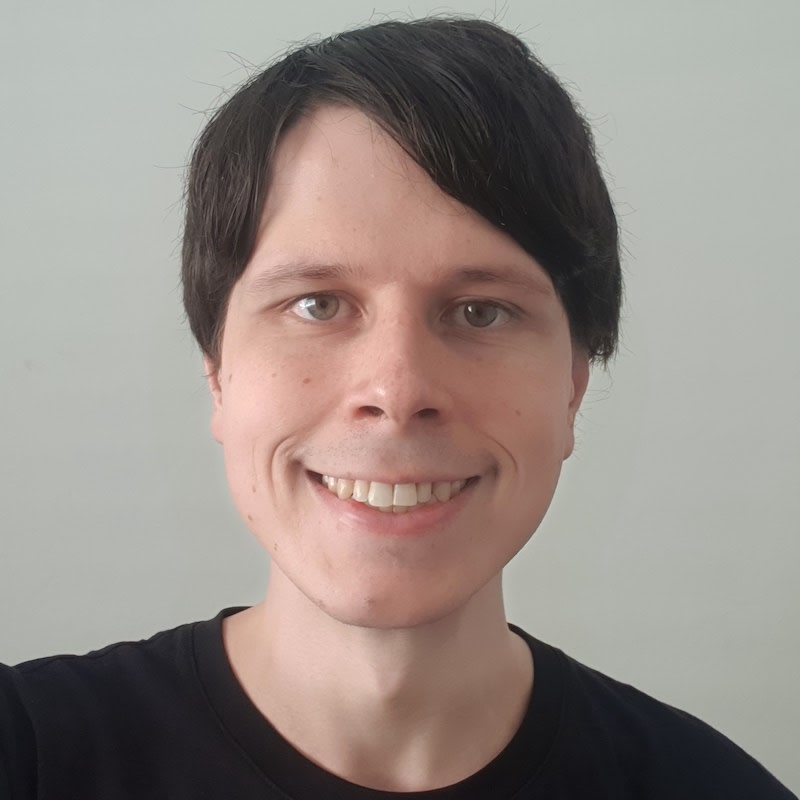 Jon Bragg is a journalist for Momentum Media's Investor Daily, nestegg and ifa. He enjoys writing about a wide variety of financial topics and issues and exploring the many implications they have on all aspects of life.