The organisation's senior actuaries, Jim Hennington and Andrew Boal, have released a new paper designed to help superannuation funds navigate the incoming Retirement Income Covenant (RIC).
Set to take effect from 1 July 2022, the RIC will require superannuation trustees to plan and outline a retirement strategy for members and Mr Hennington and Mr Boal have developed a framework to help bridge what they believe say is a "gap in clarity" for super trustees.
In the dialogue paper, they argue that difficulties arise for fund members in "middle Australia"; that being retirees who want a lifestyle more than that provided by the age pension, with extra spending during the healthier years of early retirement, but who do not want their super and investment income to run out before they die.
"When you retire, your salary or wage stops. From that point on, you need to fund your lifestyle using your own savings plus any age pension income that you might become entitled to," Mr Hennington explained.
"For very wealthy people, this might be easy. For those on lower incomes, it can also be straightforward – if they are managing on the income provided by the age pension. But for many people in between, which we refer to here as middle Australia, the maths to get this right is really difficult.
"Applying this over what could be a 30-year time frame in retirement is complicated and requires new thinking. Trustees will have to be more hands-on and not leave the lifespan risk issues to members."
The new paper also outlines metrics for trustees to determine period of retirement end date, safe retirement income expected retirement income and retirement income risk.
Following changes to superannuation legislation in February, trustees must have a retirement income strategy in place and publish a summary by 1 July.
"Having a robust and effective retirement income system is crucial for the wellbeing of all Australians," Actuaries Institute chief executive Elayne Grace said.
"The passage of changes to super legislation, to give effect to the retirement income covenant, was a significant milestone in providing retirees with a reliable, secure and adequate income, with the aim of enabling retirees to live with dignity in retirement."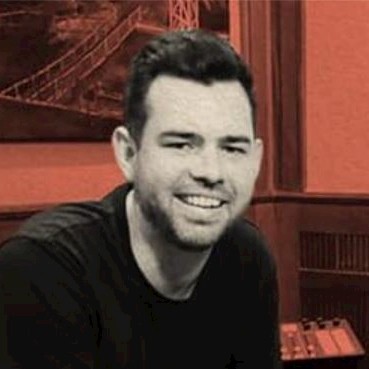 Neil is the Deputy Editor of the wealth titles, including ifa and InvestorDaily. 
Neil is also the host of the ifa show podcast.