The removal of the super guarantee threshold that currently prevents employees earning less than $450 per month from receiving mandatory super contributions is still in limbo following the final Parliament sitting of the year.
While the government introduced amendments to the superannuation law in October to scrap the super guarantee threshold, time is running out to consider the bill ahead of the next election.
"There are few opportunities left in this current Parliament to pass this important reform that will improve the fairness of our superannuation system," said HESTA CEO Debby Blakey.
"Ensuring this legislation, which has bipartisan support, is progressed in the next sitting of Parliament in February will send a clear message that equity and women's economic security is a priority for the government."
The removal of the threshold is expected to benefit approximately 300,000 predominately young, lower-income and part-time workers, 63 per cent of whom are female.
"We already know women experience a gender super gap that results in them having more than a third less super than men," said Ms Blakey.
"This gender super gap is further exacerbated for members, many of them younger, who have also had to access their super early during the pandemic."
Ms Blakey noted that HESTA's members would particularly benefit from the changes, as many are low-income earners working irregular shifts across multiple employers and may not reach the threshold with one or more of their employers.
"The passage of this bill is important to helping close this super gap and support members who are needing to rebuild their super savings," she said.
The Australian Council of Trade Unions has called for more priority to be given to the legislation.
"It is critical that while women are retiring with half the amount of men that the Morrison government ensure that superannuation is paid on every dollar earned," said ACTU assistant secretary Scott Connolly.
"Five days in Parliament is likely all the government has allowed for the $450 threshold to be legislated before the election, making it seemingly unlikely that they will fulfil yet another budget promise."
A recent global study highlighted the gender gap in Australia's superannuation system as a major shortcoming.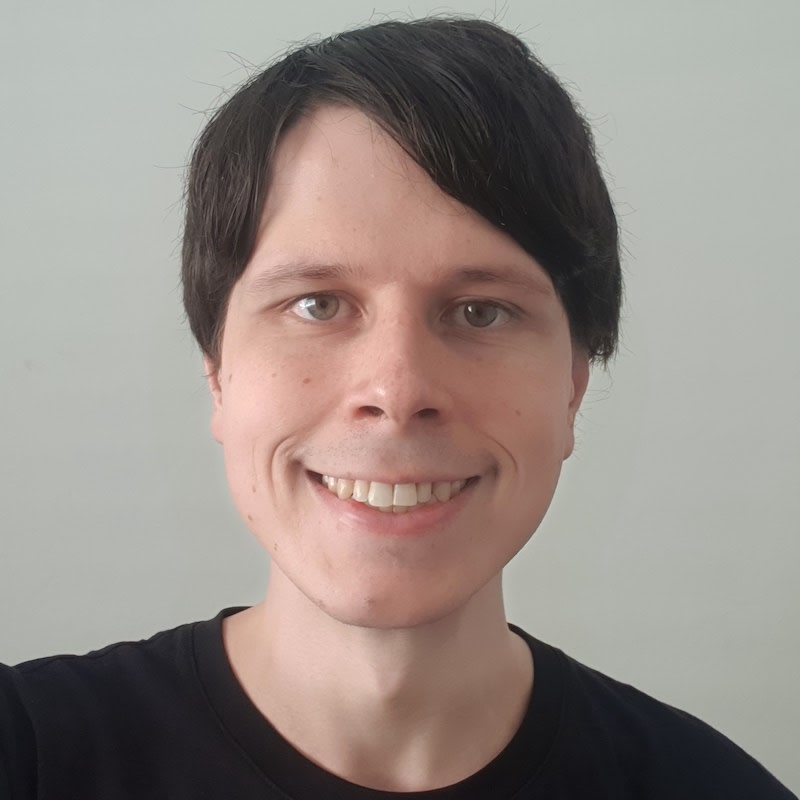 Jon Bragg is a journalist for Momentum Media's Investor Daily, nestegg and ifa. He enjoys writing about a wide variety of financial topics and issues and exploring the many implications they have on all aspects of life.