A new report has found that Australians who are members of the worst performing super funds could lose a quarter of their balance by retirement.
In its latest Fat Cat Funds Report, StockSpot identified what it described as 'Fat Cat Funds' by looking at the bottom 10 performing super funds within a particular risk group such as balanced or growth.
OnePath was named the top 'Fat Cat Fund' in 2021 with a total of 10 funds, followed by AMP with six funds and MLC, Zurich and Energy Industries Superannuation Scheme with three funds each.
Stockspot said that $7 billion of superannuation was sitting in the worst 40 funds at a cost of over $120 million in fees each year.
"Superannuation, after property, tends to be one of the largest assets that most Australians have" said StockSpot CEO Chris Brycki.
"It's also an accurate indicator of how financially secure each individual will be in their later years. Despite this, the information superannuation funds provide is opaque and complex."
In comparison to the YourSuper tool recently released by the ATO, which provides a comparison of 80 MySuper products based on annual fees and performance over six years, StockSpot said it had analysed over 600 retail and industry funds for its report.
"The YourSuper comparison only focuses on MySuper funds and isn't adjusted for different risk levels. When any superannuation comparison only focuses on the best performers, the questions around choosing the best investment strategy for your age and circumstances remain unanswered," Mr Brycki said.
"That's why we continue to create the Fat Cat Funds Report. It's the most comprehensive unbiased superannuation ratings guide in Australia – and therefore the perfect tool for selecting the right super."
UniSuper and Qantas Super were named the best performing 'Fit Cat Funds' with four products each, followed by Australian Super and Fiducian Super with three funds each.
The average 'Fat Cat Fund' was found to charge 1.8 per cent in fees per year, compared to the 'Fit Cat Funds' that charge around 1 per cent or less per year.
The top 10 growth funds according to StockSpot are:
HESTA - Sustainable Growth
AustralianSuper - Balanced
UniSuper - Sustainable Balanced
Fiducian Super - Balanced Fund
Aware Super - Growth
IOOF - MultiMix Balanced Growth
UniSuper - Balanced
Lutheran Super - Balanced Growth (MySuper)
Victorian Superannuation Fund - Growth (MySuper)
Qantas Super - Growth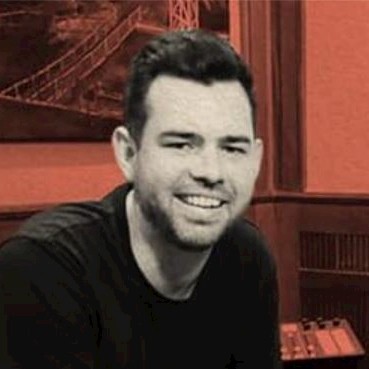 Neil is the Deputy Editor of the wealth titles, including ifa and InvestorDaily. 
Neil is also the host of the ifa show podcast.