In a statement, ASIC said a recent survey of registrable superannuation entities about their preparedness for IDR obligations identified important areas requiring further work.
According to the survey, as many as 29 per cent of the trustees had not briefed their board on their obligations under Regulatory Guide 271, due to kick in on 5 October, raising concerns about whether the enforceable requirements are being sufficiently priorities.
As such, the regulator noted that while many trustees are taking significant steps to uplift their handling of consumer complaints, the areas requiring additional effort include attention to governance arrangements; application of the expanded definition of "complaint"; implementation of the new maximum time frames for IDR responses; identification, ownership and reporting of systemic issues; and data capture and integration.
"We encourage all trustees to assess their preparedness for RG 271 in light of these findings. From 5 October 2021, key parts of the IDR requirements are enforceable," said ASIC commissioner Danielle Press.
She noted, however, that ASIC will exercise leniency to begin with.
"ASIC will take a reasonable approach in the early stages provided trustees are using their best efforts to comply," Ms Press said.
The RG 271 applies to financial services licensees and unlicensed secondary sellers and product issuers; credit licensees and unlicensed carried over instrument lenders; and trustees of regulated superannuation funds.
ASIC's view of IDR is that it is an integral part of the consumer protection framework in Australia, one that ensures all consumer complaints will be heard within a reasonable time frame and treated fairly.
In the super industry, it is viewed as a method to further promote confidence in the super industry.
"How superannuation trustees treat complainants, and learn from complaints, is a true indicator of whether their funds have a culture of putting member's interests first. It also provides insights into the maturity of a trustee's approach to risk," Mr Press concluded.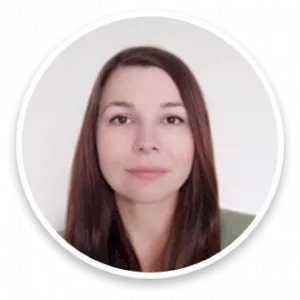 Maja's career in journalism spans well over a decade across finance, business and politics. Now an experienced editor and reporter across all elements of the financial services sector, prior to joining Momentum Media, Maja reported for several established news outlets in Southeast Europe, scrutinising key processes in post-conflict societies.