Though the legislation is aimed at addressing flaws in the super system, Abhishek Chhikara, associate principal at Right Lane, said it could result in mega funds dominating.
"The recent reforms are aimed at addressing structural flaws in the system such as multiple member accounts and fund underperformance. However, the changes will disproportionately affect small and medium-sized funds, challenging their viability and potentially forcing them out of the system," Mr Chhikara said.
"This could lead to a system dominated by mega funds, with no room for quality specialist funds.
"Historically, many funds have efficiently grown members through default distribution channels. However, the Your Future, Your Super reforms will 'staple' a member to their first or existing fund, considerably shrinking the default system.
"To maintain growth, many funds will be forced to compete for new members through direct-to-consumer channels. This 'retailisation' of funds will drive up costs and diminish the competitiveness of many quality specialist fund."
Right Lane believes that as the distribution system is scrapped, some specialist funds could struggle to grow and "enter a spiral of decline".
"The changes are likely to solidify the position of a few large, fast growing funds, with the capability to invest in direct acquisition, the capacity to keep pace with increasing compliance requirements, and the courage to persevere in the face of ever-growing scrutiny. For the rest, the pressures of slowing growth, falling revenues, and rising costs may force them into decline," Mr Chhikara said.
"Right Lane research suggests that an ideal system would comprise between 3 and 5 generalist mega-funds plus between 7 and 10 specialist funds.
"Such a system, not too fragmented and not too consolidated, will deliver an optimal mix of competitiveness and efficiency."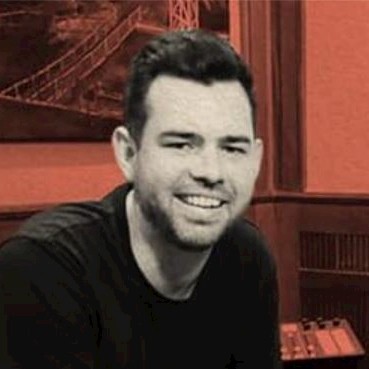 Neil is the Deputy Editor of the wealth titles, including ifa and InvestorDaily. 
Neil is also the host of the ifa show podcast.