A new survey by the Australian National University has found 55 per cent of consumers believe the superannuation guarantee (SG) rate should continue on its gradual increase to 12 per cent by 2025. 
A fifth (20.4 per cent) said the rate should stay at its current amount, of 9.5 per cent, while only 3.8 per cent believe the SG should be decreased or abolished entirely. 
But a further fifth (20.8 per cent) voted for a rise in the rate beyond 12 per cent. 
The majority of participants (55.7 per cent) who weren't currently retired, thought that they will not have enough money when they do. The proportion had substantially increased from ANU's last survey in 2015. 
"This support for increasing the superannuation guarantee may be driven by pessimism about the Age Pension," the ANU report noted.
Women, individuals who had not completed year 12, and those who had lived outside of a capital city were more likely to believe they would run out of savings. 
Confidence was higher among young Australians (aged 18 to 24) and older Australians (aged 55 and over), as did individuals who spoke a language other than English, those who had a bachelor degree or higher and those who lived in the most advantaged suburbs. 
When asked if they could access their super early and redirect the money to other uses, 52.4 per cent of respondents said they would leave all of the savings in their super. 
Roughly a quarter (26.9 per cent) said they would use some or all of their savings to purchase a home or reduce their current mortgages. 
Young Australians (aged 18 to 24) and older participants (aged 55 and over) were more likely to choose to use their super for a home purchase. 
Meanwhile 10.2 per cent said they would use their savings for living expenses and 10.5 per cent said they would use some or all of their savings to make other investments.
Indigenous people, those born overseas in a non-English speaking country and respondents who lived in disadvantaged suburbs were more likely to lean towards using their super for living expenses, in contrast to people who had Bachelor degrees and who lived in the most advantaged areas.
But only 13.3 per cent of the sample had tapped into their super savings through the government's COVID early release scheme. Around three-quarters of those who said they would make withdrawals in a hypothetical future scenario had not done so in 2020.
Young Australians (aged 18 to 24) were less likely to say they had drawn on their retirement savings through the early release scheme, as well as older Australians (aged 55 and over) and those with a bachelor degree.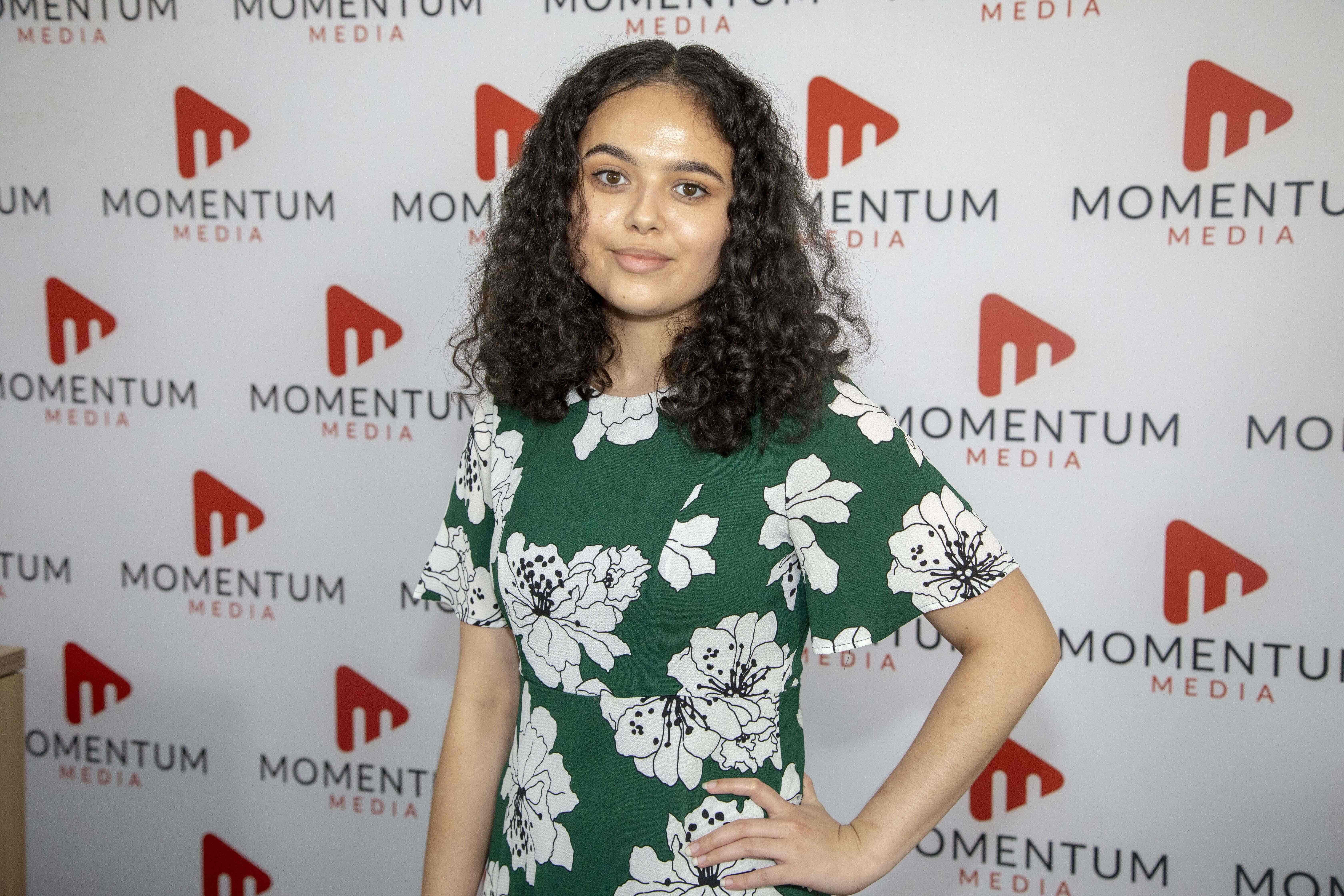 Sarah Simpkins is a journalist at Momentum Media, reporting primarily on banking, financial services and wealth. 

Prior to joining the team in 2018, Sarah worked in trade media and produced stories for a current affairs program on community radio. 

You can contact her on [email protected].