The draft Your Future, Your Super legislation does not include administration and other investment fees in its proposed net performance benchmarks. 
The proposed measure will see APRA assess the performance of funds annually, with those that are deemed underperforming two years in a row to be blocked from receiving new members. Members will be notified if their fund drops below 50 basis points of the benchmark. 
Industry Super Australia has accused the government of giving retail funds a leg-up with the benchmarks, claiming retail products have administration fees that are 75 per cent higher than the median MySuper member.
Administration fees that cost member balances as much as 1.02 per cent could fly under the radar, the industry body has said.
It has projected that the fund with the lowest administration fees could deliver a full-time worker in their 30s almost $160,000 more than a fund with the highest.
Matthew Linden, deputy chief executive of Industry Super Australia, commented every fee should be counted towards capturing the net performance of a fund. 
"Workers can only be protected if every fund and every fee is included in the tests," he said. 
"Anything less than that reeks of vested interests inappropriately influencing the benchmarks and the government running a protection racket for dud profit generating funds – and that could leave workers worse off."
Cbus has also raised concerns around the reforms causing an uneven playing field – pointing to the proposed changes for the best financial interests duty, which would require funds to justify investments and expenditure, particularly ad spend. 
Its fear is that retail funds would be able to escape the same scrutiny in their spending decisions by using their parent company's capital.
If passed in its current form, the Your Future, Your Super legislation would take effect from July. It is currently in front of the House of Representatives.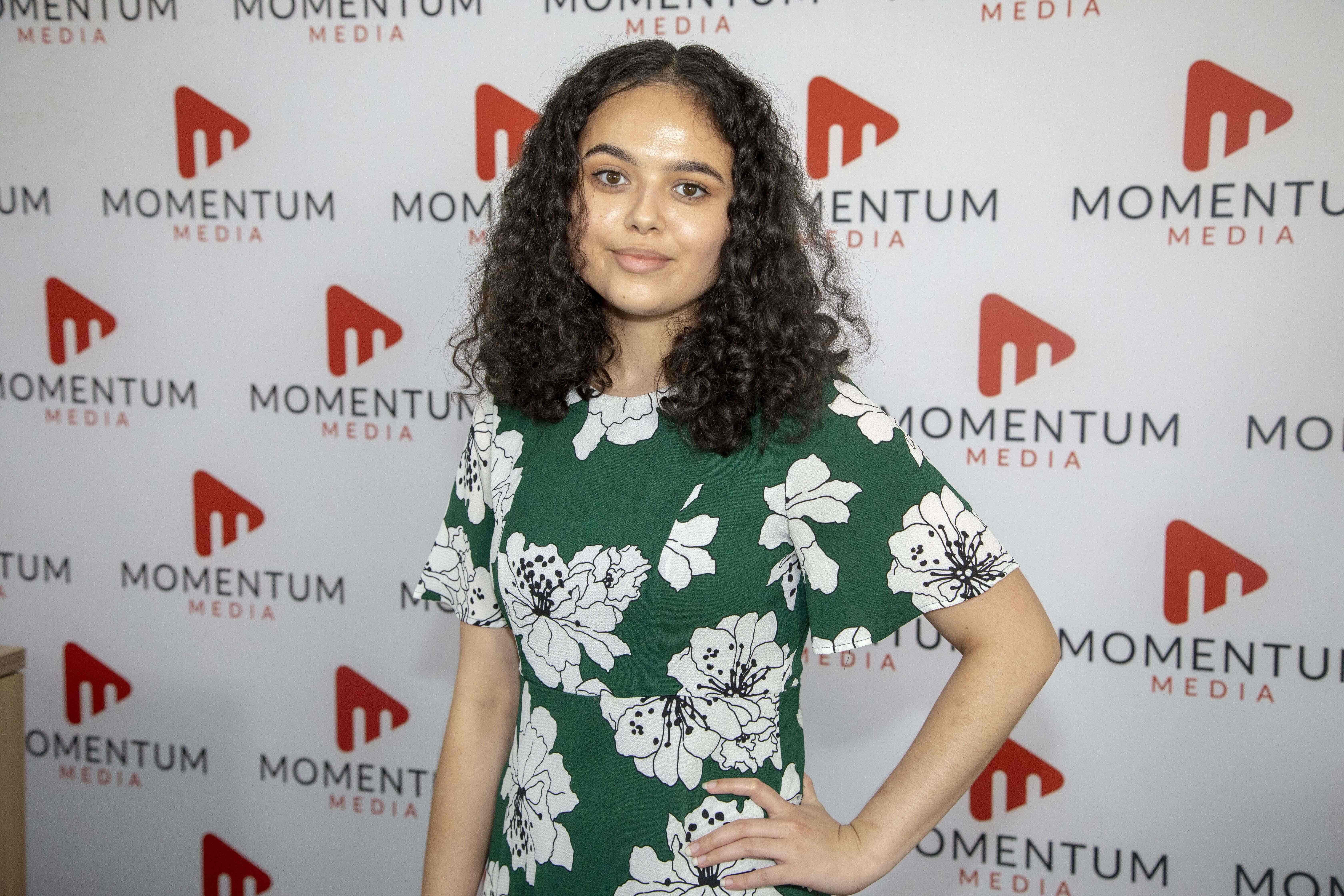 Sarah Simpkins is a journalist at Momentum Media, reporting primarily on banking, financial services and wealth. 

Prior to joining the team in 2018, Sarah worked in trade media and produced stories for a current affairs program on community radio. 

You can contact her on [email protected].