QSuper and Sunsuper recently signed an agreement for more detailed analysis and due diligence, taking one step closer towards merging and forming a $182 billion giant.
But a total of 65 Sunsuper members and 141 consumers with QSuper have penned a letter to the funds, calling on QSuper chief of member experience Jason Murray and Sunsuper chief member officer Steven Travis to disclose: 
- A complete list of the funds' holdings.
- Emissions reduction strategies for the funds' portfolios.
- If the funds have conducted portfolio-wide scenario analysis on climate change analysis.
- The engagement processes each fund undertakes with investee companies to reduce their carbon exposures.
The campaign is backed by the Australia Conservation Foundation, with economic analyst and campaigner May House, who is also a Sunsuper member, commenting the funds are well behind their industry peers on managing climate risks. 
"Over the past year, we've seen some of Australia's largest super funds, like HESTA and Unisuper, respond to members' concerns and commit to lead the superannuation sector towards net zero by exiting thermal coal investments," Ms House said.
"As stewards of Australian's retirement incomes, QSuper and Sunsuper should address climate risks, divest now from high-emitting sectors, like coal, and introduce climate screening processes. It is incumbent upon QSuper's and Sunsuper's trustees to actively consider how climate change creates financial risks for members."
Sunsuper has recognised climate risk in its investments, measuring its carbon exposure, but the letter has noted the fund has not released a climate action plan laying out how it will decarbonise its portfolio.
"Sunsuper does not have a publicly available climate action plan, policy or statement. As [members], we are entitled to documents and information about how the fund is investing our money, particular investments and how the fund is being managed, including the management of financial risks," the letter to Mr Travis stated.
QSuper on the other hand, pledged to reach net-zero emissions by 2050 across its portfolio in December, with commitments to measure carbon exposure, engage with its contracted investment managers and to participate in industry initiatives around climate change.
But the fund has been criticised for moving too slowly, with the letter to Mr Murray saying: "QSuper states that its approach to climate changes risks is developing this year. 
"The delayed action to understand and manage climate change risks by the trustee is of particular concern."
QSuper member and doctor Emma Gilberg commented she had joined the campaign because of concerns around the effect climate change would have on the health of her family and her patients.
"Last year's bushfires, for example, caused significant impact on the respiratory, cardiovascular, and mental health of the patients I care for. Of particular concern is the ongoing health effects, especially in children which is unknown at this stage," she said.
"We need Australia's biggest financial institutions, including QSuper, to move their money out of fossil fuels to limit the health consequences of climate change."
Another signatory, Michelle Conkas, who lives on a farm near Stanthorpe, Queensland, commented her family is living through the worst drought on record.
"We're seeing first-hand what climate change is doing. Swathes of eucalyptus trees are dead. Our dams are empty. Our town has been trucking in water since January 2020," she said.
"While QSuper's promotional material promises to help us weather any storm, it has failed to make public a plan to reach net zero emissions by 2050 and failed to divest from fossil fuels – the biggest driver of climate damage like extreme bushfires, drought and floods. 
"I want to make sure QSuper does not use members' retirement savings to cause the destruction of my future and my children's future."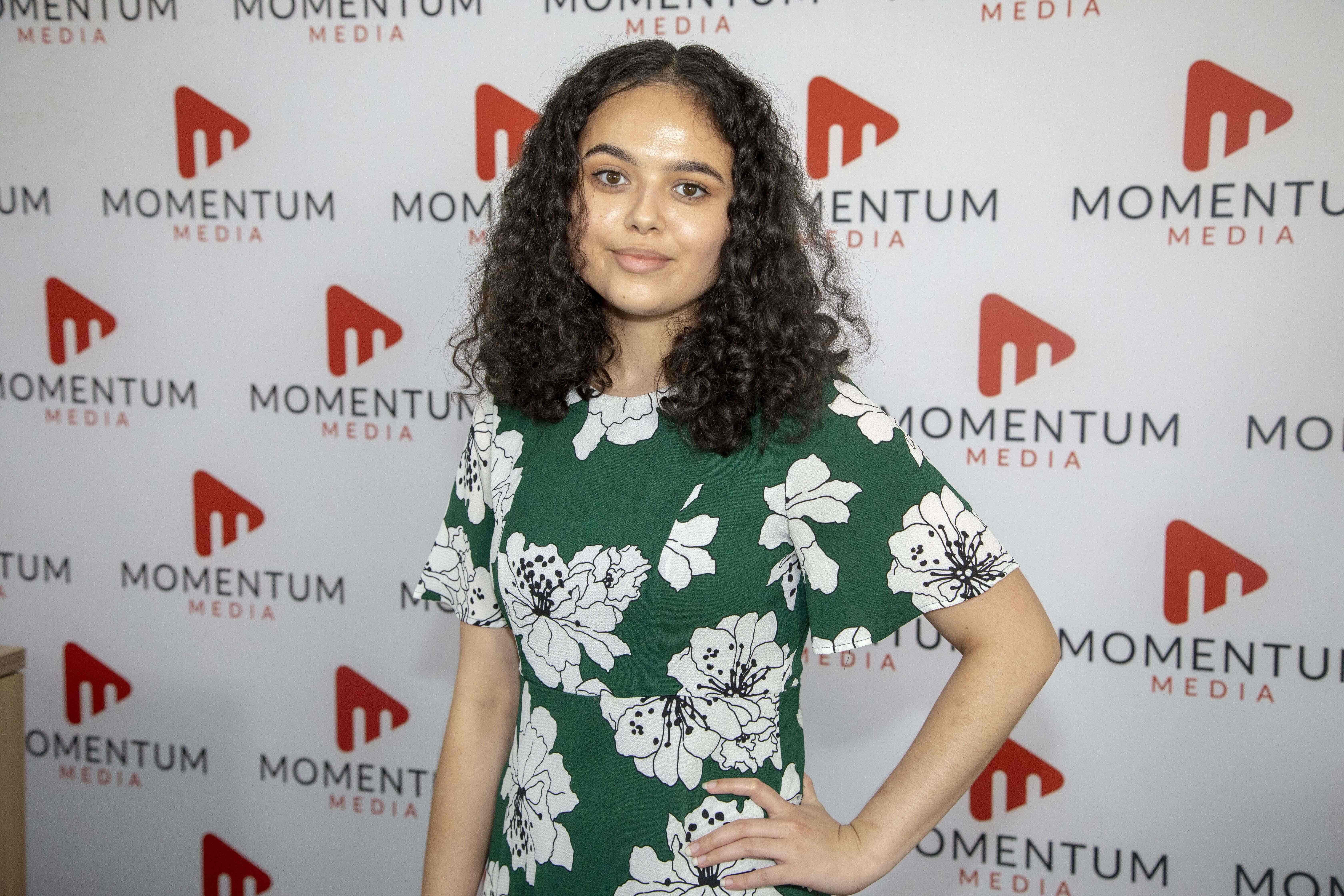 Sarah Simpkins is a journalist at Momentum Media, reporting primarily on banking, financial services and wealth. 

Prior to joining the team in 2018, Sarah worked in trade media and produced stories for a current affairs program on community radio. 

You can contact her on [email protected].