Reports broke on Tuesday that the troubled wealth group had outraged consumer rights groups and former customers by placing remediated money into newly created AMP Eligible Rollover Fund (ERF) accounts in customers' names if they were no longer with the group.
Super fund members who had joined an AMP corporate super plan prior to 1 July 2014 were charged a fee for services charged by advisers, named Plan Service Fees.
After that cut-off date of 1 July, those services were available free of charge for new members joining those plans – but older members still copped the fees. 
Following royal commission fuelled outrage around the bank's misconduct in charging customers, (examples including fees for no service and charging dead people), and $24.9 million being returned for poor advice as of August, AMP reported its Plan Service Fee refunds as complete in 2019.
A spokesperson for AMP told Investor Daily around two-thirds of the remediation was paid into existing AMP super accounts, but the remaining third had to go to customers that had moved on from the institution.
The bank decided to refund the fees for the former customers through the ERF accounts, AMP said, as it needed to meet a legislative requirement for the money to remain within superannuation and it was the quickest way to transfer the money. 
"We assessed the options in detail and concluded that the fastest way to return money to clients was through the establishment of an eligible rollover fund," an AMP spokesperson commented. 
"This ensured clients were paid as quickly as possible and allowed them to decide where they would like to transfer their funds."
Customers were said to receive a form within an information pack that would allow them to roll over the funds. 
Among the complaints about the AMP ERFs were high indirect fees, with it a 0.69 per cent investment fee per annum, as well as an administration fee depending on the balance.
But AMP has insisted that their rollover funds are "capital guaranteed". The fund was said to be designed as a temporary account to allow customers to transfer money to a super fund of their choice. 
"The AMP eligible rollover fund is capital guaranteed, which means the starting amount deposited in the fund will be maintained while the customer makes their decision," the AMP spokesperson stated.
The Plan Service Fee refunds are said to be separate from AMP's fees-for-no-service remediation scheme.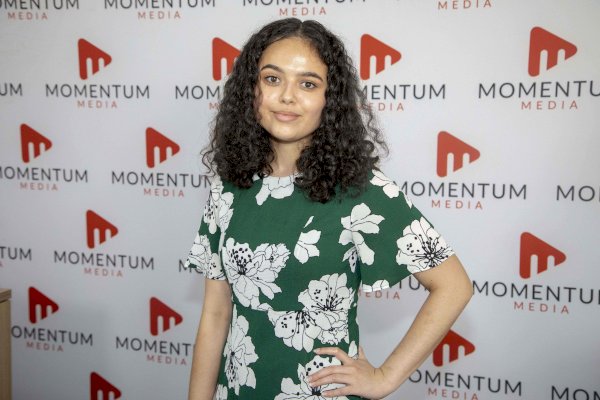 Sarah Simpkins is a journalist at Momentum Media, reporting primarily on banking, financial services and wealth. 

Prior to joining the team in 2018, Sarah worked in trade media and produced stories for a current affairs program on community radio. 

You can contact her on [email protected].