Adam Kibble, investment specialist at BNY Mellon subsidiary Insight Investment told journalists in Sydney, in terms of investing, a number of large funds echo each other. 
The comments were made as APRA unveiled a preview of its new heatmap, which will benchmark super funds across performance, fees and costs and sustainability of member outcomes, with insurance to be later included in the mix.
Bruce Murphy, director, Australia and New Zealand at Insight has commented the heatmap could encourage a single-minded focus on short-term performance.
Meanwhile Mr Kibble cautioned the heatmap will see funds focus on the performance of their competitors and using that to benchmark themselves – which could see them make similar and even damaging investment decision-making.
"What it tends to do is it tends to drive everyone to focus on what their peers are doing," Mr Kibble said.
"And as an investor, what I try to do is be contrarian, do stuff that other people aren't doing – buy low, buy really cheap things or thing with value. When you focus on your peers, you tend to follow them and we know the herd doesn't tend to produce the best outcome. 
"What we're finding is that the big funds are really peer focused, which we think is dangerous."
He noted many funds have used "traditional" methods to investing, keeping to set allocations rather than adjusting for risk – which can be detrimental especially in volatile conditions. 
"They tend to have very similar approaches, which is a traditional kind of a strategic asset allocation approach to investment, which is 'we have mutual positions of this much in equities, this much in fixed income.' It's a very traditional approach," Mr Kibble said.
"That doesn't control for risk. Their benchmark positions, their mutuals still have a lot of risk to them. So in periods where they should be de-risking, they're moving to maintain risk because they're not sure what to do. 
"So that traditional approach, together with focusing on peers, what peers are doing can lead to poorer outcomes when investment markets are stressed. It's okay when things are going well."
GDP to pick up in 2020
Insight Investments uses an approach that follows the Purchasing Managers Index (PMI), a monthly survey of manufacturers across 38 different countries, as an indicator of growth and inflation in the macro environment.
When sentiment among purchasing managers increases and manufacturing is up above 50, Insight will take it as a sign the economy is expanding and increase its holdings in equities while lessening its allocation in bonds.
When the manufacturing cycle weakens below 50, the investment manager boosts its fixed income placements over equities. As the PMI moderates or rises, Insight adjusts its allocations.
Currently, the PMI rating is low and it has been for six months. 
"That's where we're below 50 and we're falling, so we're weak and we're getting weaker," Mr Kibble said.
"This is a really dangerous phase. And we've been in this phase since May this year. This is the worst period point to be in equities and the best time to be in bonds."
He predicted that world GDP growth should improve in the next year, due to financial conditions easing in the past year. 
"We've gone from almost peak fear of recession globally. We've cut our rates, everyone's done it to try and get competitive devaluation on our currencies, the Australian dollar's fallen about 10 per cent over the last year," Mr Kibble added.
"So all these things lead to weakening financial conditions, which should lead to growth."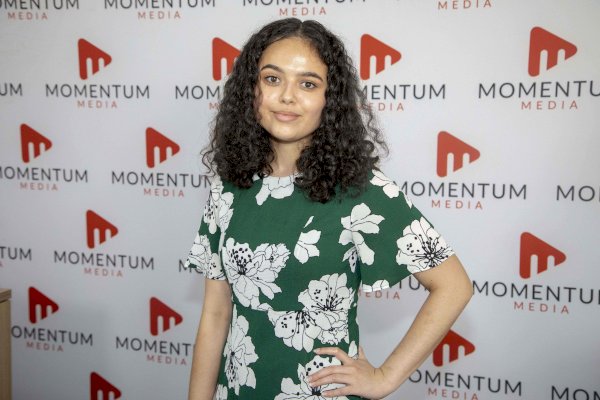 Sarah Simpkins is a journalist at Momentum Media, reporting primarily on banking, financial services and wealth. 

Prior to joining the team in 2018, Sarah worked in trade media and produced stories for a current affairs program on community radio. 

You can contact her on [email protected].