Speaking to journalists in Sydney, Bruce Murphy, director, Australia and New Zealand, of BNY Mellon subsidiary Insight Investment said the review will have to address a number of gaps in the current age pension and superannuation systems' structures.
As an investment manager, he noted product providers in the retirement space are in need of clearer policy frameworks to work under.
"There's no optimal mass customised solutions being provided yet, which is being talked about and it's not been confirmed that there will be any or that it's possible until such stage as we have a better thought-through policy around means testing, assets and income tests," Mr Murphy said.
"At the moment we have this sort of set-up where people aren't incentivised to save more or save certain amounts. As soon as they hit the thresholds on assets and income limits, basically you stop.
"So we have this system which is slightly forward and I think we need more incentives in it. And the elephant in the room in the set-up of the retirement income project is means testing of the own home."
Currently, family homes along with superannuation investments are excluded from asset tests for the age pension.
The value of a person's assets they own can affect if they get the age pension and how much they're entitled to.
There has been debate around whether people's homes should be counted in the test, given the value of their home isn't accounted for – meaning a person with a house worth far more than the house of another retiree could receive the same pension if their other assets were the same.
"The means testing of the own home I mean that's sort of sacrosanct for most Australians and understandably so, we're a very property driven economy and culture," Mr Murphy said.
"But we also have a really high level of under-utilisation so maybe that does have to be challenged."
Pointing to including own homes in asset testing, Mr Murphy stated: "There'll be less people who actually don't really need to draw upon the government funding, and then the disadvantaged can access something that can ultimately otherwise run out.
"There's a whole policy framework that I think should be first priority for that particular retirement income review. And then once that becomes a little bit more logical and deals with the disadvantaged, it hopefully [will] make it a more level playing field," he said.
Noting the tight deadlines for the review, he said his reading of the terms of reference is that the government will be working to address as much as they can within the time limit.
"But hopefully this will lead to a framework for product providers and investment houses such as ourselves to potentially develop better solutions," Mr Murphy said.
He also warned that APRA's newly released heatmap benchmarking super funds' performances could encourage a "single-minded focus" on returns and fees.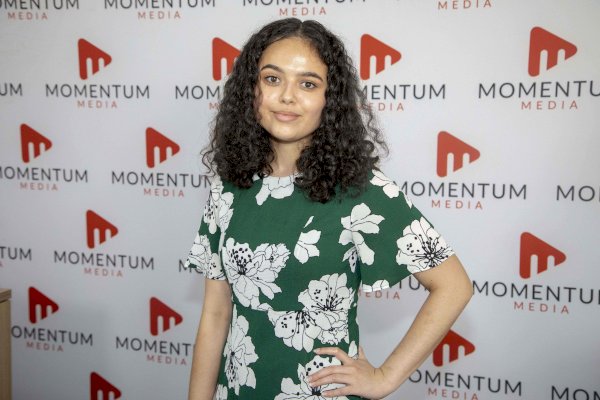 Sarah Simpkins is a journalist at Momentum Media, reporting primarily on banking, financial services and wealth. 

Prior to joining the team in 2018, Sarah worked in trade media and produced stories for a current affairs program on community radio. 

You can contact her on [email protected].