Continuing on its agenda to weed out underperforming funds, the prudential regulator will be publishing assessments of performance based on measures and benchmarks in four areas: investment returns, fees and charges, sustainability and in due course, insurance.
APRA indicated it is developing what it is calling a "heat map or traffic light approach", giving stakeholders an overall view of the performance of each fund.
First on the chopping block will be MySuper or default funds. The approach will be expanded to include more products over time. 
Deputy chair Helen Rowell said the scheme will clarify the performance funds and products for stakeholders.
"It also adds to the pressure APRA is applying on the trustees of underperforming funds to promptly address weaknesses or consider whether restructuring or exiting the industry is in their members' best interests," Ms Rowell said. 
"Where trustees fail to respond appropriately, APRA will not hesitate to use its new directions power to protect the interests of superannuation members."
Super funds to perform both a government-mandated review and APRA assessment
APRA has finalised its requirements for how superannuation licensees assess member outcomes, with registrable superannuation entity (RSE) licensees being required to perform an annual review under the standard, in addition to a new government-legislated outcomes assessment.
Prudential Standard SPS 515 Strategic Planning and Member Outcomes (SPS 515) will come into force from 1 January.
Ms Rowell noted APRA designed the business performance review to complement requirements of the Treasury's assessment. 
"Where the legislated outcomes assessment requires RSE licensees to assess member outcomes at a product level at a point in time, APRA's business performance review also requires them to assess outcomes across a broader range of metrics for different member cohorts," she said.
"Further, licensees must consider whether they will continue to deliver quality outcomes for all their members into the future, and take action if they identify areas needing improvement.
"Working together, SPS 515 and the legislated outcomes assessment will strengthen APRA's ongoing efforts to lift industry practices and drive improvements in the outcomes all RSE licensees deliver for their members."
The prudential regulator launched a consultation in April to clarify how its required assessment would interact with the government-mandated evaluation.
To assist RSE licensees to implement the changes, APRA released its prudential practice guide SPG 515 Strategic and Business Planning, and a draft SPG 516 Business Performance Review yesterday, open for a six-week consultation period.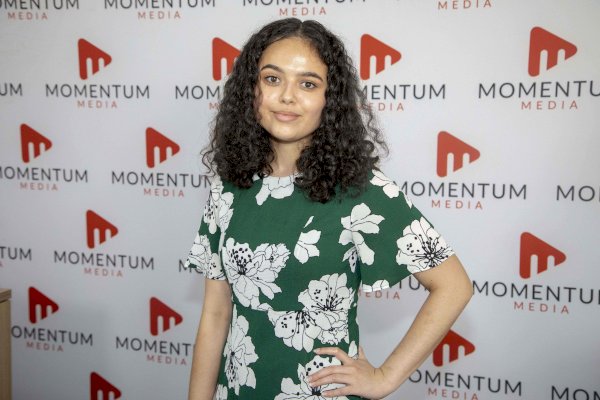 Sarah Simpkins is a journalist at Momentum Media, reporting primarily on banking, financial services and wealth. 

Prior to joining the team in 2018, Sarah worked in trade media and produced stories for a current affairs program on community radio. 

You can contact her on [email protected].