Under the initiative, a fund specialist travelled to regional shire councils, including Pormpuraaw Aboriginal Shire, Kowanyama Aboriginal Shire, Doomadgee Aboriginal Shire, Aurukun Shire, Carpentaria Shire, Croydon Shire and Burke Shire.
The fund said it aimed to deliver face-to-face superannuation services to people who would not usually have equal access to high-quality, culturally appropriate financial information, as well as gain insight into the barriers faced by those in remote areas. 
LGIAsuper growth specialist Daniel Robb said everyone should have access to the resources and education required to maximise their super.
"We really wanted to go into these communities and give members the chance to talk with a specialist about complex topics – something they wouldn't normally be able to do due to their remote location," Mr Robb said.
"Over the course of a week, we conducted 65 Super Health Checks, helping to track down and consolidate more than $220,000 in lost and unclaimed superannuation in a very short timeframe."
The regional consultations were part of an initiative by Local Government Association of Queensland (LGAQ)-owned Peak Services, where representatives from a number of sectors travel to remote communities to offer their services.
This year, LGIAsuper travelled alongside LGAQ, Local Buy, Institute of Public Works Engineering Australasia Queensland, Telstra and Arts Queensland. The organisations met with both residents and council representatives.
Jessica Jones, director of business development at Peak Services said the charter flight helps organisations to better understand the challenges remote and Indigenous communities face in obtaining and processing information, as well as accessing critical services.
"This initiative directly connects Indigenous communities with service providers to spark discussion and drive action around how organisations and government can better meet the needs of remote communities," Ms Jones said.
"Communications, infrastructure, in particular the renewal and maintenance of public assets and funding, were identified as major challenges, with councils concerned about financial sustainability and in particular the social housing crisis facing these communities.
"Access to services like power, roads, water, and waste management was another trend, along with the pressures from increased governance and regulatory requirements."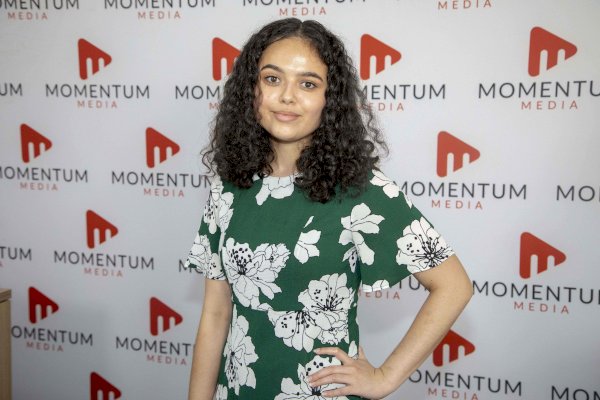 Sarah Simpkins is a journalist at Momentum Media, reporting primarily on banking, financial services and wealth. 

Prior to joining the team in 2018, Sarah worked in trade media and produced stories for a current affairs program on community radio. 

Sarah has a dual bachelor's degree in science and journalism from the University of Queensland.

You can contact her on [email protected].