The bill is proposing further changes in making insurance opt-in for members under age 25 and those holding low-balance active accounts, defined as under $6,000. It follows on from the recently implemented Protect Your Super (PYS) reforms.
Rice Warner has called for the bill to be deferred for nine months to 1 July 2020, saying time should be allowed for funds to assess the impact of PYS, particularly when they will need to renegotiate terms of their contracts with insurers.
The firm has objected to the opt-in prerogative for accounts with less than $6,000, considering it detrimental to members as well as the industry. It has also recommended the $6,000 active low balance be removed. 
The consultant said the change will "inadvertently remove cover from many members who need insurance".
"It may prove difficult to determine the exact point at which cover turns on and off, leading to issues at claim time and inevitably, member complaints to insurers and funds," the analysis noted, considering individuals with multiple funds.
"Insurers may see a greater risk of manipulation by individuals and introduce more prohibitive terms, or higher premiums, to defend themselves from potential anti-selection. There will be practical difficulties in implementation, risk of error and increased administration costs that are spread across all fund members."
A significant portion of active low-balance members will be under 25, the analysis noted, with younger workers making lower contributions due to smaller salaries and intermittent working patterns as well as not having had enough time yet to accumulate a balance above $6,000. 
Members over 25 who are new to super funds, such as those returning to the workforce from maternity leave, new migrants to Australia with no super balances and members who have existing balances at previous funds but are not active to retain their existing cover, will also be affected, the review stated. 
It also noted members who are active about rolling over balances to new accounts but are affected by the time delay for the transfer, leaving a gap where they have no cover. 
Although Rice Warner has not outwardly objected to the ruling mandating insurance becoming opt-in for members under 25, it produced a data analysis saying funds could adapt premiums to the demographic.
"Levels of default insurance cover for young members are typically low, hence the dollar premium amounts are still small. At the same time their account balances are also small, and account erosion is an obvious possible outcome and therefore legitimate concern," the review noted. 
"This does not, however, lead, to an immediate conclusion that insurance must be removed from under 25. The problem can be simply fixed by funds continuing to reshape premium rates to reduce these significant cross-subsidies."
The Senate economics legislation committee is due to complete its inquiry and report of the bill on 23 July.  Rice Warner believes it is likely some further change to the bill will occur.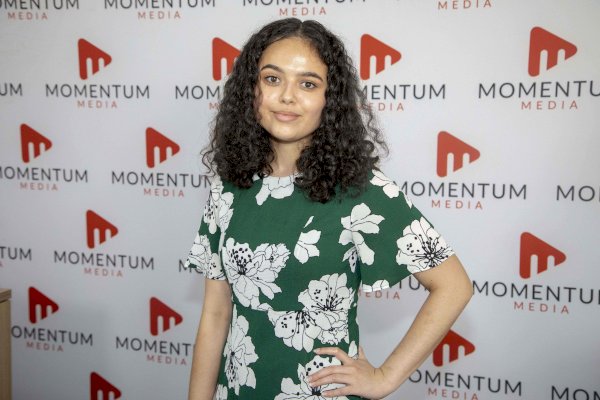 Sarah Simpkins is a journalist at Momentum Media, reporting primarily on banking, financial services and wealth. 

Prior to joining the team in 2018, Sarah worked in trade media and produced stories for a current affairs program on community radio. 

You can contact her on [email protected].