The new report, Stapling of superannuation, followed on from the royal commission recommendation that a person should only have one default account, with research conducted by KPMG modelling two options using technology to "staple" a person to a single account. 
The study included a cost-benefit analysis, claiming the best way to eliminate multiple super accounts and lift performance across the system would be to implement automatic rollovers into a single quality checked fund.
The research aimed to examine how technology could tackle two of the largest costs to the systems, chronic underperformance and multiple accounts. 
Industry Super Australia acting chief executive Matthew Linden said automated rollovers would fix both, saving consumers hundreds of thousands of dollars. 
"This report shows the huge efficiency gains that can be made through smart policy," Mr Linden said.
"ISA's plan will fix multiple accounts, weed out underperforming funds, and more importantly, deliver more money for workers."
The two options were money in a worker's super account could follow them job to job, by automatically rolling over money into a quality checked single account or a person could be allocated a single fund for life, unless they choose otherwise. 
The report found if the government chose to adopt the automatic rollover model, workers in underperforming funds would benefit from an extra $416 billion in returns over a 25-year period – the equivalent of almost $189,000 per person, or an extra $7,560 a year over their working life. 
Previous findings from the Productivity Commission showed individuals in underperforming fund could end up more than $500,000 worse off at retirement compared to people in a high-performing fund. 
In contrast, the findings noted under the single fund for life model, workers could be stuck in underperforming funds for many years, disadvantaging them at retirement. KPMG found that the industry super fund model of automatic rollover would also accelerate the weeding out of underperforming funds from the system sooner.
Separately, the research showed workers could also benefit from $47.3 billion in savings in fees and premiums, through the elimination of multiple accounts – nearly $4 billion more than the fund for life option. 
The rollover model was based on international schemes already in place such as the New Zealand KiwiSaver scheme. Although the government has made an effort to eliminate multiple accounts through the recently introduced Protecting Your Super reforms, Industry Super Australia said more needs to be done.
The PYS changes have mandated the transferring of account balances lower than $6,000 which have also been inactive for 16 months to the ATO for consolidation, as well as the removal of default insurance cover from certain accounts which have been inactive for 16 moths and the removal of exit fees. 
The report said account stapling will bring further benefits through additional consolidation and prevention of future duplicate accounts.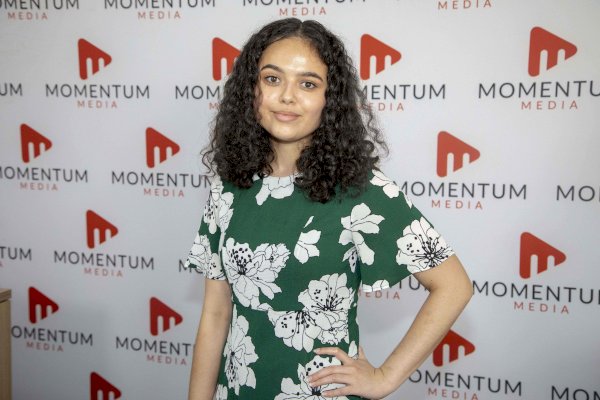 Sarah Simpkins is a journalist at Momentum Media, reporting primarily on banking, financial services and wealth. 

Prior to joining the team in 2018, Sarah worked in trade media and produced stories for a current affairs program on community radio. 

Sarah has a dual bachelor's degree in science and journalism from the University of Queensland.

You can contact her on [email protected].